Commercial Painting To Maintain & Upgrade Your Winter Haven Business Spaces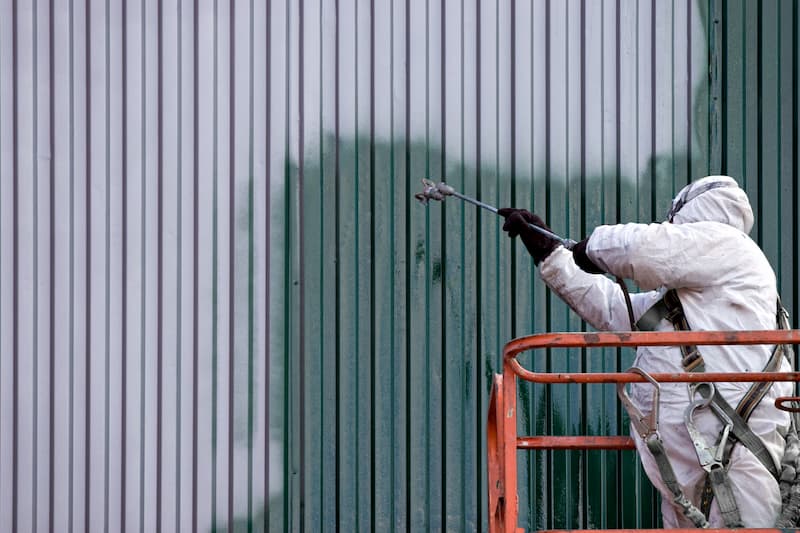 As business owners, we take special pride in helping other business owners maintain their property in tip-top shape all while networking and growing our Winter Haven community for maximum reach. We offer commercial painting services in Winter Haven with passionate customer service.
It's a hard industry fact that dingy buildings get easily overlooked. That's where TNT Painting and Pressure Washing comes in with our expert painting services. We help commercial clients like you maintain pristine assets and storefronts through pressure washing for Winter Haven and painting contractor that gets results and keep customers coming back.
Give your business image license to thrive with a detailed cleaning from TNT Painting and Pressure Washing
Commercial painting services maintains the crisp business image that potential clients see in passing
We handle everything from interior painting and exterior painting
A tidy, fresh exterior also attracts more clientele by signaling you run a pleasant workplace
Business & Office Painter - Ready To Work
Painting the interior and exterior of your commercial building maintains the value of your investment and makes the property more marketable. Our team of commercial painting contractors in Winter Haven has the equipment and expertise to work on commercial buildings of all sizes.
Our team of trusted contractors will communicate with you and other contractors on the job to ensure your commercial building gets the best paint job in the most efficient time frame. We are your trusted commercial pressure washing in Winter Haven. To schedule your free quote or ask us additional questions about our commercial building painting services, please call us at 863-557-2388.
Top Reasons to Hire a Professional Commercial Painter
Hiring a company to take care of a service like driveway cleaning is self-explanatory. However, with a job like commercial painting, it's a bit more complicated, and you need a painter you can communicate with.
That's how we do things at TNT Painting and Pressure Washing, and you can feel confident about hiring us because you'll be able to reap benefits like:
High-Quality Painting Results
Saves Time
No Mess
Cost-Effective
Quality Tools & Materials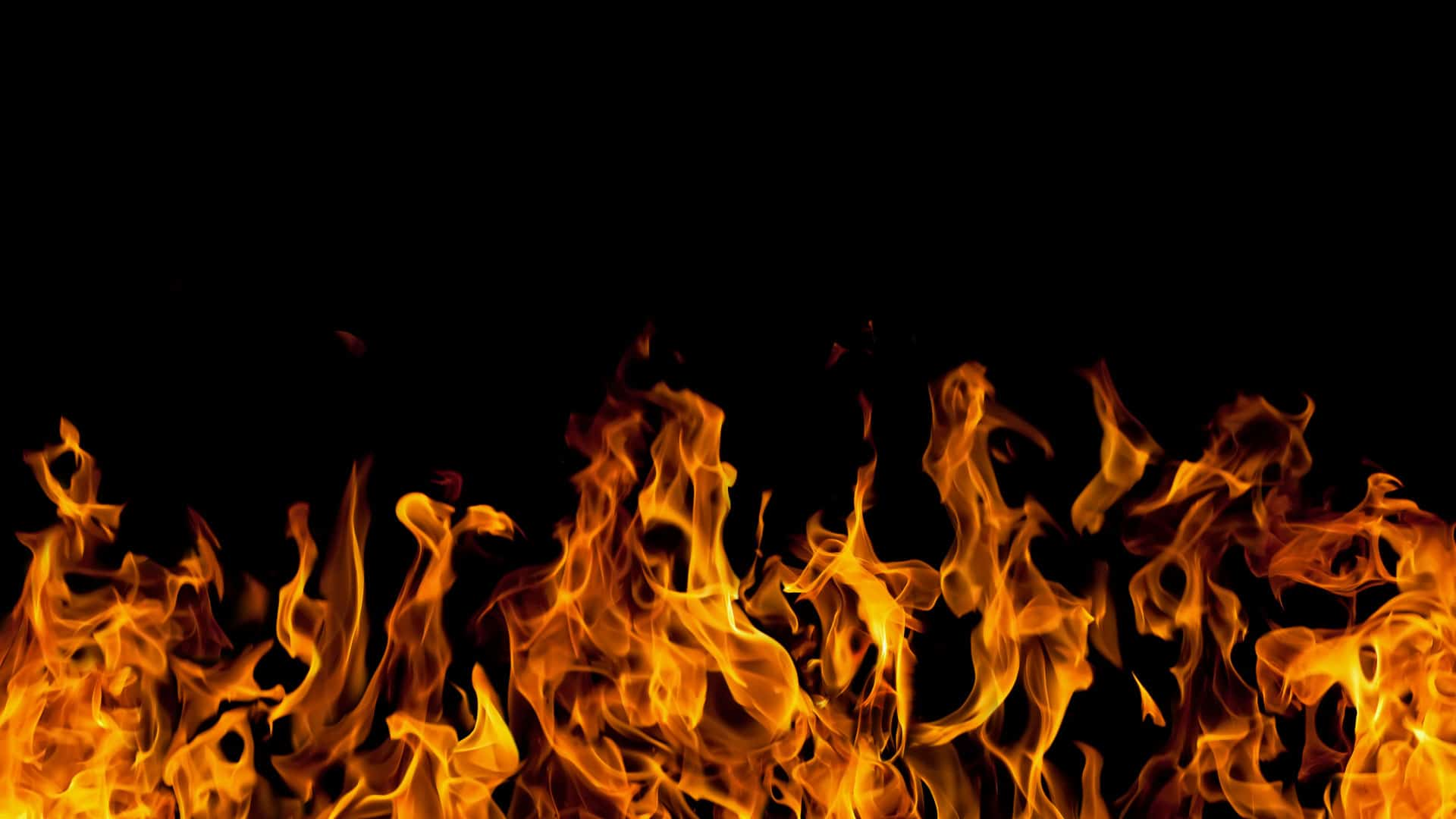 CALL US FOR YOUR PRESSURE WASHING NEEDS IN WINTER HAVEN & SURROUNDING AREAS!
Call Us Today at 863-557-2388