Sidewalk Cleaning & Walkway Washing Specialists In Winter Haven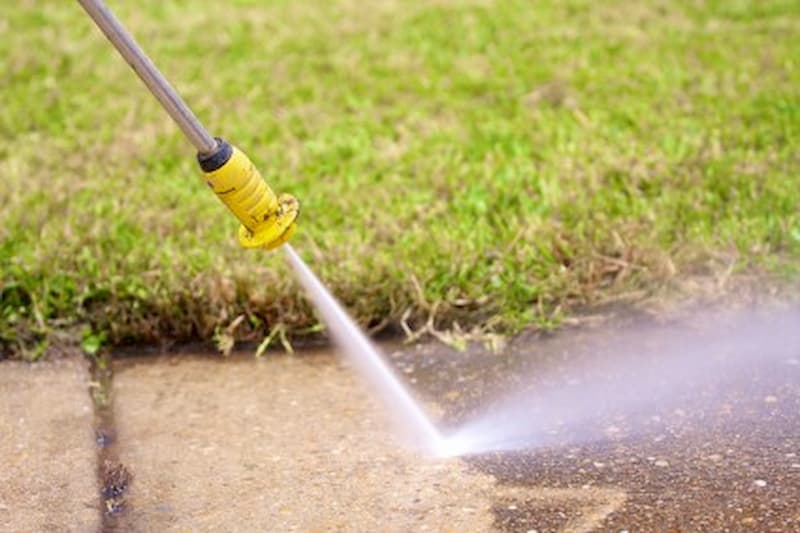 Are you on the lookout for top-notch sidewalk cleaning services in the Winter Haven area? Then come on down to TNT Painting and Pressure Washing. We've got you covered here! We offer a wide array of exceptional pressure washing services for both residential and commercial property owners, including sidewalk cleaning. We want your entire property to be as clean, safe, and healthy as possible.
As the top pressure washing company in the Winter Haven area, you can trust that your property is in capable hands when working with us. We guarantee full customer satisfaction here at TNT Painting and Pressure Washing.
We vow that your property is our biggest priority. We'll work tirelessly until you're satisfied.
We highly recommend that you hire a professional instead of attempting any risky DIY projects. DIY pressure washing projects typically result in damage or injury. Avoid those risks by working with us instead at TNT Painting and Pressure Washing. That's what we're here for!
If you're interested in learning what it's like to work with us, then please read the reviews on our testimonials page to see what former customers have to say about their experience with us!
Saver Walking Paths With Pressure Washing & Walkway Washing
TNT Painting and Pressure Washing is happy to be the go-to company for pressure washing in the Winter Haven area. We'll make sure your sidewalk is clean and beautiful, but why stop there? Walkways are another surface that gets daily usage. Drinks, food, gum, and much other debris can build up over time. Our pressure washing services can get rid of those in a flash while still keeping your concrete and exterior surfaces safe. So, if your looking for sidewalk cleaning, walkway cleaning, or if you're ever in need of a driveway washing, give us a call at 863-557-2388!
What Are The Benefits Of Sidewalk Cleaning?
Sidewalk cleaning has many benefits for you, your family, and your home. Simply, it makes your home's exterior stand out from others, and it creates a safer surface for day-to-day life. In the long run, continued maintenance from experts at TNT Painting and Pressure Washing can prevent future costly repairs. A few of the benefits sidewalk cleaning can bring to you include:
Increased curb appeal
Cleaner and safer surfaces reduce the risk of falling
Plants and landscape pop with a clean exterior
Protects pavement from weeds and saplings that try to grow through pavement
What Is Organic Growth And How Does It Affect Your Sidewalks?
Organic growth is the term for the various substances that often make their home on your exterior surfaces, and the term can refer to growth such as mold, mildew, and algae. When it comes to your sidewalks and driveways, in particular, both dirt and grime build-up paired with organic growth can create a potentially hazardous layer above the surface of your concrete. This layer lessens the overall safety and traction of your sidewalks significantly, heightening the risk for accidents and other potential health problems.
Professional sidewalk cleaning performed by a pressure washing expert completely removes the substances that create this layer, improving the overall look and feel of your concrete while helping it regain its traction for safer navigation. If you want to eliminate this layer from your driveway as well, TNT Painting and Pressure Washing also offers a fantastic driveway washing service to help you completely transform and secure all of your exterior surfaces.
Sidewalk Cleaning Gallery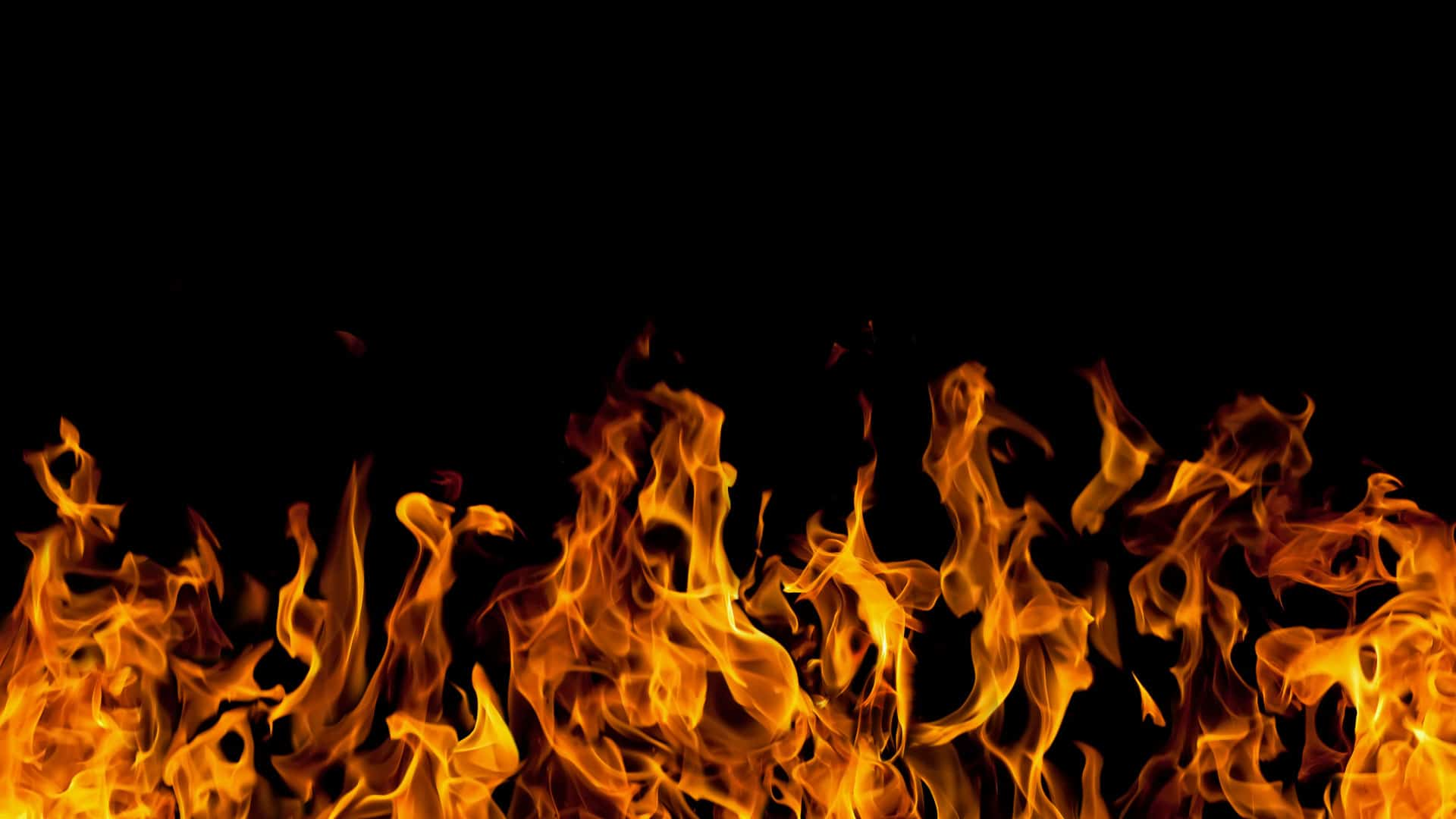 CALL US FOR YOUR PRESSURE WASHING NEEDS IN WINTER HAVEN & SURROUNDING AREAS!
Call Us Today at 863-557-2388