Finest Pressure Washing Company in Longwood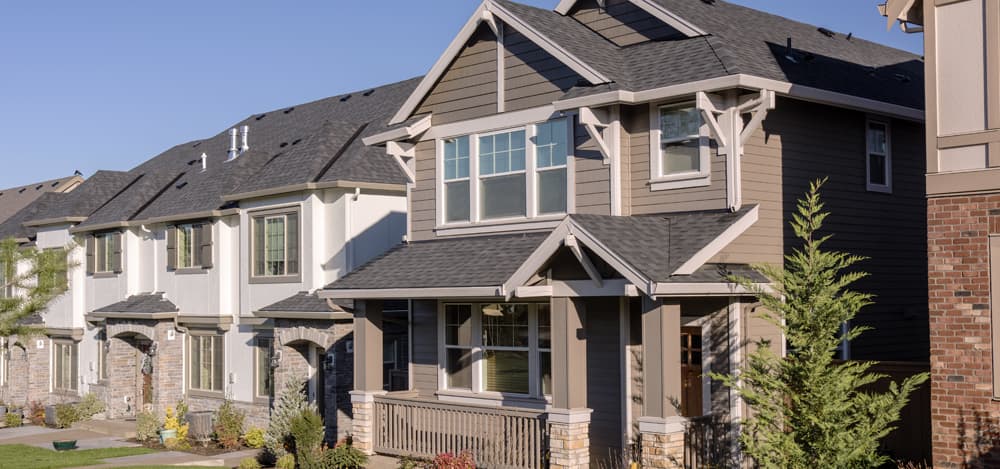 At TNT Painting and Pressure Washing, we take pride in delivering exceptional pressure washing services to the residents of Longwood. Our team of skilled professionals is dedicated to restoring the beauty of your property and ensuring its surfaces shine. Whether it's your home's exterior, driveway, or patio, our pressure washing techniques and equipment will leave a lasting impression. Are you looking for a professional Longwood pressure washing company you can trust with your home's exterior cleaning needs? If so, call our team of skilled professionals today and let us show you the quality results that have helped make us the most trusted source for pressure washing and paver sealing the area has to offer.
Experience the Power of Revitalization with Our Pressure Washing Services
Revive your home's curb appeal: Pressure washing instantly removes dirt, grime, and stains, giving your property a fresh and inviting look.
Protect against deterioration: By eliminating mold, mildew, and algae, pressure washing helps prevent damage to your surfaces, prolonging their lifespan.
Enhance health and cleanliness: Our services eliminate allergens, pollutants, and bacteria, creating a healthier environment for you and your loved ones.
Increase property value: A clean and well-maintained exterior boosts the value of your home, making it more attractive to potential buyers.
Save time and effort: Let our professional team handle the hard work while you enjoy the results of a pristine property.
Ready to transform your Longwood property? Contact TNT Painting and Pressure Washing and schedule your pressure washing service today to witness the remarkable difference.
Longwood Pressure Washing
Discover the power of TNT Painting and Pressure Washing for all your exterior cleaning needs. We are a trusted and experienced team of professionals dedicated to delivering exceptional pressure washing services in Longwood and the surrounding areas. With our state-of-the-art equipment and skilled technicians, we provide top-quality cleaning solutions that rejuvenate and restore your surfaces. Trust TNT Painting and Pressure Washing for reliable and transformative cleaning services that exceed your expectations.
Longwood Exterior Painting
If you are like most Longwood residents, your home is your most valuable asset. Homeowners are always looking for ways to increase the value of their home. One of the easiest strategies is to increase your curb appeal. TNT Painting and Pressure Washing offers professional exterior painting services that are both affordable and will make you the talk of the neighborhood.
Our professional Longwood exterior painting experts will start by preparing all the exterior services. This includes removing all debris, mold, mildew, and cobwebs. Next, they will ensure all surfaces are smooth and ready for paint. They will apply the appropriate coats of paint to complete the job perfectly. We only use the best paint made especially for exteriors. Finally, they will clean the work site, picking up every last piece of debris.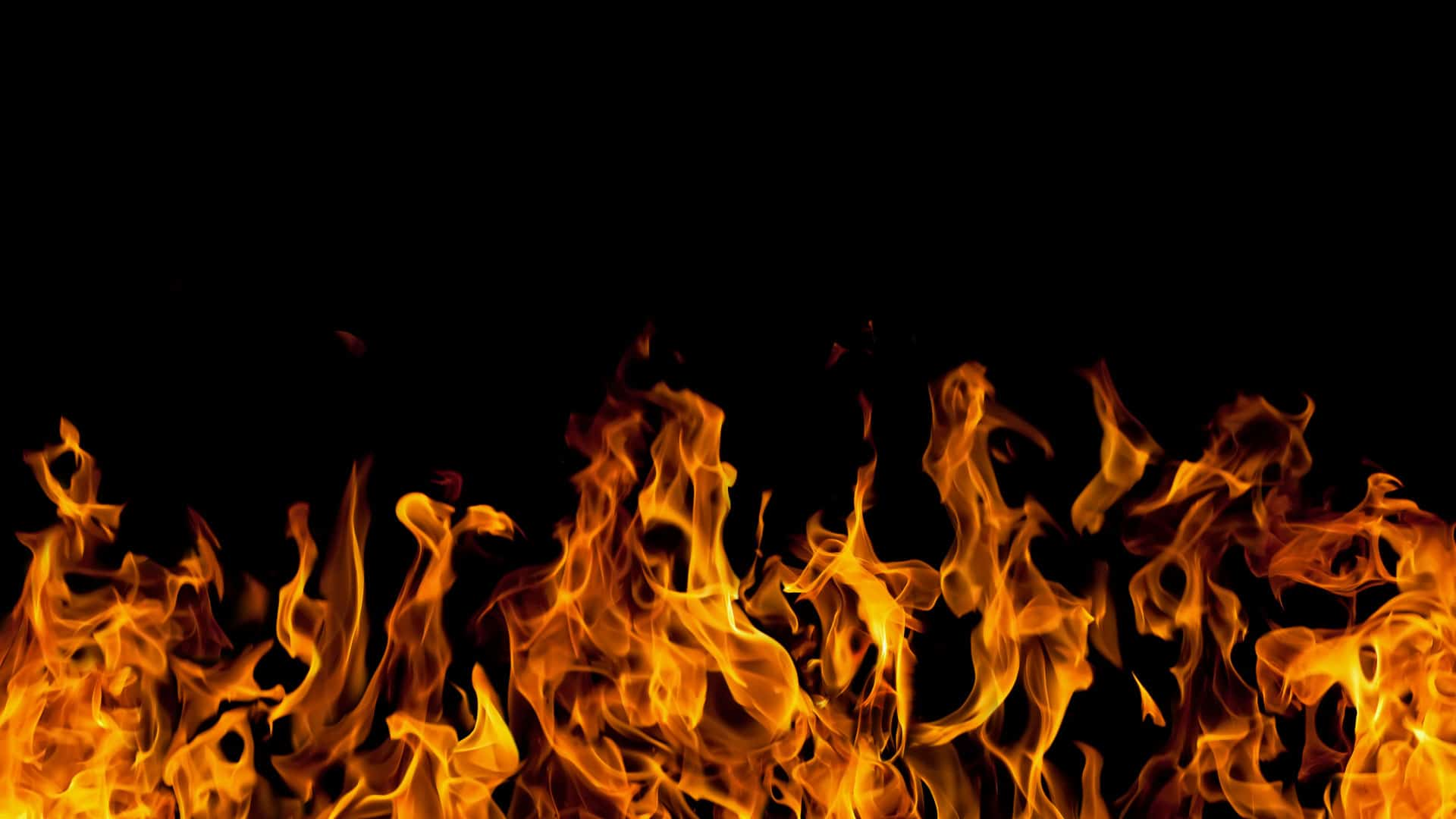 CALL US FOR YOUR PRESSURE WASHING NEEDS IN WINTER HAVEN & SURROUNDING AREAS!
Call Us Today at 863-557-2388