Deck Washing For Outdoor Living Areas That Look Great In Winter Haven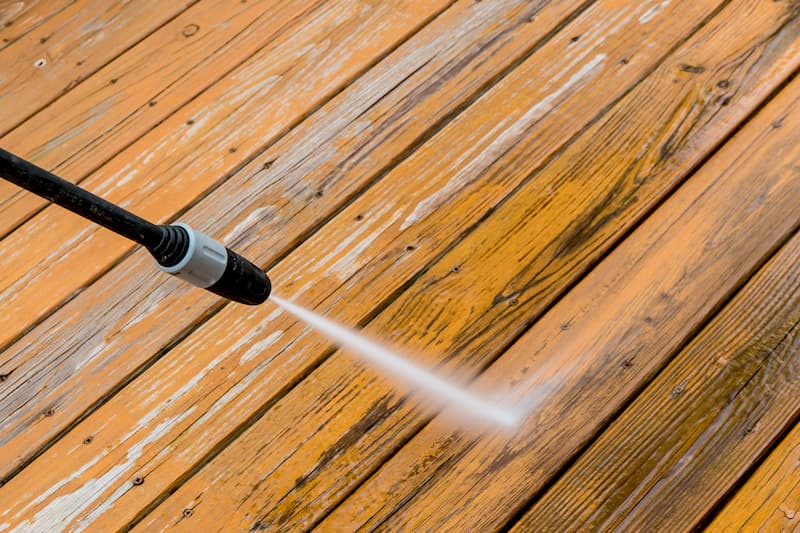 Has your deck been looking a bit dull and dirty recently? We provide quality deck washing services for Winter Haven and the surrounding areas to keep your deck looking its best!
Porch & Patio Cleaning
It's typical for decks, porches, and patios to lose their luster, especially if they're exposed to lots of sunlight and the elements. With our Winter Haven pressure washing professionals, not only will you get to enjoy a beautiful deck, but you'll help ensure it lasts a long time.
Outside areas like porches and patios can be compared to the inside of a house since they need regular cleaning and maintenance to remain usable. While some decks require less maintenance than others, if you want your outdoor living area to have a long life span, it's best to give it regular deck washing.
The Importance of Cleaning Wood Structures
Wood requires regular care and deck washings to keep it from deteriorating due to contaminants. Mold, mildew, and algae can fester in the wood in your deck and cause it to rot, warp, and just overall lose its former luster. If left uncleaned for an extended period, the wood can begin to deteriorate and make your deck unsafe to use. Various contaminants can cause wood to rot gradually over time and weaken it, increasing the chance of someone injuring themselves.
You or a loved one can become severely injured and could potentially be held liable for the injury of others due to neglecting proper porch maintenance. Even if the wood of your outside area is strong and in good condition, the oils and grime that collect on your deck can cause it to become slick and slippery, which can lead to falls and injuries if left unmaintained for too long.
Deck Washing
A detailed deck washing is necessary to help your deck last for a long time. By using our pressure washing surface, you'll see your deck not only get clean but gain its former rich color and brilliance that it may have lost over time. Even if you're thinking of putting a sealant on your deck to protect it for the future, it's a necessary step to give it a deck washing to ensure no contaminants are sealed into the wood. And while your deck will be better protected with a proper finish, it's always a good idea to maintain its cleanliness to boost its longevity as well.
Schedule Your Pressure Washing Service Today!
Give us a call today for your free quote for your deck washing and any questions you may have on the maintenance of your deck. Give your deck new life with our professional pressure washing service. Also, if you have a pool, consider looking at our pool deck washing service to keep your entire outdoor area looking its best! We'll be sure to leave your deck looking its best for you and your loved ones to enjoy.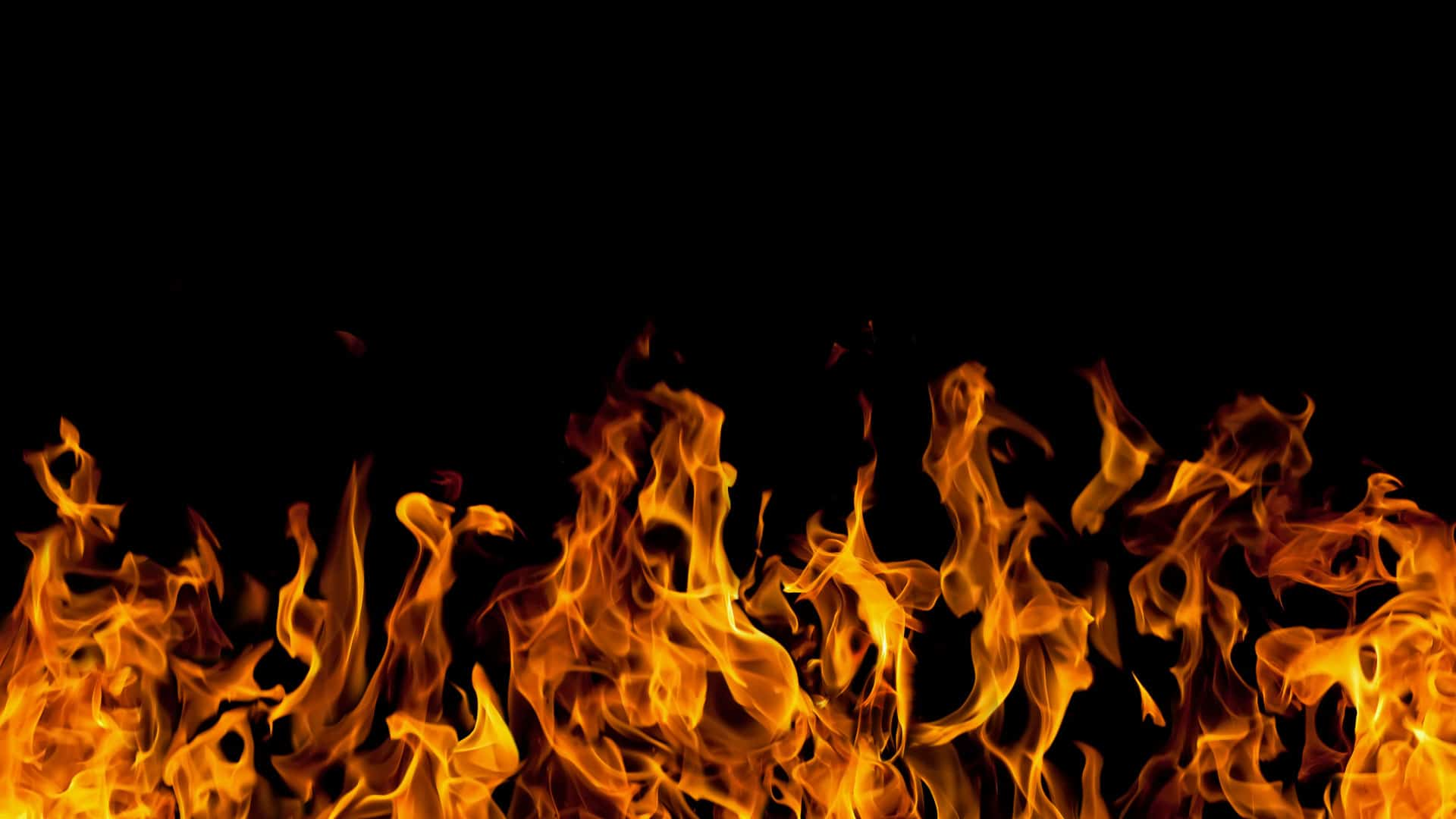 CALL US FOR YOUR PRESSURE WASHING NEEDS IN WINTER HAVEN & SURROUNDING AREAS!
Call Us Today at 863-557-2388