First-Rate Pressure Washing Company Serving Clermont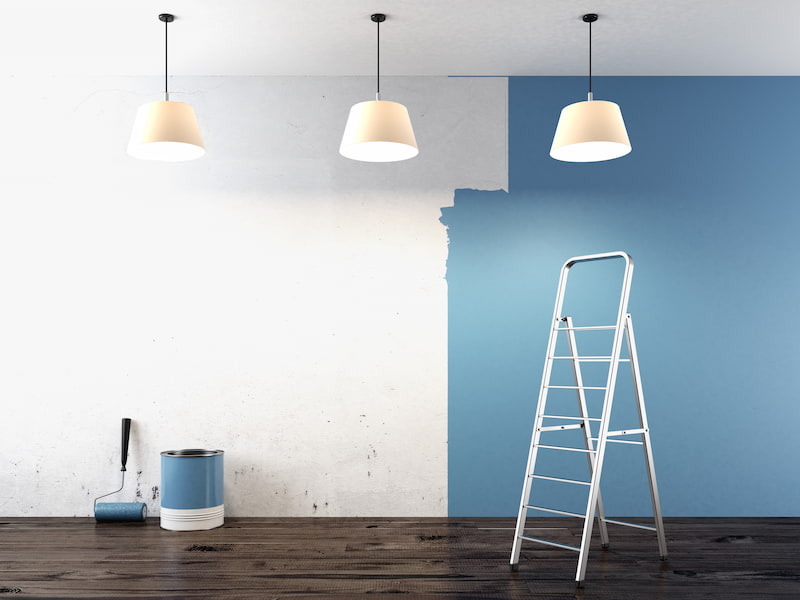 At TNT Painting and Pressure Washing, we specialize in providing top-quality pressure washing services to the residents of Clermont. Our skilled team is dedicated to revitalizing your property's surfaces, leaving them looking fresh and vibrant. Whether it's your home's exterior, deck, or driveway, our pressure washing techniques will bring out the true beauty of Clermont. Are you looking for a professional Clermont pressure washing company that can help with your property's exterior cleaning needs? If so, call our team of skilled professionals today and let us show you the kind of quality results that have helped make us the most trusted name for pressure washing and roof cleaning the area has to offer.
Rediscover the Brilliance of Your Property with Our Pressure Washing Services
Restored curb appeal: Our pressure washing services effortlessly remove dirt, grime, and stains, giving your property a renewed and inviting appearance.
Enhanced property value: By eliminating unsightly buildup and restoring the cleanliness of your surfaces, our pressure washing services increase your property's overall value.
Protection against damage: Our thorough pressure washing techniques help prevent the growth of mold, mildew, and algae, which can cause long-term damage to your property's surfaces.
Healthier living environment: Pressure washing eliminates allergens, pollutants, and bacteria, providing you and your family a cleaner and healthier space.
Time and effort savings: Let our professional team take care of the hard work while you enjoy the remarkable results of a freshly cleaned property.
Ready to transform your Clermont property? Contact TNT Painting and Pressure Washing to schedule your pressure washing service today to witness the remarkable difference.
Clermont Pressure Washing
Discover the power of Clermont Pressure Washing for all your exterior cleaning needs. We are a trusted and experienced team of professionals dedicated to delivering exceptional pressure washing services in Clermont and the surrounding areas. With our state-of-the-art equipment and skilled technicians, we provide top-quality cleaning solutions that rejuvenate and restore your surfaces. Trust TNT Painting and Pressure Washing for reliable and transformative cleaning services that exceed your expectations.
Exterior Painting In Clermont
The outside of your home is the first thing visitors or potential buyers will see when they first pull up, and one of the best ways to ensure your home makes an excellent first impression is with a fresh coat of exterior paint. The quality of your home's exterior paint plays a significant role in the overall value and curb appeal your home has to offer, and as such, it is something other than a feature that you want to cut corners with. If your home's existing exterior paint looks like it's seen better days or isn't something that you and your family enjoy looking at anymore, give your local Clermont pressure washing contractors a call today and let us show you what we can do to revitalize the look of your home.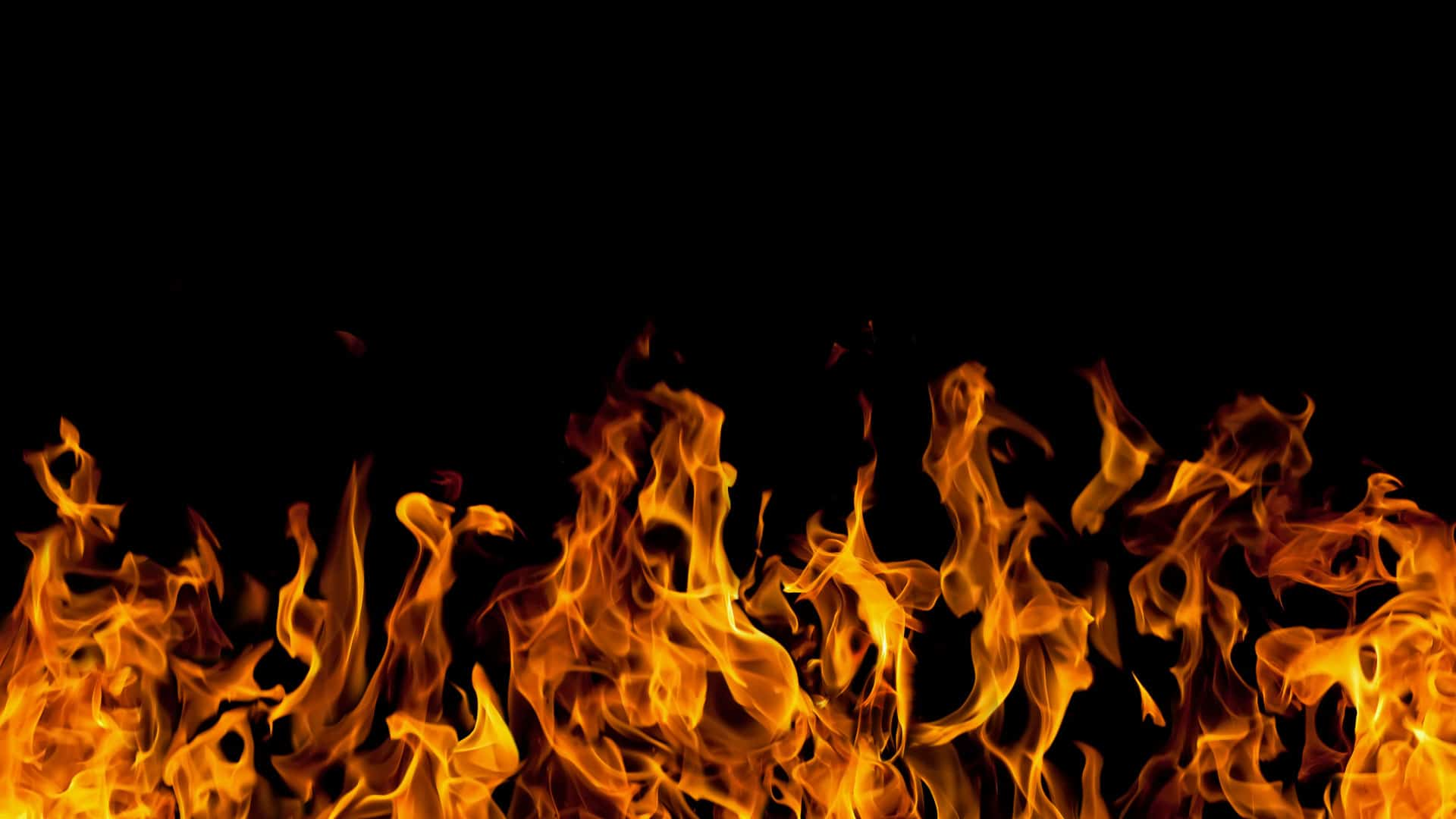 CALL US FOR YOUR PRESSURE WASHING NEEDS IN WINTER HAVEN & SURROUNDING AREAS!
Call Us Today at 863-557-2388