Trusted Pressure Washing Company in Winter Park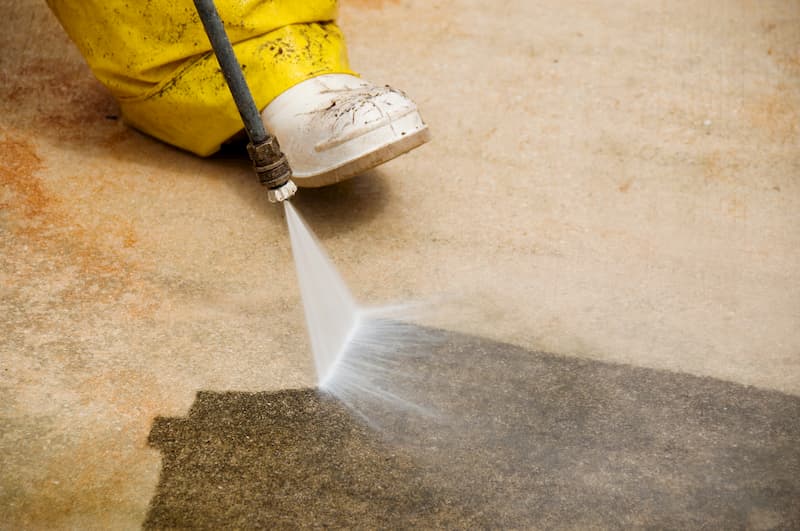 At TNT Painting and Pressure Washing, we take pride in providing exceptional pressure washing services to the residents of Winter Park. Our team of skilled professionals utilizes state-of-the-art equipment and techniques to deliver outstanding results. Whether it's removing dirt, grime, or mold, we have the expertise to handle any pressure washing project in Winter Park with precision and care. Are you looking for a reliable Winter Park pressure washing company you can count on for all of your exterior cleaning needs? If so, give our team of skilled professionals a call today and let us show you the kind of quality results that have helped make us the most trusted source for quality pressure washing and driveway washing the area has to offer.
Revitalize Your Property with the Power of Clean
Enhance curb appeal: Pressure washing instantly rejuvenates your property's exterior surfaces, making them look fresh, clean, and inviting.
Preserve property value: Regular pressure washing helps maintain the value of your home by preventing the buildup of dirt, stains, and contaminants that can deteriorate surfaces over time.
Protect against damage: By removing mold, mildew, and algae, pressure washing safeguards your property from potential damage and prolongs the lifespan of your exterior surfaces.
Improve health and safety: Eliminating allergens, pollutants, and slippery substances from surfaces creates a healthier and safer living environment for you and your family.
Save time and effort: Our professional pressure washing services in Winter Park save you the hassle of DIY methods, allowing you to relax and enjoy the benefits of a clean property.
Ready to transform your property in Winter Park? Don't wait any longer. Contact TNT Painting and Pressure Washing today and schedule your pressure washing service to restore the beauty of your home.
Winter Park Pressure Washing
Discover the power of pressure washing for all your Winter Park exterior cleaning needs. We are a trusted and experienced team of professionals dedicated to delivering exceptional pressure washing services in Winter Park and the surrounding areas. With our state-of-the-art equipment and skilled technicians, we provide top-quality cleaning solutions that rejuvenate and restore your surfaces.
Exterior Painting In Winter Park
The outside of your home is the first thing visitors or potential buyers are going to see when they first pull up, and one of the best ways to ensure your home makes a good first impression is with a fresh coat of exterior paint. The quality of your home's exterior paint plays a major role in the overall value and curb appeal your home has to offer, and as such, it isn't a feature that you want to cut corners with. If your home's existing exterior paint looks like it's seen better days, or just isn't something that you and your family enjoy looking at anymore, give your local Winter Park pressure washing specialists a call today and let us show you what we can do to revitalize the look of your home.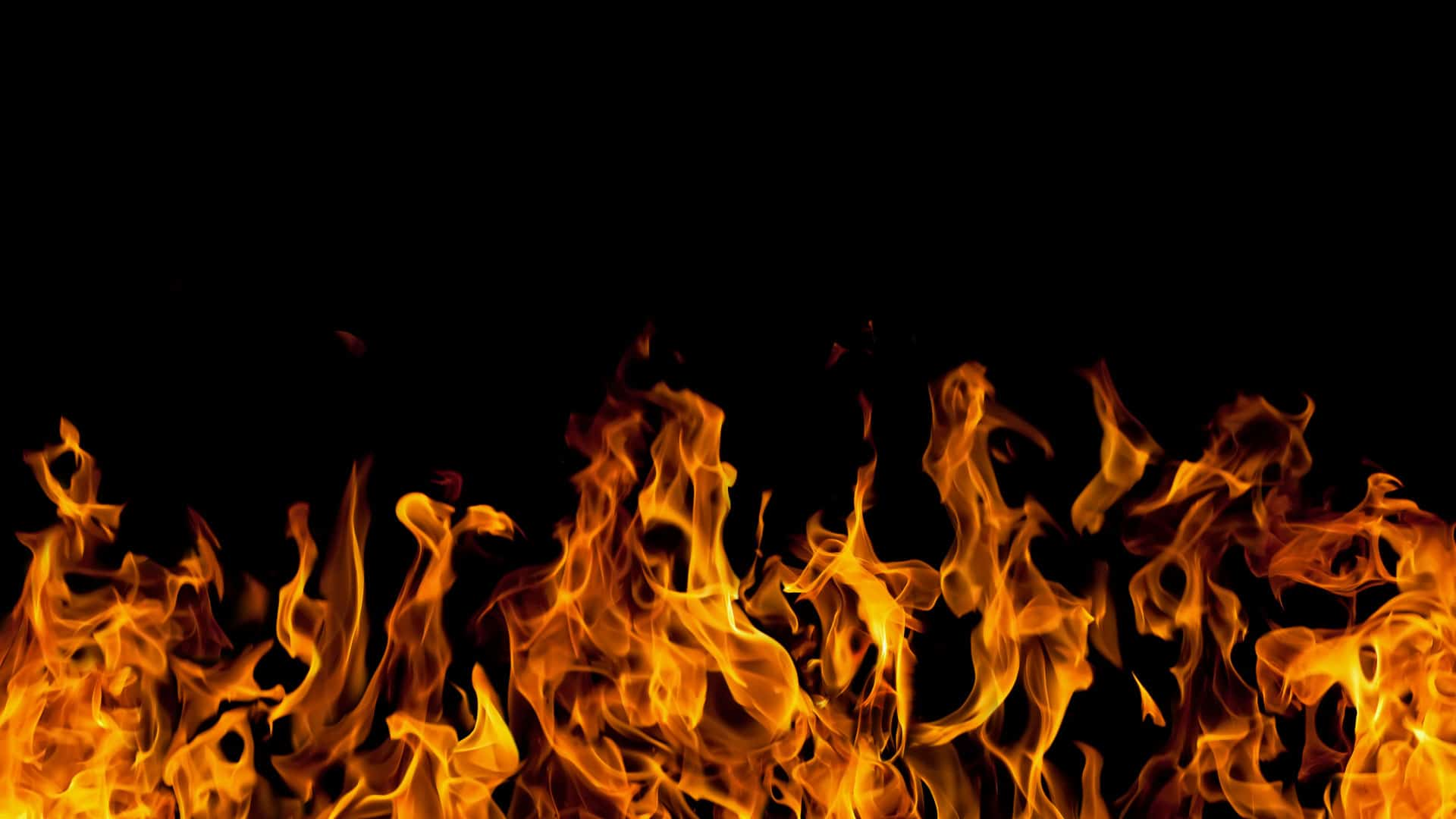 CALL US FOR YOUR PRESSURE WASHING NEEDS IN WINTER HAVEN & SURROUNDING AREAS!
Call Us Today at 863-557-2388