Quality Pressure Washing Specialists Serving Winter Haven
TNT Painting and Pressure Washing is based right here in Winter Haven. If any part of your property needs pressure washing, our staff is here to help. Our pressure washers use a range of pressure washing techniques and cleaning solutions to give your home the clean it needs.
We offer services for every part of your home's exterior, whether that be paver washing and sealing or just washing your house. If you're a business owner, we also offer commercial services, so if you're looking for someone to wash your storefront or clean your dumpster pads, we've got you covered. Our staff works efficiently and in a timely manner, and our rates are very affordable, meaning that no matter what your personal exterior cleaning needs are, you can count on quick service that won't drain your pockets.
If your Winter Haven home or business needs pressure washing or exterior cleaning, TNT Painting and Pressure Washing is the right choice for the job. Give us a call today.
Improving Your Winter Haven Home Looks Through Pressure Washing
Years of moisture, whether in rain, hail, or humidity, cause streaks to form on vinyl siding, bricks, and decks. This comes from mold and mildew, tree pitch, bird droppings, and the natural breakdown of exterior building materials.
By scheduling pressure washing and allowing our team of professionals to do what they do best, you are extending the life of your home's exterior. You're also removing contaminants such as pollen and mold, which in some cases act as annoying allergens that could impact the health of your family.
TNT Painting and Pressure Washing also provides more traditional pressure washing services and commercial pressure washing. So whether it's your personal property or your business property that needs attention, rest assured TNT Painting and Pressure Washing is the premier pressure washing company ready to go to work in Winter Haven.
A Name You Can Trust For Exterior Painting In Winter Haven
A painting contractor must be trusted, and we want you to be comfortable before, during, and after we complete an exterior paint job. We listen when you talk and suggest the best approach possible when it comes to the correct shade, the best kind of paint, and just how much prep will be required.
No matter what you decide, we guarantee our services and work tirelessly to achieve your Winter Haven exterior painting goals.
Recent Projects in Winter Haven, FL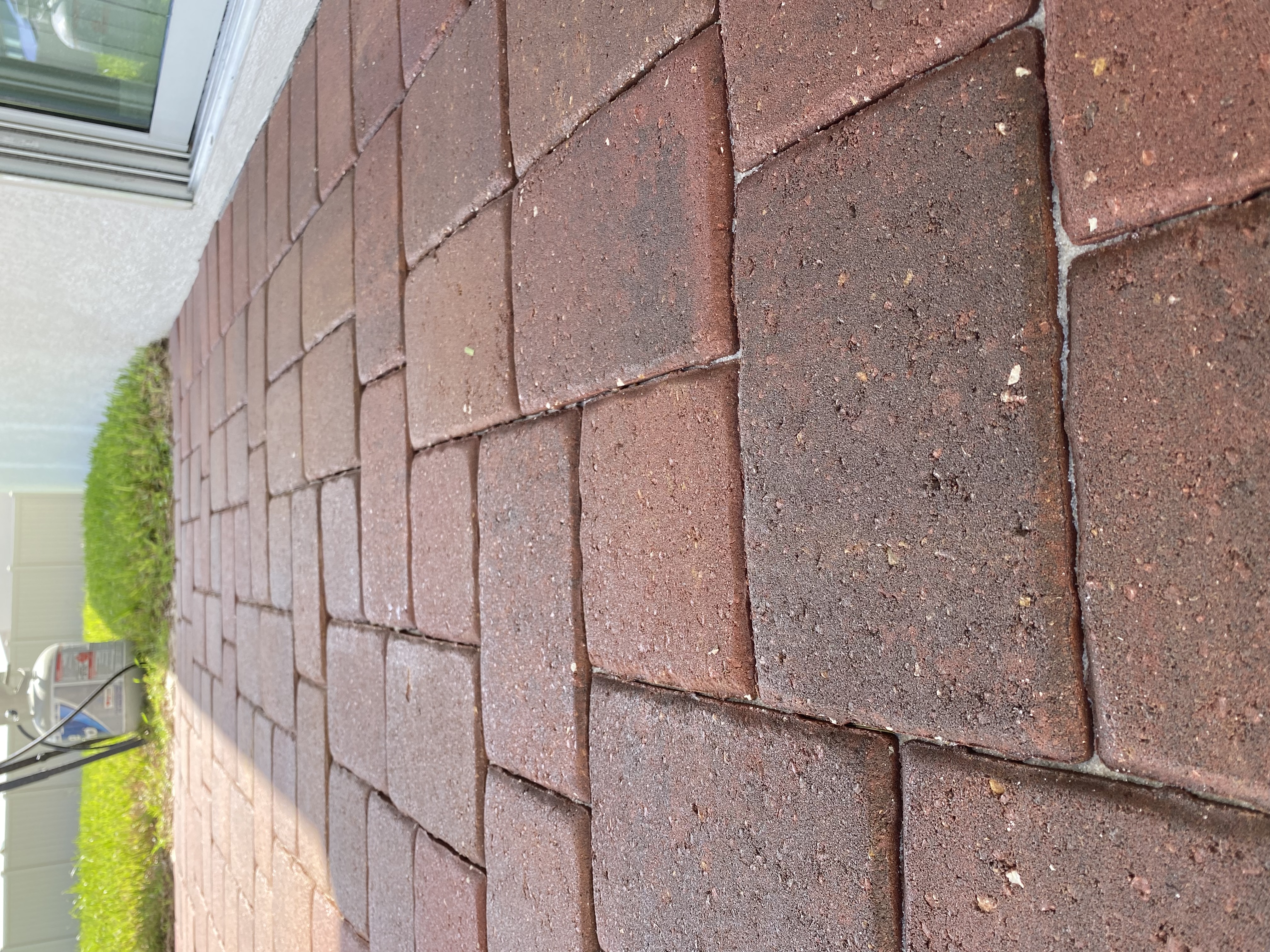 Paver Sealing In Winter Haven Fl
TNT painting and pressure washing received a call from a home owner in Winter Haven, Fl that was inquiring about paver sealing. After going out to their home and determining the best package for the customer we presented them with the options. After they agreed to […]
See This Project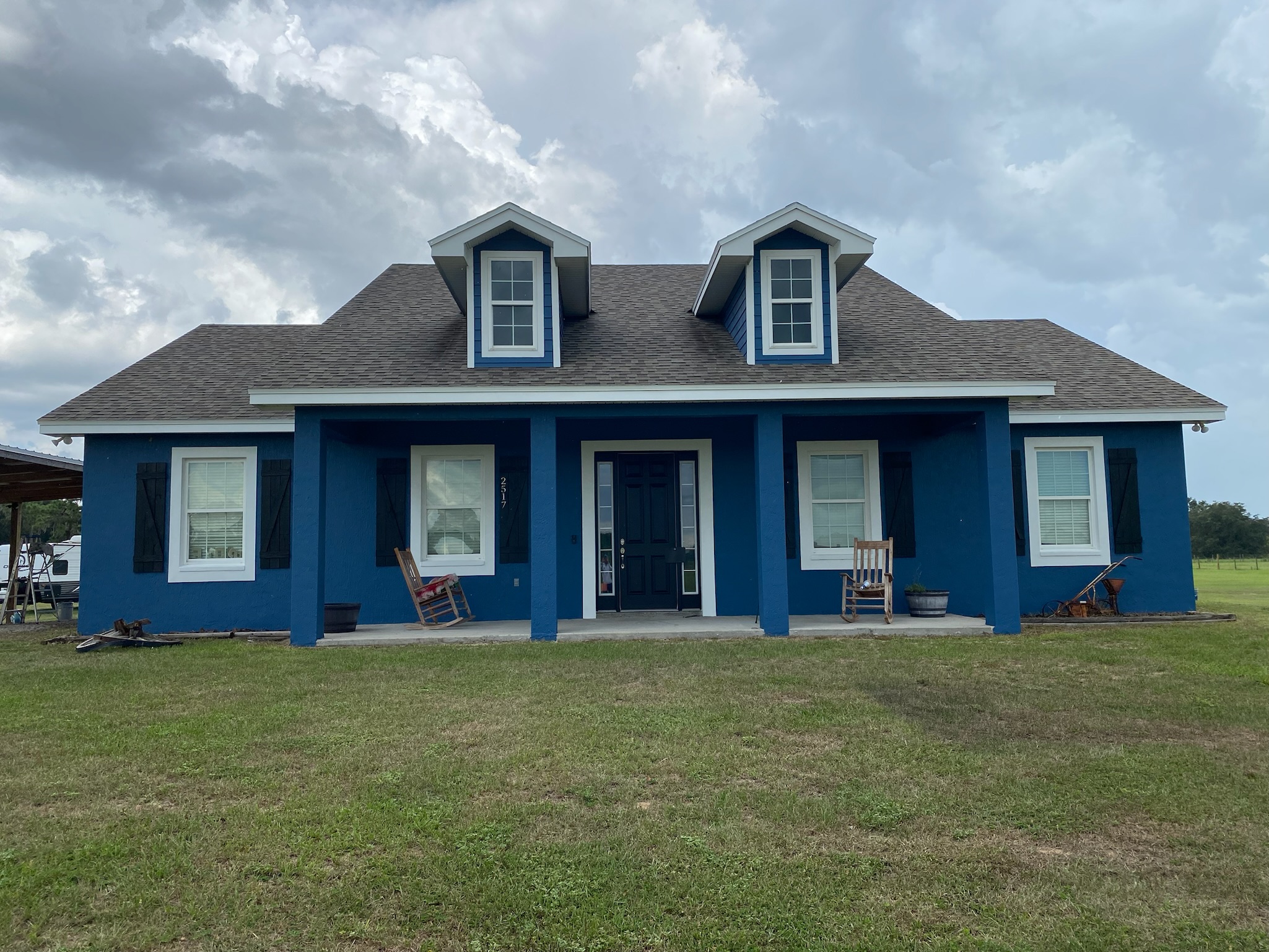 Exterior Paint Job In Winterhaven Fl
Our company got a call from a customer in Winter Haven, Fl who was interested in re-painting the exterior of their home. After giving them a fair price and providing this customer with the information they were asking for, our team was able to deliver this […]
See This Project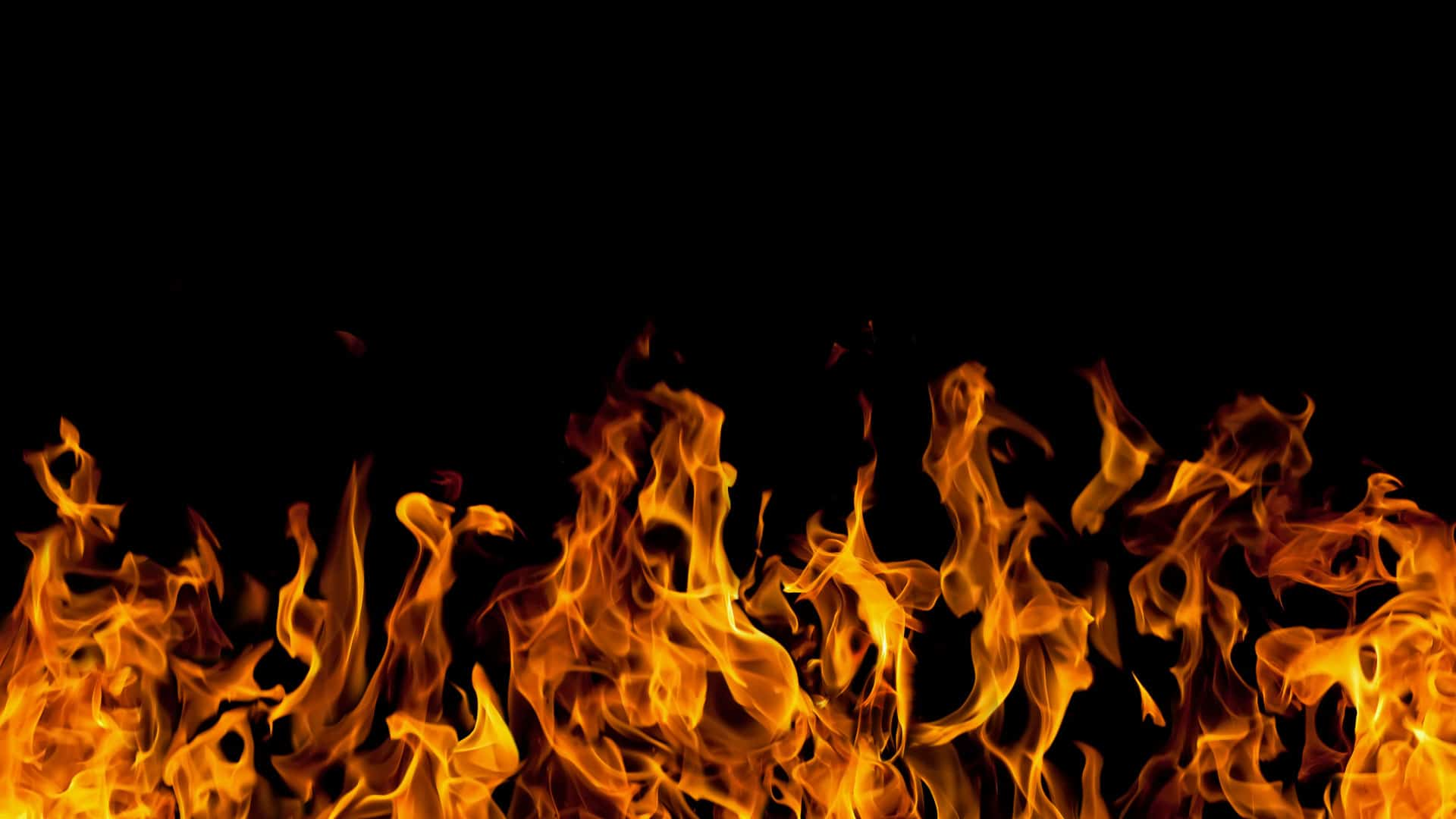 CALL US FOR YOUR PRESSURE WASHING NEEDS IN WINTER HAVEN & SURROUNDING AREAS!
Call Us Today at 863-557-2388