House Washing To Revitalize Your Winter Haven Home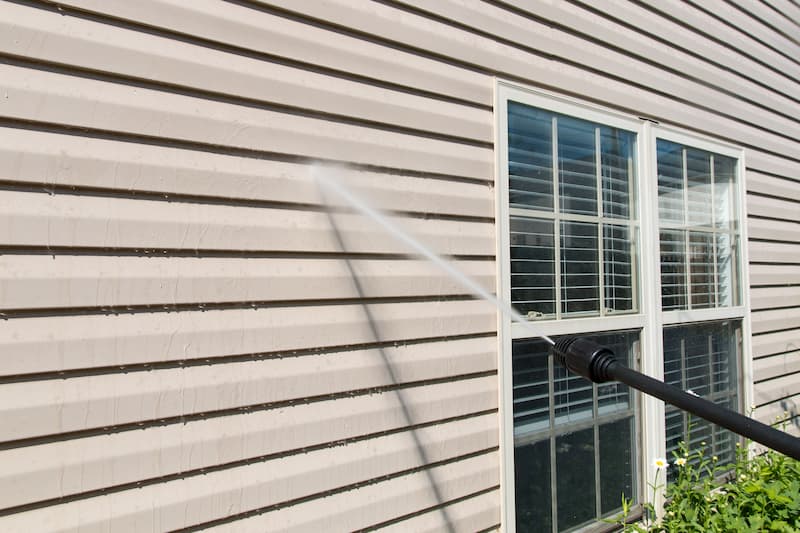 Your house is the main attraction when it comes to your residential property, and keeping it professionally cleaned is beneficial for both the overall aesthetics and health of your home. TNT Painting and Pressure Washing is the number one source for high-quality pressure washing for Winter Haven homes, and our house washing service is the perfect exterior cleaning solution for strong, attractive siding. From brick to stone to vinyl siding, we're confident we can get it clean!
Exterior Surface Cleaning for Residential Properties
Different surfaces around your home sometimes require different cleaning solutions. For some of the surfaces around your home that are more susceptible to damage, low-pressure house washing, or soft washing, is often going to be a better cleaning option. With low-pressure house washing, you still get the same spotless clean you want for your home's exterior, all without the risk of your home being damaged in the process.
The Benefits Of Professional House Washing
When you choose our professional house washing service for your Winter Haven home, you can reap many of the benefits almost immediately. As soon as we finish cleaning the exterior shell of your home, you'll get to enjoy an instant boost in curb appeal that leaves your siding looking flawless from every angle. Not only that, but when you keep up with routine professional house washing, your property value increases, meaning that you'll get a fantastic return on investment should you ever choose to sell.
Here are a few more fantastic benefits that you can expect to see with our service:
A healthier home free from mold, mildew, and other organic growth
Stronger siding that's better prepared to withstand the elements
A primed surface ready for any needed repairs or renovations
Maintain Your Property's Value
House washing not only keeps your home looking its best, but your neighbors will appreciate it reflecting on the community. TNT Painting and Pressure Washing offers several curb boosting services such as paver sealing and exterior painting. A well-maintained home not only discourages criminal activity but can sometimes raise the value of the property and even the entire neighborhood!
Protect Your Home's Structure
Mold and mildew can accumulate quickly, especially in the hot, muggy summer months. If left unattended, it can cause permanent discoloration and degradation to your home. Instead of paying for costly repairs down the road, have us clean your home's exterior and maintain your property's condition for much cheaper!
House Washing Gallery
Our House Washing Projects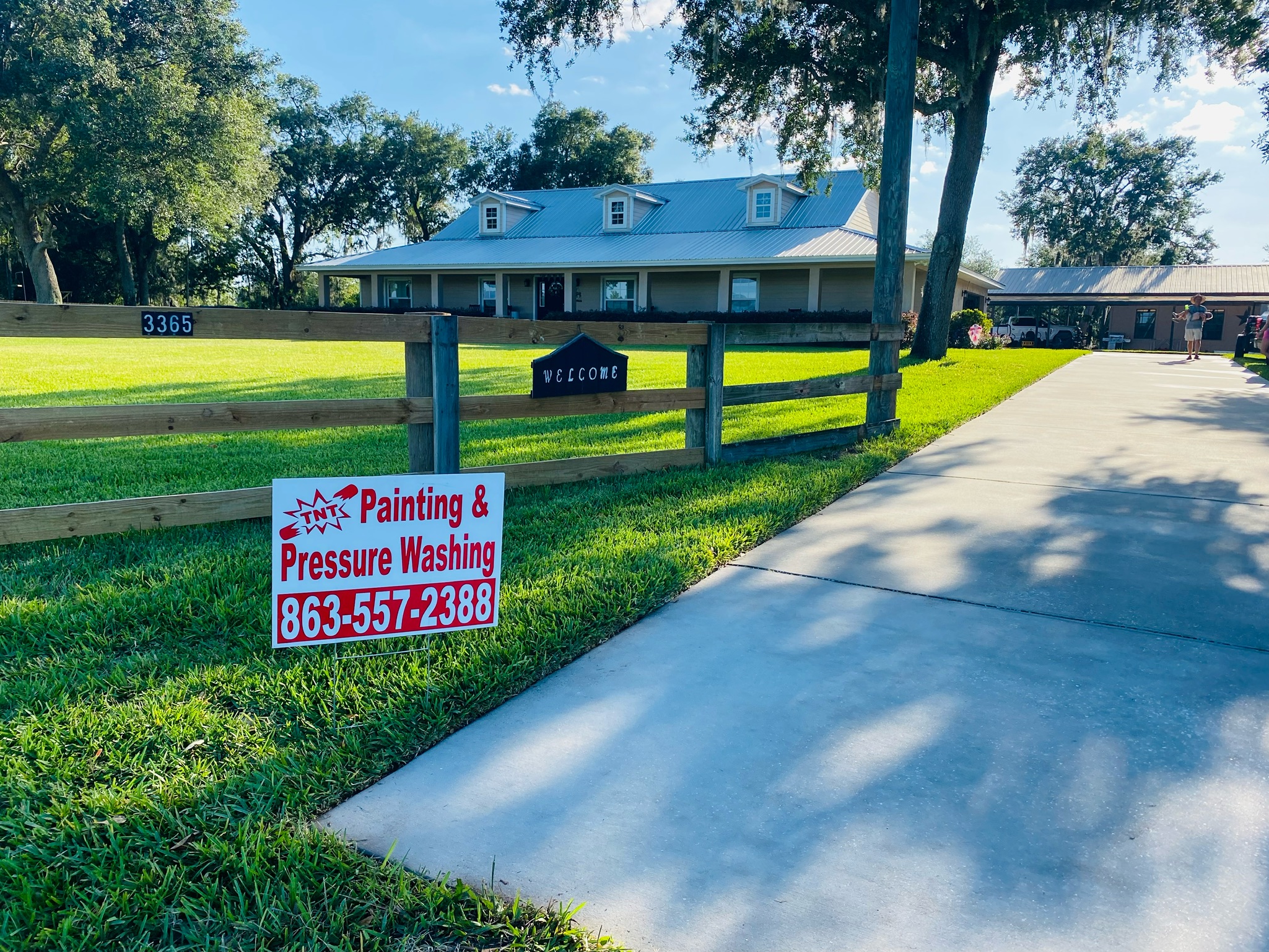 House Wash in Haines City, FL
Our team provided this homeowner in Haines City a full house wash . We also provided a driveway cleaning, removing several years of algae and grime. This ranch style home was beautiful and custom built by the owner. Service provided: House Washing Location: Haines City, FL […]
See This Project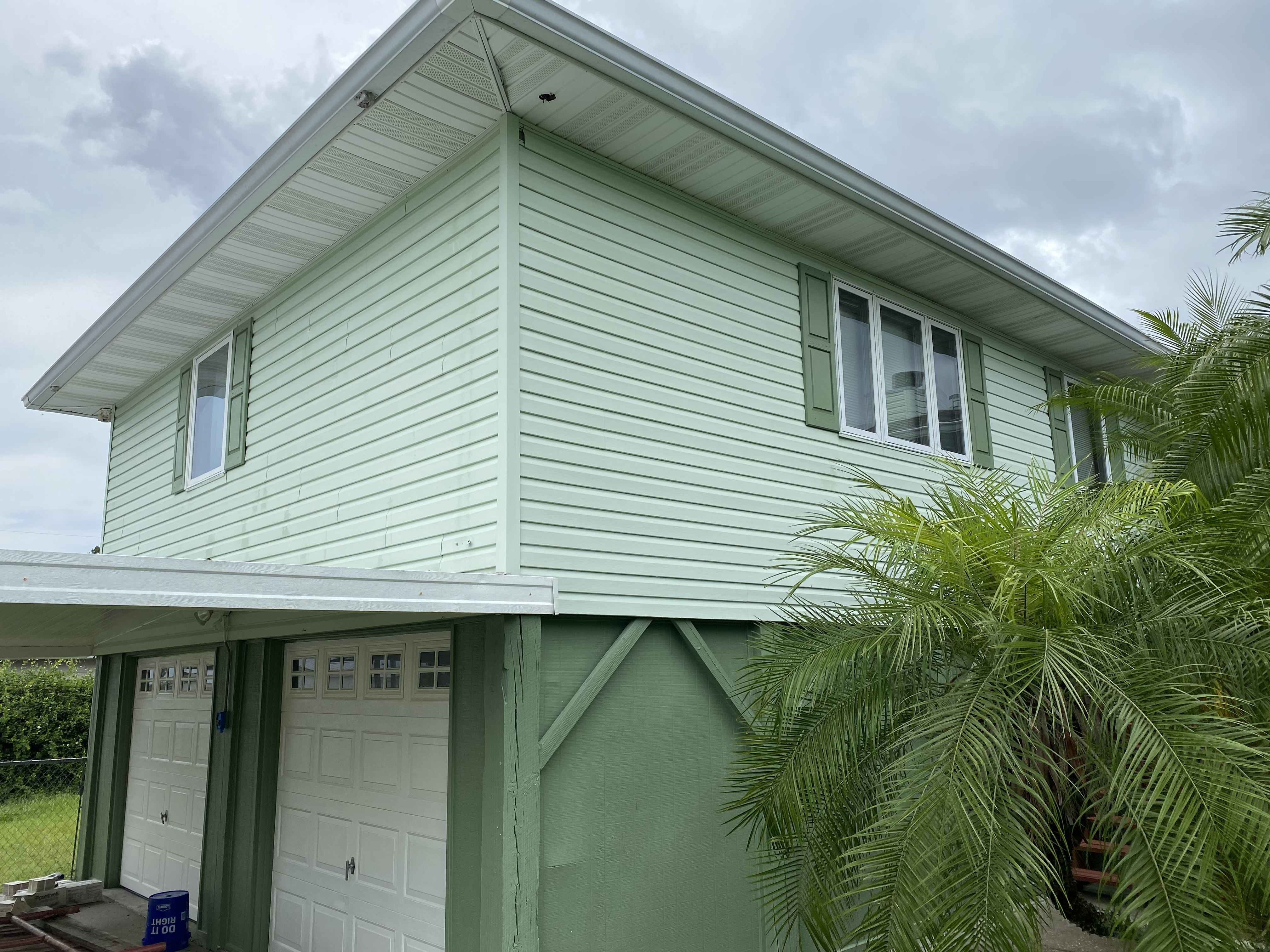 Top Quality House Washing in Haines City
We received a call from a home owner in Haines City, asking to Pressure Wash the vinyl siding of their home. After explaining to the home owner the process we use to clean siding like this they agreed we were the best for the job. We […]
See This Project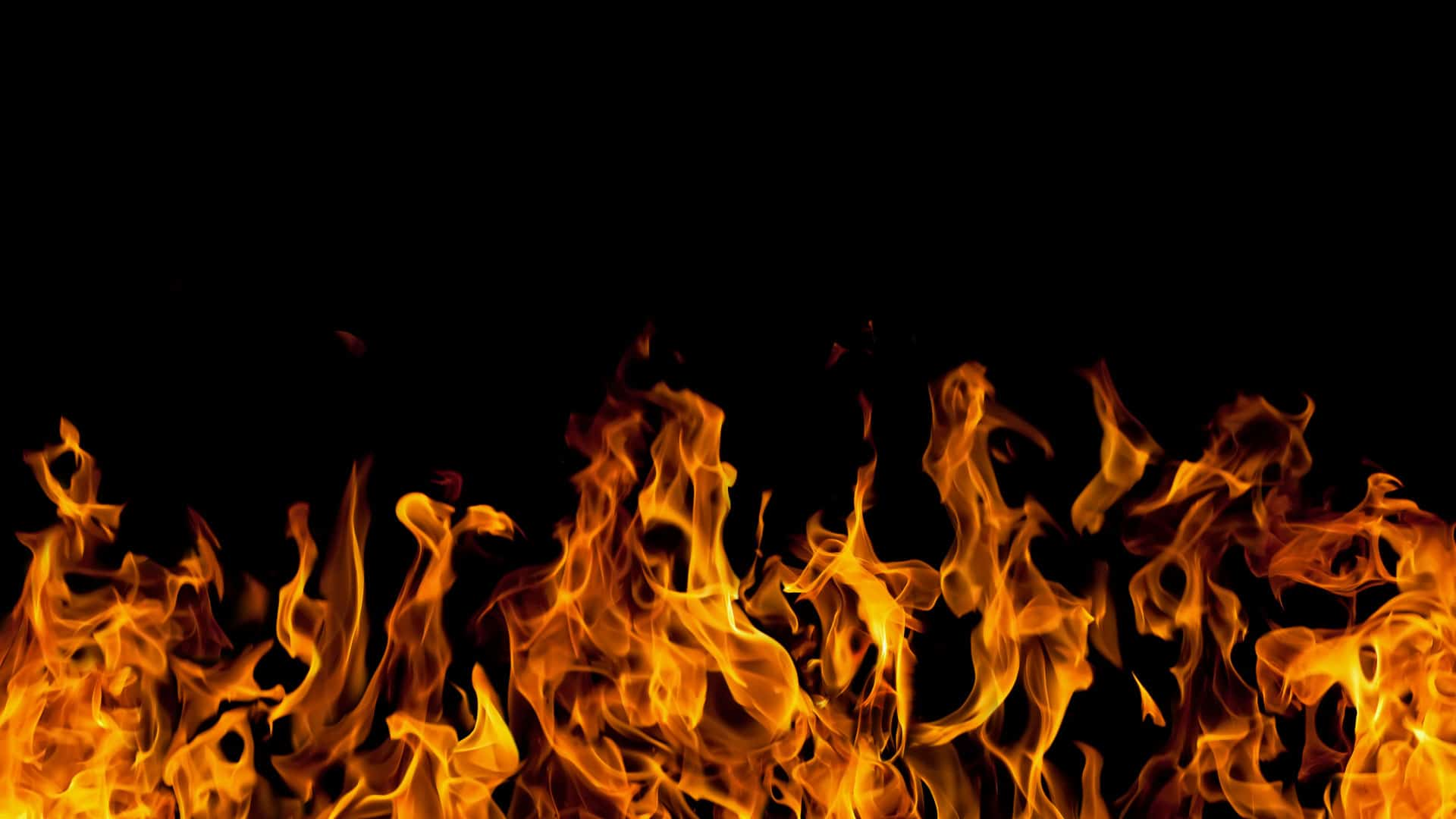 CALL US FOR YOUR PRESSURE WASHING NEEDS IN WINTER HAVEN & SURROUNDING AREAS!
Call Us Today at 863-557-2388