Painting Contractor: Fresh Paint For Winter Haven Homes & Businesses
TNT Painting and Pressure Washing staff's an extremely experienced crew of painting contractors that take special care to provide the absolute highest level of quality service possible to the residents of Winter Haven and the surrounding areas.
This makes it very easy for you to take comfort knowing any time you utilize our services, you can count on us to deliver simply the best painting services possible, with the highest attention to every minor detail!
At TNT Painting and Pressure Washing we provide a wide variety of residential and commercial painting services to meet every need that could ever occur. Regardless of the style of work or color choices you desire, we have you covered. We are also available whenever you need us to answer any of your questions. Give us a call today.
---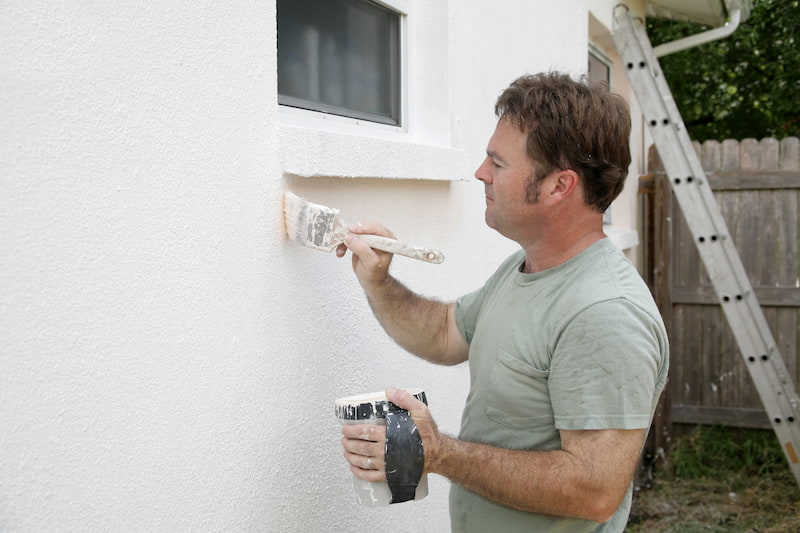 So when do you know when your home needs a fresh coat of exterior paint or a change of color? Whatever your reason may be, a new coat of paint will increase the value of your home and protect against the changing weather elements. TNT Painting and Pressure Washing realizes your home is an important asset, and proper paint allocation will keep it looking new for years.
Learn More About Exterior Painting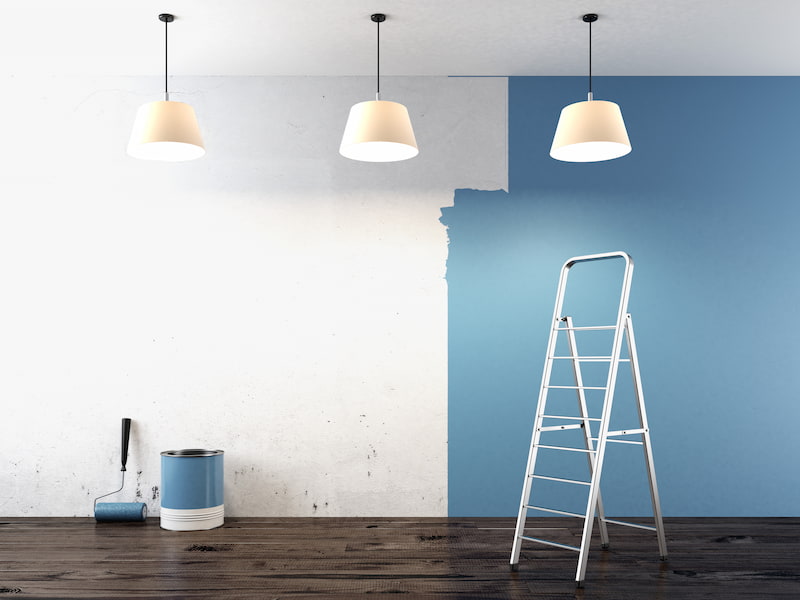 Every interior paint project is different, and we begin each job with the utmost professionalism, discerning care, and customer-centric approach as we have been for the last 10 years pressure washing for the Winter Haven area. Bedrooms, bathrooms, family room, den, dining room, kitchen, even utility rooms can use a fresh coat of paint. Built-ins and wood floors can be stained or painted.
Learn More About Interior Painting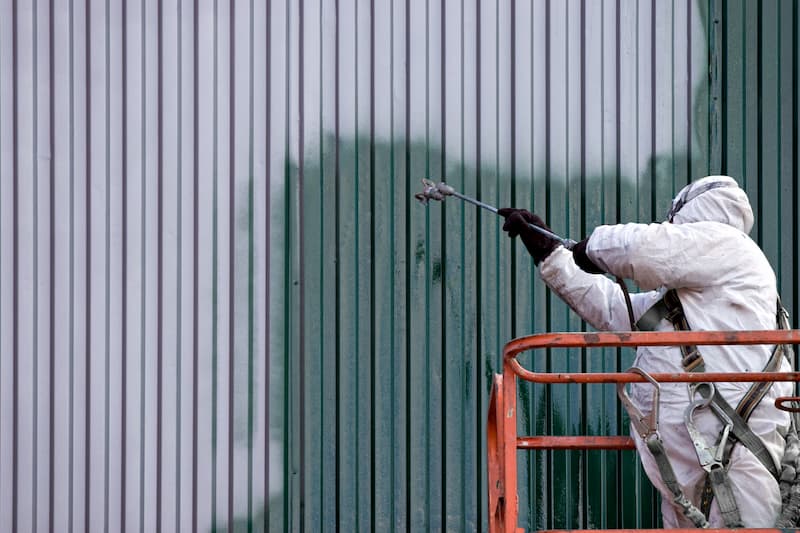 Winter Haven homeowners and commercial clients can all count on quality workmanship from TNT Painting and Pressure Washing. We welcome all jobs, interior painting or exterior painting. If your workspace is in need of a new paint job, look no further than TNT Painting and Pressure Washing. When was the last time your office or commercial building was painted? If you are considering hiring a painting contractor for your commercial business needs, look no further! TNT Painting and Pressure Washing is a company you can trust to get your commercial painting job done right the first time. We pride ourselves on our reputation, and we want to add you to our satisfied business client list. We are confident that we will exceed your expectations.
Learn More About Commercial Painting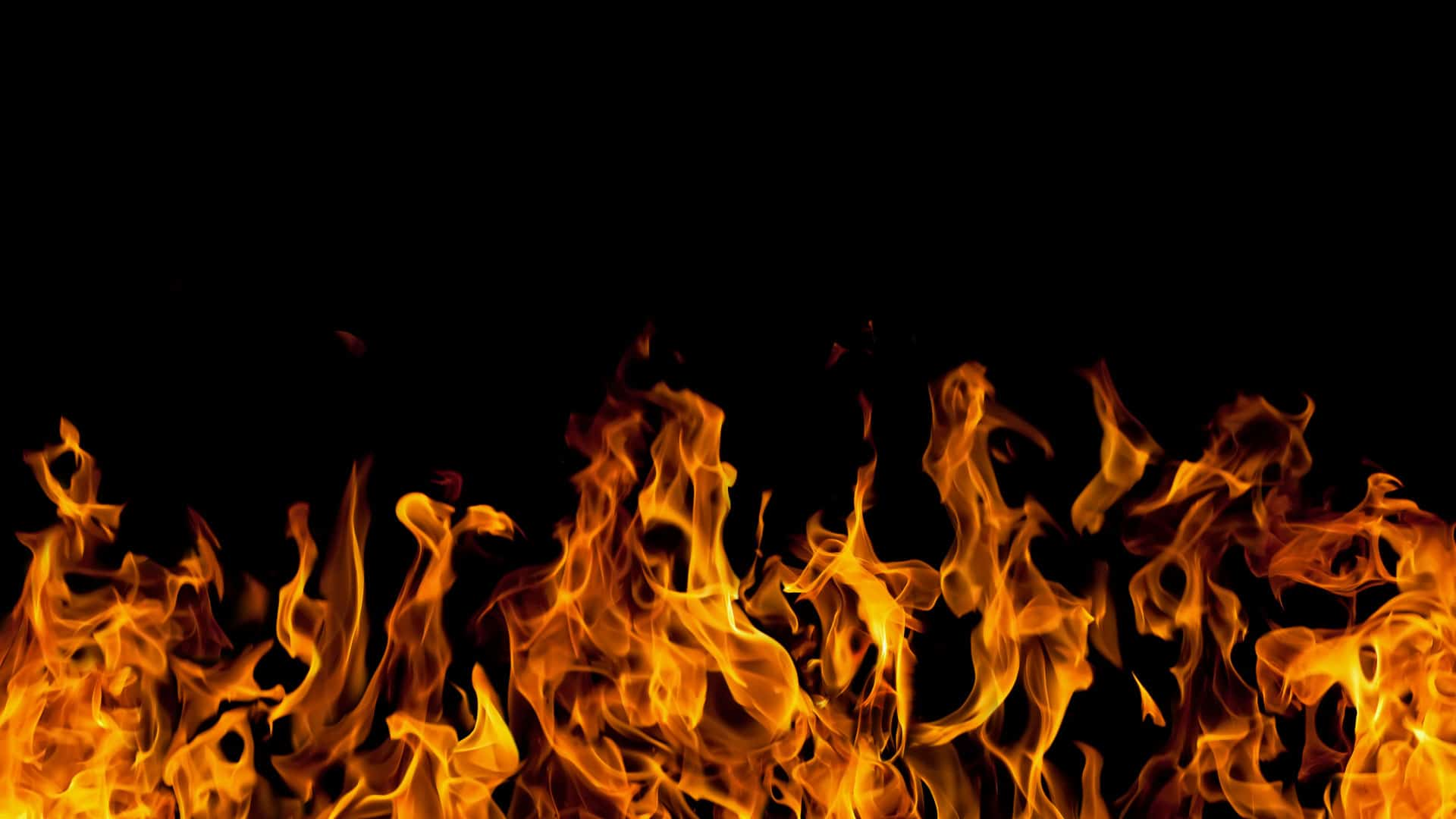 CALL US FOR YOUR PRESSURE WASHING NEEDS IN WINTER HAVEN & SURROUNDING AREAS!
Call Us Today at 863-557-2388