TNT Services of Polk Is Lakeland's #1 Pressure Washing Services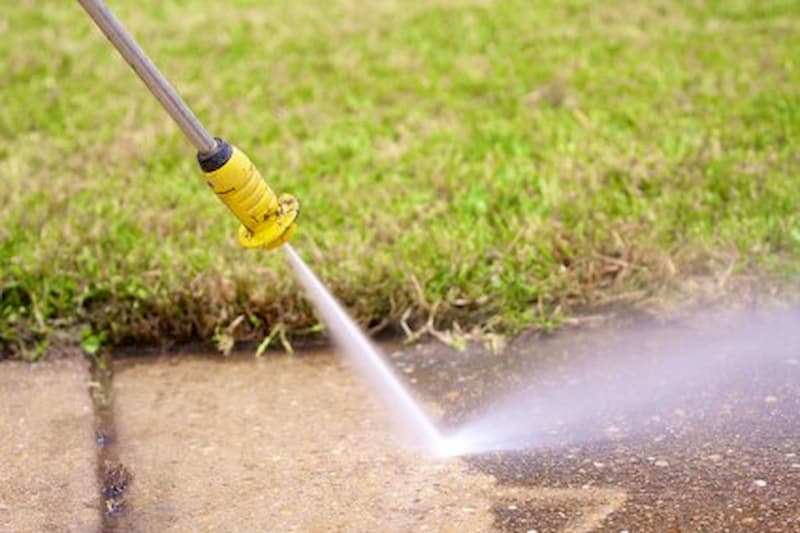 Every home needs regular exterior maintenance to keep it in good condition both in looks and in structural integrity. If you live in Lakeland City and are looking to hire a pressure washing company to take care of your property, go ahead and call TNT Painting and Pressure Washingfor the job! We're licensed, certified, and trained to perform pressure washing and exterior cleaning services for both residential and commercial clients. Our rates are affordable, our equipment high-grade, and our staff committed and efficient. We're determined to provide our five-star guarantee to each one of our clients.
When you're looking for a pressure washing company to take care of your Lakeland property, there's no one better than TNT Painting and Pressure Washing. Give us a call today for a free estimate of our services.
Excellent Pressure Washing In Lakeland
Home exteriors need regular pressure washing because the wear and tear of nature's forces degrade surfaces over time. The signs of wear and tear include but are not limited to discoloration, plant growth, and black streaks on roofs or home siding.
Our core menu includes great-priced options like house washing and driveway washing that are designed to reverse wear and tear that leave you with bright, appealing surfaces. TNT Painting and Pressure Washing also offers commercial cleanings and takes special pride in helping Lakeland business owners put their best foot forward. Call or complete our online request form to secure superior pressure washing in Lakeland today.
Changing Your Lakeland Home With Exterior Painting
Is the exterior of your home looking drab?
If you answered yes, then it's time to reach out to the best Lakeland painting contractor you know you can trust. TNT Painting and Pressure Washing has the experience, expertise, and know-how to make the exterior colors of your home pop.
Sometimes years pass before you realize that the color of your home has faded. The crisp newness of the color that once was has become a thing of the past.
It's time to turn to Tommy Thomas and his crew of experts to give an old look a new shine. We have numerous exterior painting options available, from a full spectrum of colors. Depending on whether you're renovating, preparing to sell, or simply improving the look of your home, TNT Painting and Pressure Washinghas your best interests in mind.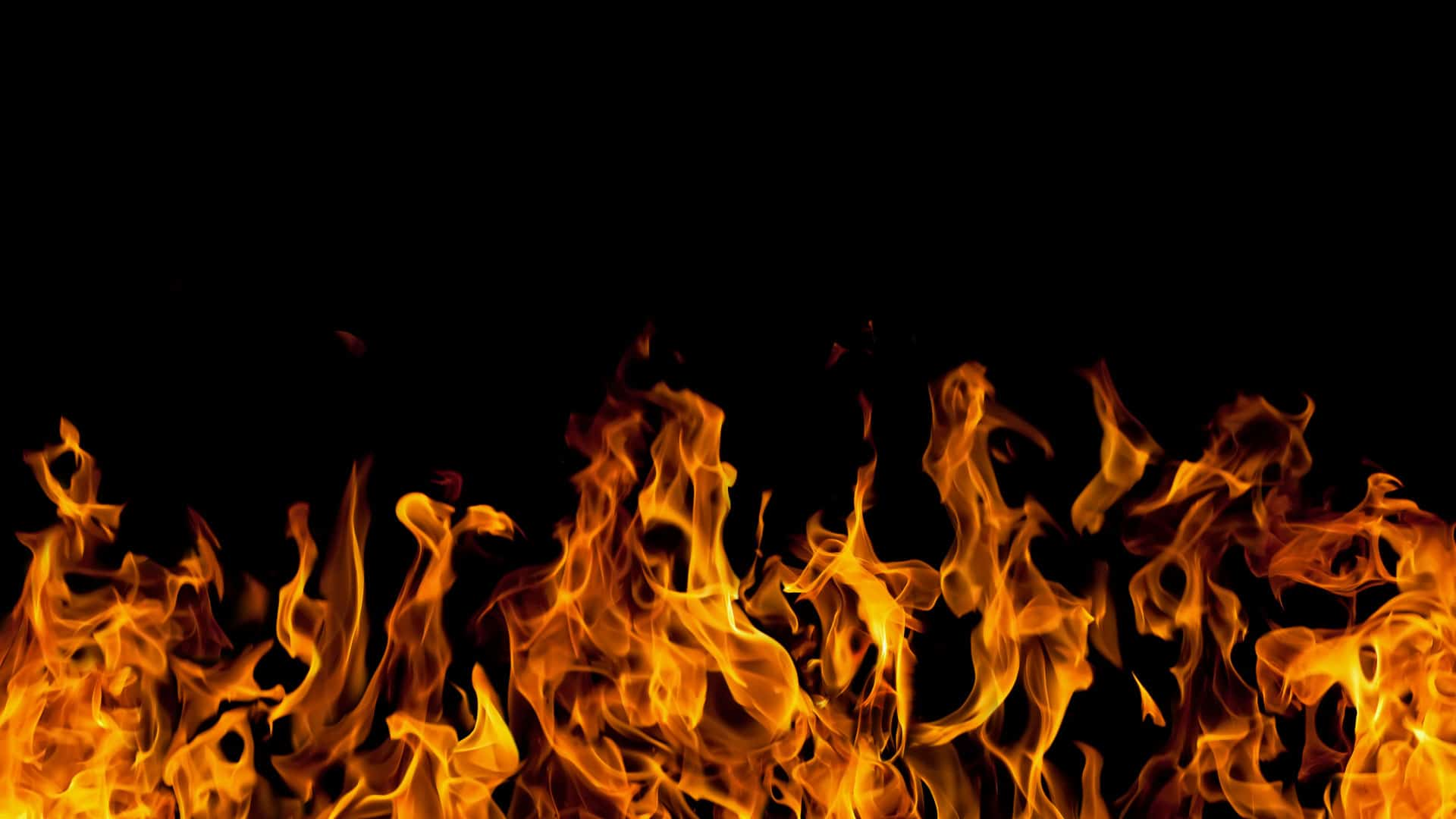 CALL US FOR YOUR PRESSURE WASHING NEEDS IN WINTER HAVEN & SURROUNDING AREAS!
Call Us Today at 863-557-2388