Haines City's First-Rate Pressure Washing Services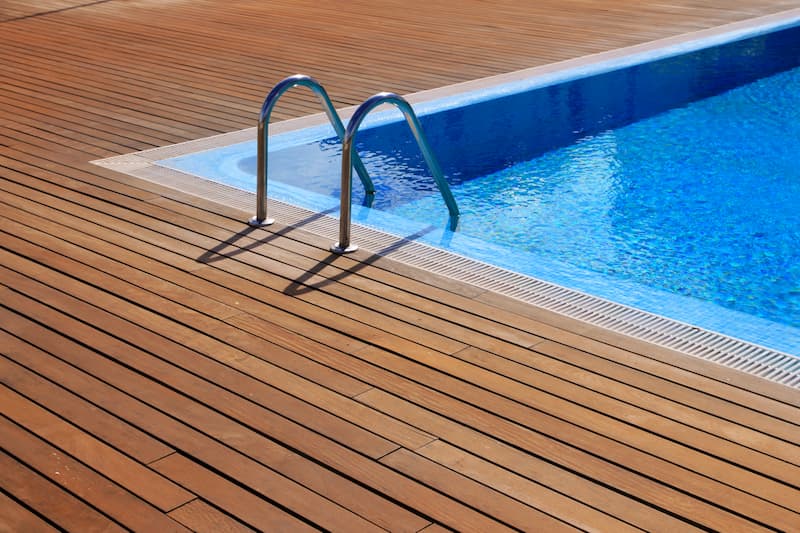 TNT Painting and Pressure Washing is a premium locally-owned pressure washing company serving Haines and beyond. We help clients enjoy and protect beautiful properties through excellent pressure washing options and superior customer service. Haines is a growing city, and with all that growth comes new opportunities but also responsibilities that can drain personal free time. At TNT Painting and Pressure Washing, our goal is to give you your free time back through quality service that preserves property and peace of mind.
Our pressure washing menu includes great priced options such as house washing, driveway cleaning, and roof cleaning, just to name a few. Our cleaning options help reverse normal wear, tear, and plant growth that are common to the Florida climate.
Superior Haines Pressure Washing At A Great Price
We save our customers time and money while bringing the peace of mind that comes with a professionally washed home. It sounds like a lot, but we achieve it by tackling dirt, grime, and bacteria with modern equipment and an eye for detail! Our services are perfect for your residential or commercial needs, whether that be regular maintenance or detailed cleanings to prepare for big transformations like property sales or renovation.
On the residential side, TNT Painting and Pressure Washing, core services include house washing and roof cleaning. These essentials brighten up home exteriors and bring outdoor enjoyment as well as improve the property value. You'll find that professionally cleaned surfaces not only look better but also last longer too. An TNT Painting and Pressure Washing cleaning is an investment that may save you thousands down the line. Call or complete our online request form to secure Haines pressure washing at a great price today.
Haines #1 Exterior Painting Company
When was the last time you upgraded the exterior of your home with fresh paint or pressure-washed the exterior of your Haines home? If it's been a while and you want to restore the look your Haines home once had, or you simply want to prepare the surface for a fresh coat of paint, TNT Painting and Pressure Washing will do the job for you.
While we also offer interior painting, we also provide interior commercial painting and pressure washing in Haines. Because we are a top painting contractor in the area, we can handle more jobs than most.
Recent Projects in Haines City, FL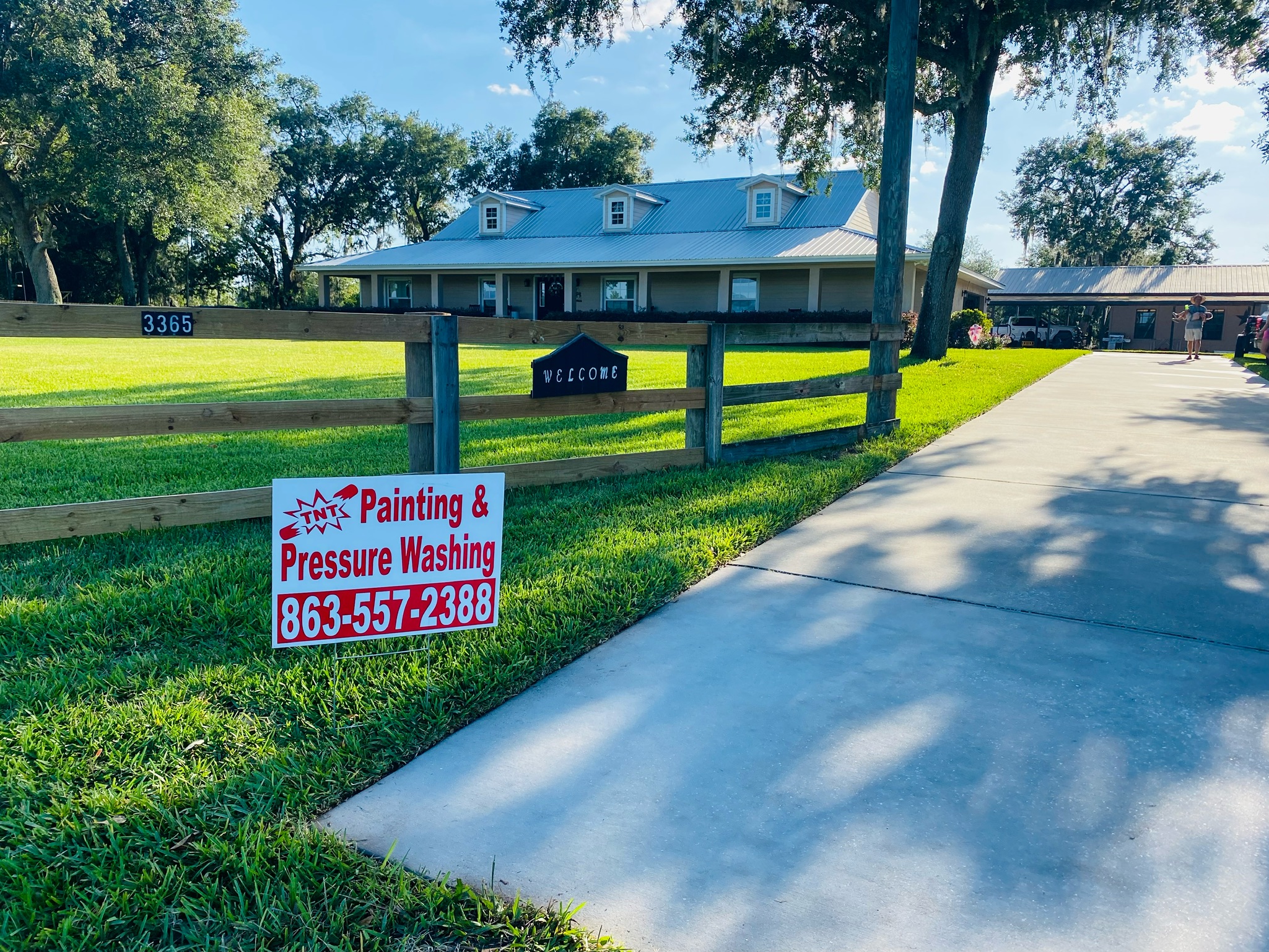 House Wash in Haines City, FL
Our team provided this homeowner in Haines City a full house wash . We also provided a driveway cleaning, removing several years of algae and grime. This ranch style home was beautiful and custom built by the owner. Service provided: House Washing Location: Haines City, FL […]
See This Project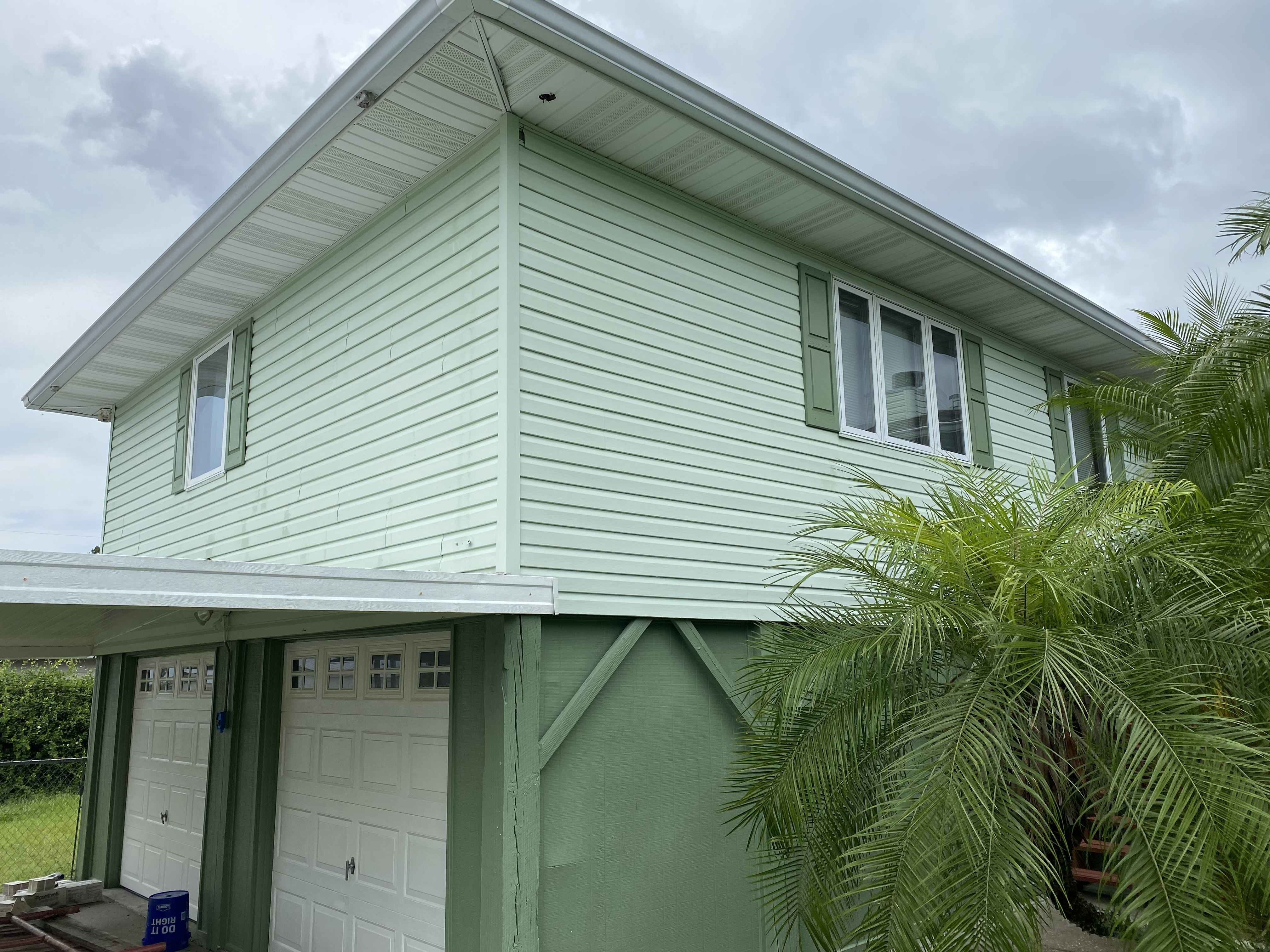 Top Quality House Washing in Haines City
We received a call from a home owner in Haines City, asking to Pressure Wash the vinyl siding of their home. After explaining to the home owner the process we use to clean siding like this they agreed we were the best for the job. We […]
See This Project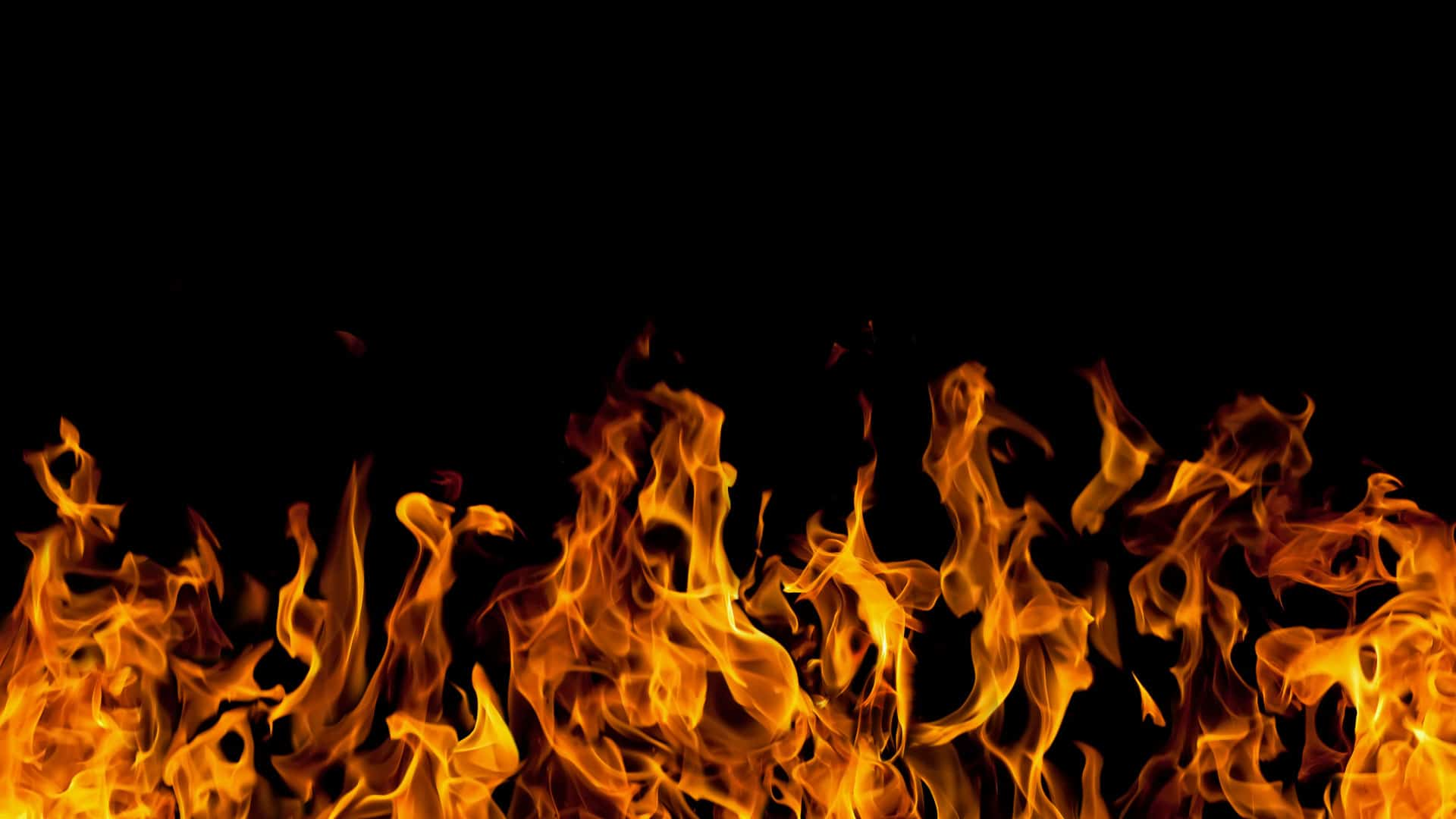 CALL US FOR YOUR PRESSURE WASHING NEEDS IN WINTER HAVEN & SURROUNDING AREAS!
Call Us Today at 863-557-2388