Top-Rated Pressure Washing Company Serving Poinciana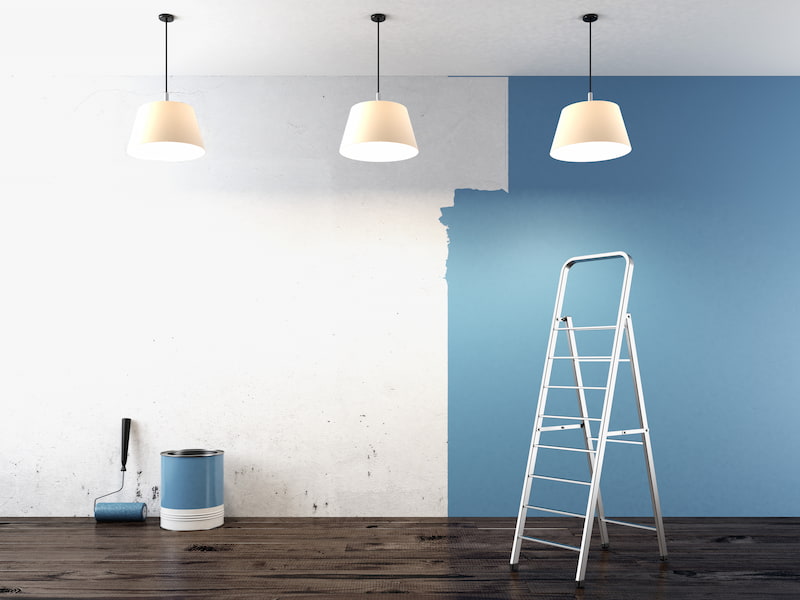 If you're searching for exceptional pressure washing services in Poinciana, then you've come to the right place. We've got you covered here at TNT Painting and Pressure Washing!
If you're interested in learning more about what it's like to work with us here at TNT Painting and Pressure Washing in Poinciana, then please feel free to check out our reviews on our testimonials page. You can read honest reviews from current and former customers.
Here at TNT Painting and Pressure Washing in Poinciana, we offer a wide array of high-quality pressure washing services, depending on your specific property's needs. Whether you're a homeowner or a business owner, we've got you covered. We offer services for both residential and commercial properties.
We guarantee full customer satisfaction here at TNT Painting and Pressure Washing in Poinciana. Our top priority is providing you with the healthiest, cleanest, and safest property possible.
We also vow to be fully transparent with you throughout the entire pressure washing process. You deserve to know exactly what we're doing to your property every step of the way. We want to earn your trust.
Poinciana's Trusted Pressure Washing Company
TNT Painting and Pressure Washingoffers the best pressure washing services in the Poinciana area. We're happy that Poinciana residents can trust us with their homes to keep them beautifully maintained with our expert pressure washing and soft washing services. Our complete pressure washing and soft washing service list include:
House Washing
Roof Cleaning
Driveway Washing
Deck Washing
Paver Washing
Pool Deck Washing
Superior Exterior Painting For Poinciana
A painting contractor must be trusted, and we want you to be comfortable before, during, and after we complete an interior or exterior paint job. We listen when you talk and suggest the best approach possible when it comes to the correct shade, the best kind of paint, and just how much prep will be required.
No matter what you decide, we guarantee our services and work tirelessly to achieve your house painting goals.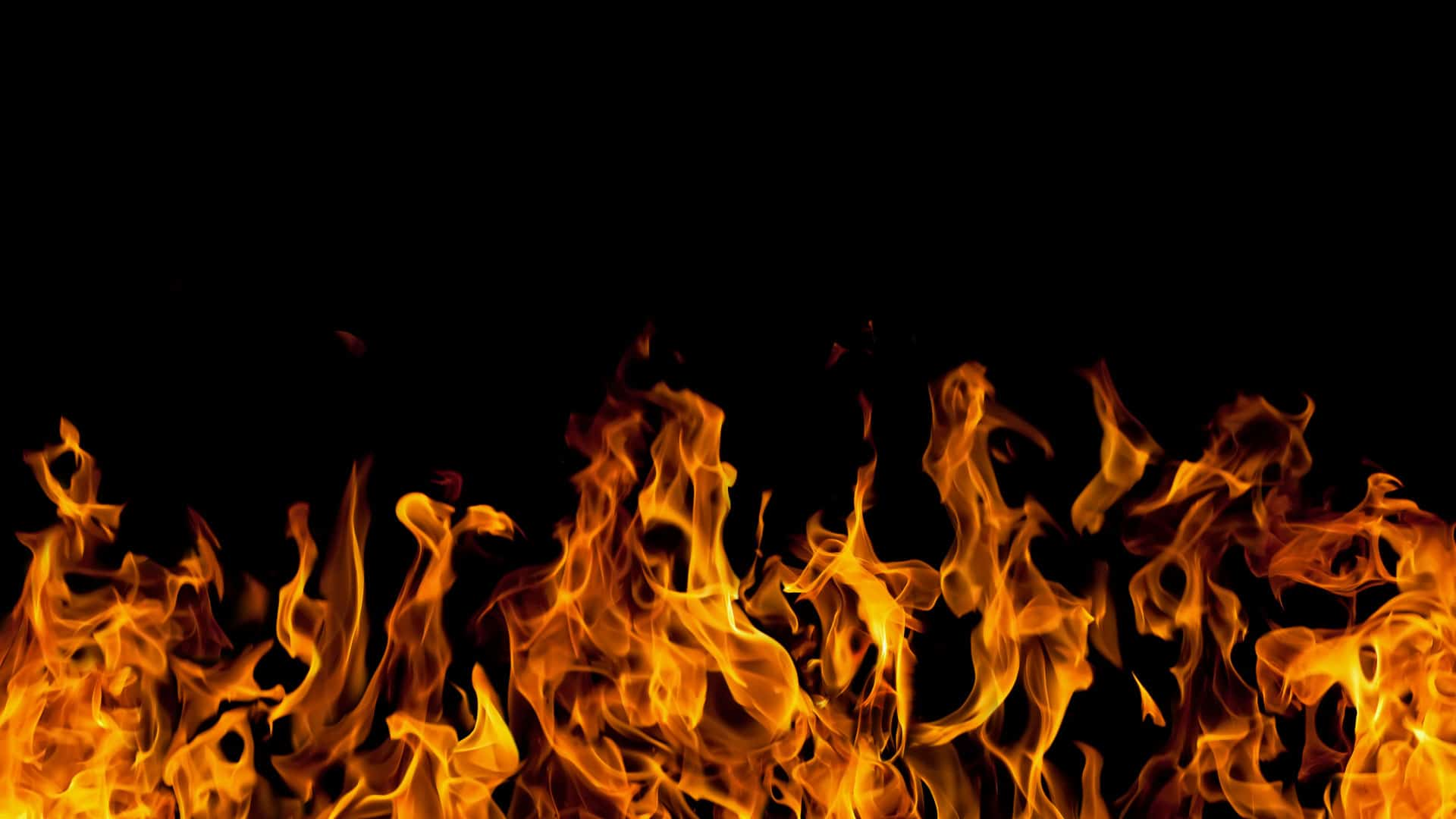 CALL US FOR YOUR PRESSURE WASHING NEEDS IN WINTER HAVEN & SURROUNDING AREAS!
Call Us Today at 863-557-2388