Winter Haven Christmas Light Installation Professionals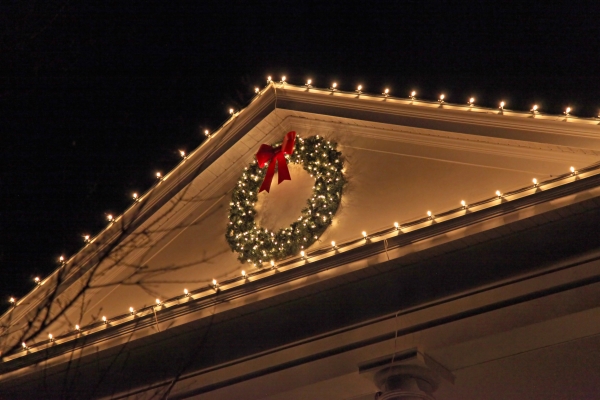 TNT Painting and Pressure Washing is Winter Haven's number-one source of professional Christmas light installation. Local residents trust us with this service because they know we value quality and safety with each job we take on, from installing Christmas lights to house washing.
When the holiday season comes around, having a home exterior that matches the festive feeling of Christmas is everyone's dream. But the holidays are hectic enough as it is and taking care of your own Christmas light installation can add yet another stressor to your already-long list. Let the pros at TNT Painting and Pressure Washing take care of your holiday lighting needs so you can do things like shop for presents, perfect your pumpkin pie recipe, and spend time with your family from out of town. With the skills, experience, and tools necessary to give you exactly what you want in terms of your Christmas light installation, our team can't wait to make your Winter Haven home the talk of the neighborhood with our holiday lighting services. Call us today to learn more about our services!
Things To Consider For Your Christmas Lights
It's never too early to start planning your Christmas light installation, but there's a lot to think about when you do start! With help from TNT Painting and Pressure Washing, you can put thought and decision-making into things like:
Where you want your lights to go: Location is everything! Do you want string lights around your roofline? Maybe along the rails of your front porch? Trees and shrubs always look better wrapped with colorful lights! You can chat with our team about these ideas and pick the perfect position for your lights.
Types of lights: You might be surprised to learn about the many different types of Christmas lights available to you. There are endless options when it comes to color, size, and even brightness! TNT Painting and Pressure Washing can help you shop for the perfect lights for your home and create the best design with the ones you selected.
Holiday Decoration Installer To Keep Your Home Looking Great With No Fuss
Here at TNT Painting and Pressure Washing, we offer more than just superior installation when it comes to your Christmas lights. We go above and beyond to meet your wants and needs while also offering unparalleled customer care. When you hire us for your Christmas light installation needs in Winter Haven, you'll also get:
Professional Consultation: Before we put your lights up, we'll talk with you about your goals and ideas for your Christmas light display. We love creating unique designs that match your vision and highlight your home's most beautiful features.
Quick & Efficient Installation Work: Once you've decided on a design, we get right to work! We use only the highest quality products and lights, and we never cut corners when it comes to our work. You'll get dazzling results every single time.
Expert Maintenance: Issues like burnt-out bulbs and loose string lights are an easy fix for us! We'll fix any malfunctions you have with your lights as quickly as we can so your home's lights can always look their best.
Prompt Removal: When Christmas has passed, we'll carefully remove your lights and store them away for you, leaving your home unscathed with no damage.
As you can see, our pros are the ones to call when you want superior service for your Christmas light installation in Winter Haven! Going the extra mile is our goal when every service we provide, from installing Christmas lights to providing superior pressure washing services. Make our team the one you call when you need high-quality, reliable work when it comes to pressure washing in the Winter Haven area!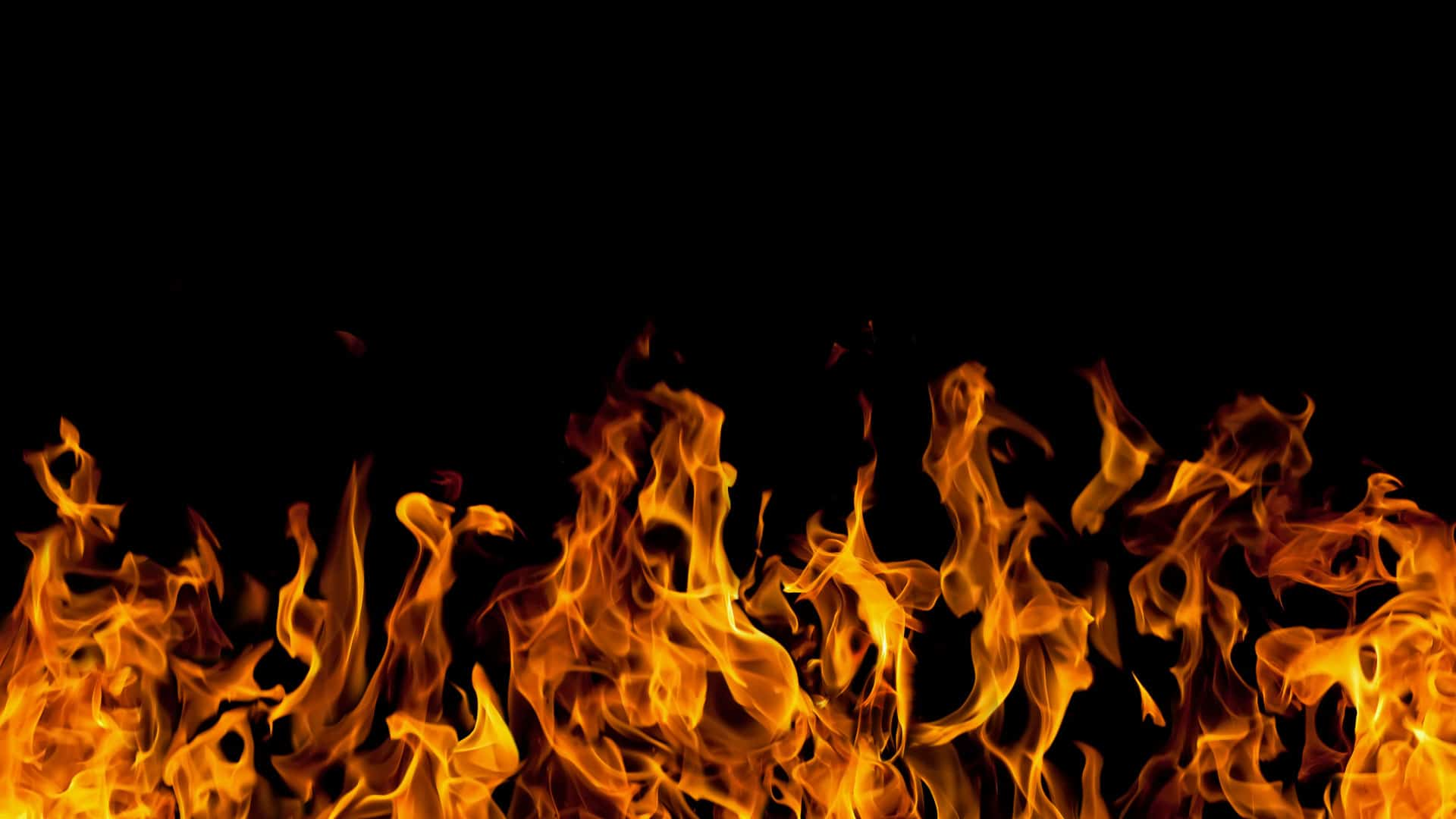 CALL US FOR YOUR PRESSURE WASHING NEEDS IN WINTER HAVEN & SURROUNDING AREAS!
Call Us Today at 863-557-2388