Professional Davenport Pressure Washing Services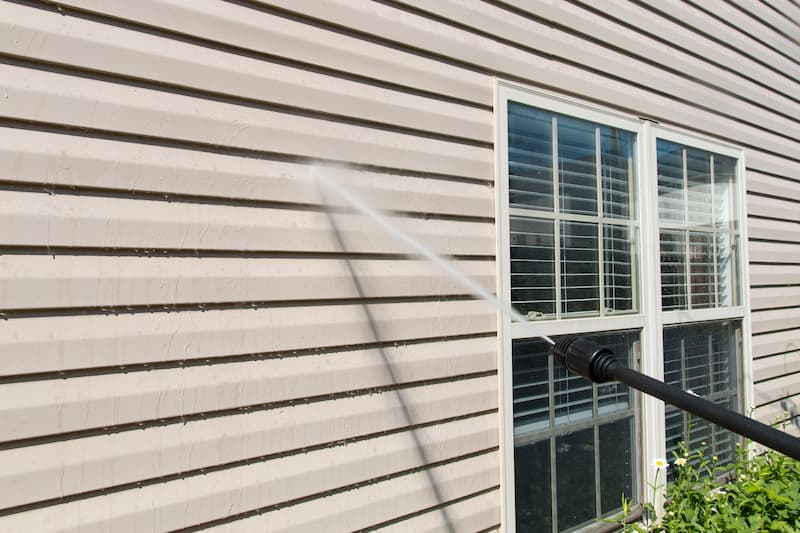 If you're one of the many Davenport homeowners out there looking for a skilled pressure washing pro who can provide you with high-quality exterior cleaning services, you've come to the right place. TNT Painting and Pressure Washing is the premier choice for all your exterior pressure washing needs. Our pressure washing menu includes great-priced options. These services complete essential home maintenance while preparing your outdoor spaces for use and enjoyment too. Keep your home looking its best with our complete list of pressure washing and soft washing services, which include:
House Washing
Roof Cleaning
Driveway Washing
Paver Washing
Sidewalk Cleaning
Pool Deck Washing
We save our customers time and money while bringing the peace of mind of a professionally maintained home. With modern equipment and an eye for detail, our experts tackle dirt, grime, and bacteria that normally gather over time. These services are perfect for your residential or commercial needs, whether that be regular maintenance or detailed cleanings to prepare for big transformations like property sale or renovation.
The Importance Of Pressure Washing Your Davenport Home
Pressure washing to spruce up your home is a great way to protect your property and keep it looking good. Whether you realize it or not, your Davenport property is constantly exposed to wear and tear from the outside elements every day. Everything from the sun to simple debris that collects on your property is actively affecting the longevity of your property. Even elements like chemicals and solutions can work to deteriorate your home without you even realizing it. It takes consistent and proper maintenance to keep your property in good condition, and often, it's small maintenance done frequently that keeps your Davenport property in tip-top shape.
Top Rated Exterior Painting In Davenport
Even if the paint isn't peeling off your home, if it's been several years, there's a better than good chance your home's exterior needs fresh paint. Fear not, the top painting contractor in Davenport has the answers to all your interior painting questions - and then some.
TNT Painting and Pressure Washing brings over ten years of painting contractor experience to the table, and we provide more than just exterior painting services. Our offerings include the following:
Commercial Painting
Interior Painting
Exterior Painting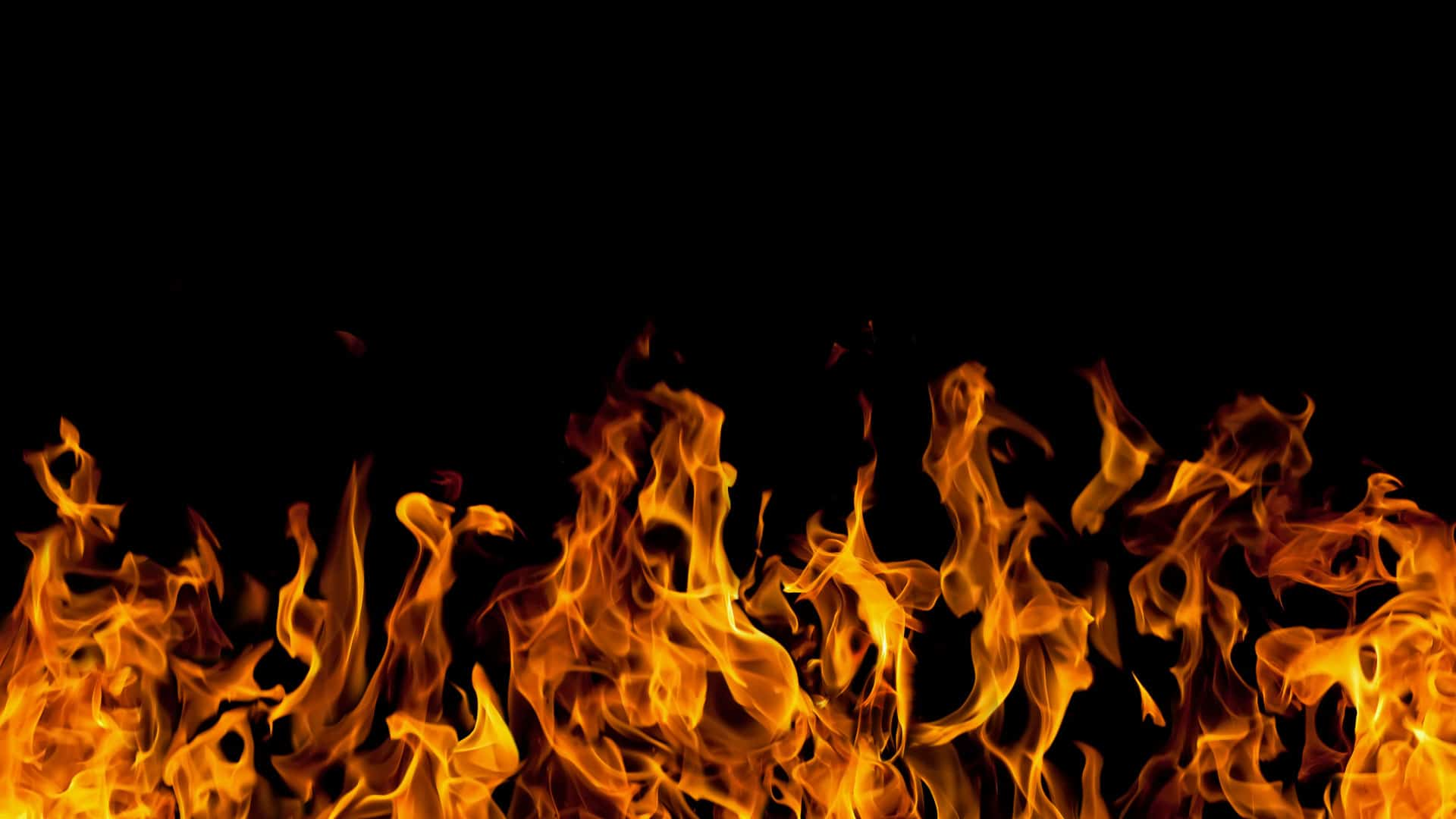 CALL US FOR YOUR PRESSURE WASHING NEEDS IN WINTER HAVEN & SURROUNDING AREAS!
Call Us Today at 863-557-2388