TNT Services of Polk Is Auburndale's Superb Pressure Washing Services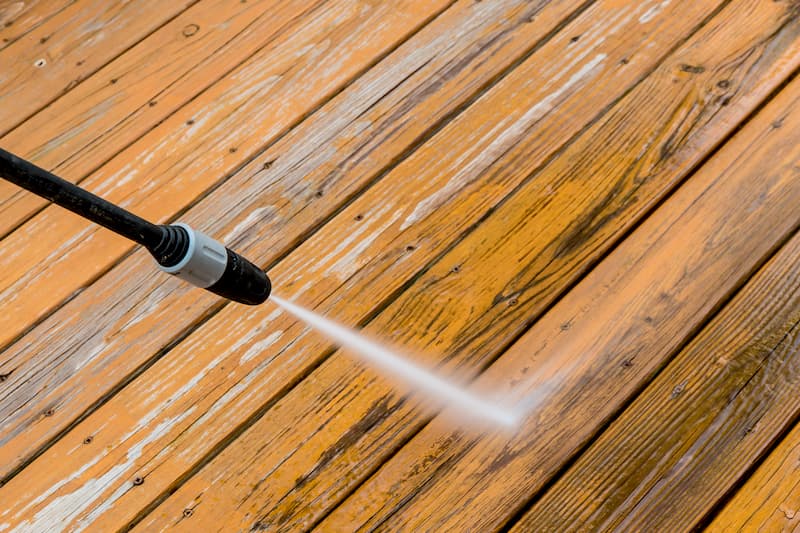 Every home needs regular exterior maintenance to keep it in good condition both in looks and in structural integrity. If you live in Auburndale and are looking to hire a pressure washing company to take care of your property, go ahead and callTNT Painting and Pressure Washing. for the job! We're licensed, certified, and trained to perform pressure washing and exterior cleaning services for both residential and commercial clients. Our rates are affordable, our equipment high-grade, and our staff committed and efficient. We're determined to provide our five-star guarantee to each one of our clients.
When you're looking for a pressure washing company to take care of your Auburndale property, there's no one better than TNT Painting and Pressure Washing. Give us a call today at 863-557-2388 for a free estimate of our services.
Expert Pressure Washing Services In Auburndale
Our founder Tommy Thomas believes in treating each customer's property like his own. After realizing how passionate he was about caring for his own home, Thomas desired to share that passion with others and founded TNT Painting and Pressure Washing. It's common for exteriors to fade over time as the wear of nature's elements set in, but you work hard for your home and deserve to enjoy how it looks. We tackle exterior wear and discoloration with modern equipment and a passion for detail so you can enjoy peace of mind inside your happy, healthy home. Offering a variety of pressure washing services, TNT Painting and Pressure Washing is bound to have something that can help bring your home to the next level!
Roof Cleaning
Driveway Washing
Deck Washing
Paver Washing
Sidewalk Cleaning
Pool Deck Washing
Our services are the perfect solution for regular maintenance, detailed cleanings, prepping for renovations, or putting your home on the market. Call or complete our online request form for superior Auburndale pressure washing service today. We also offer commercial cleanings and take special pride in helping Auburndale business owners present a winning image to clientele.
Auburndale #1 Exterior Painting Service
Exterior house painting is the most effective way to boost the curb appeal of your house. TNT Painting and Pressure Washing makes it easier than ever to give your home a complete makeover without hassle, headaches, or worries.
Our team of highly experienced exterior painting professionals delivers the highest quality results so you get a final product you can be truly proud of and that your neighbors will envy.
Latest Projecst in Auburndale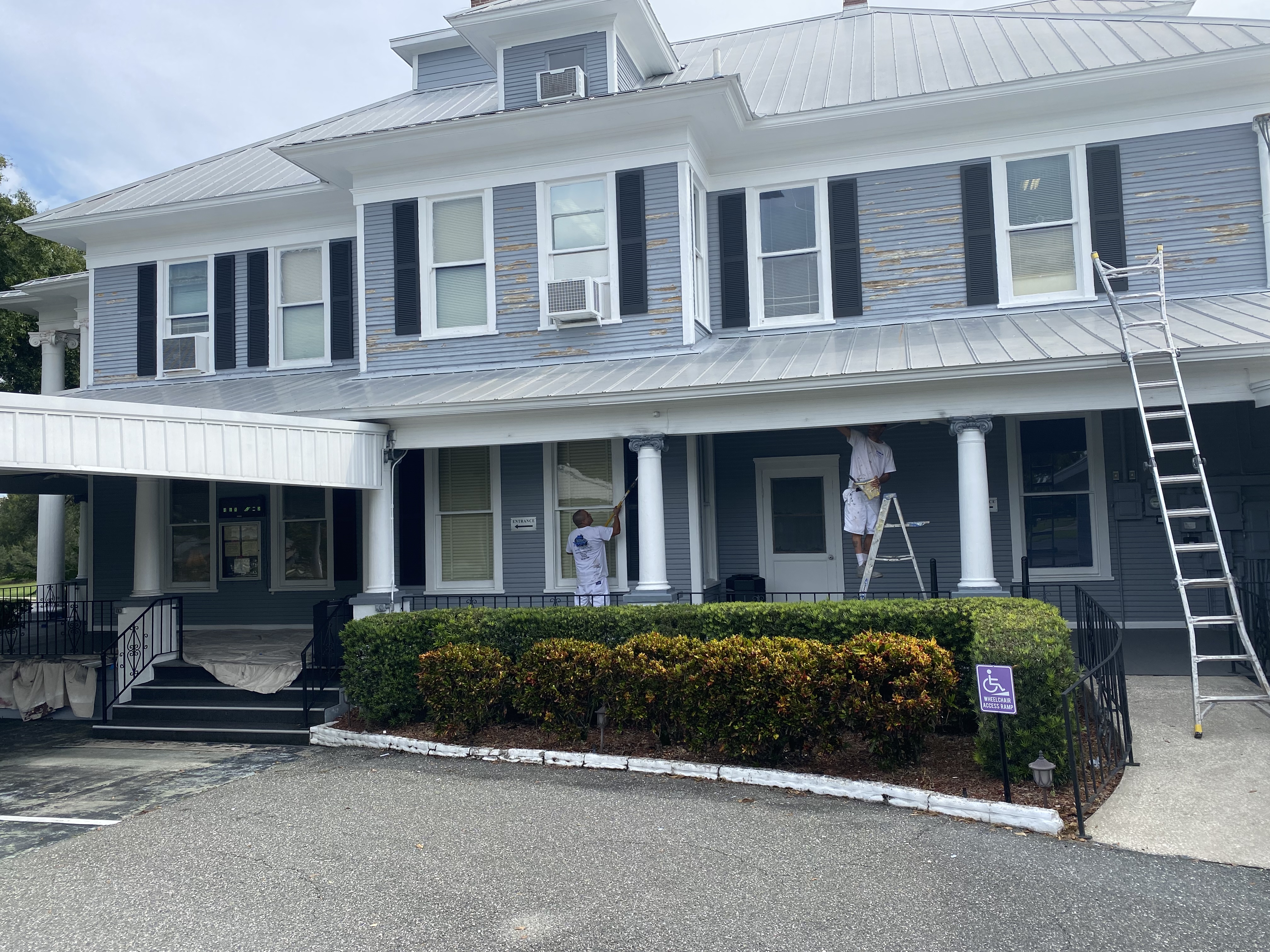 Exterior Painting In Auburndale Fl
Kersey Funeral Home in Auburndale fl has been a reoccurring customer of ours for pressure washing for several years now. We received a call a few weeks ago for exterior painting. The managers of Kersey Funeral Home in Auburndale Fl asked if we could provide them […]
See This Project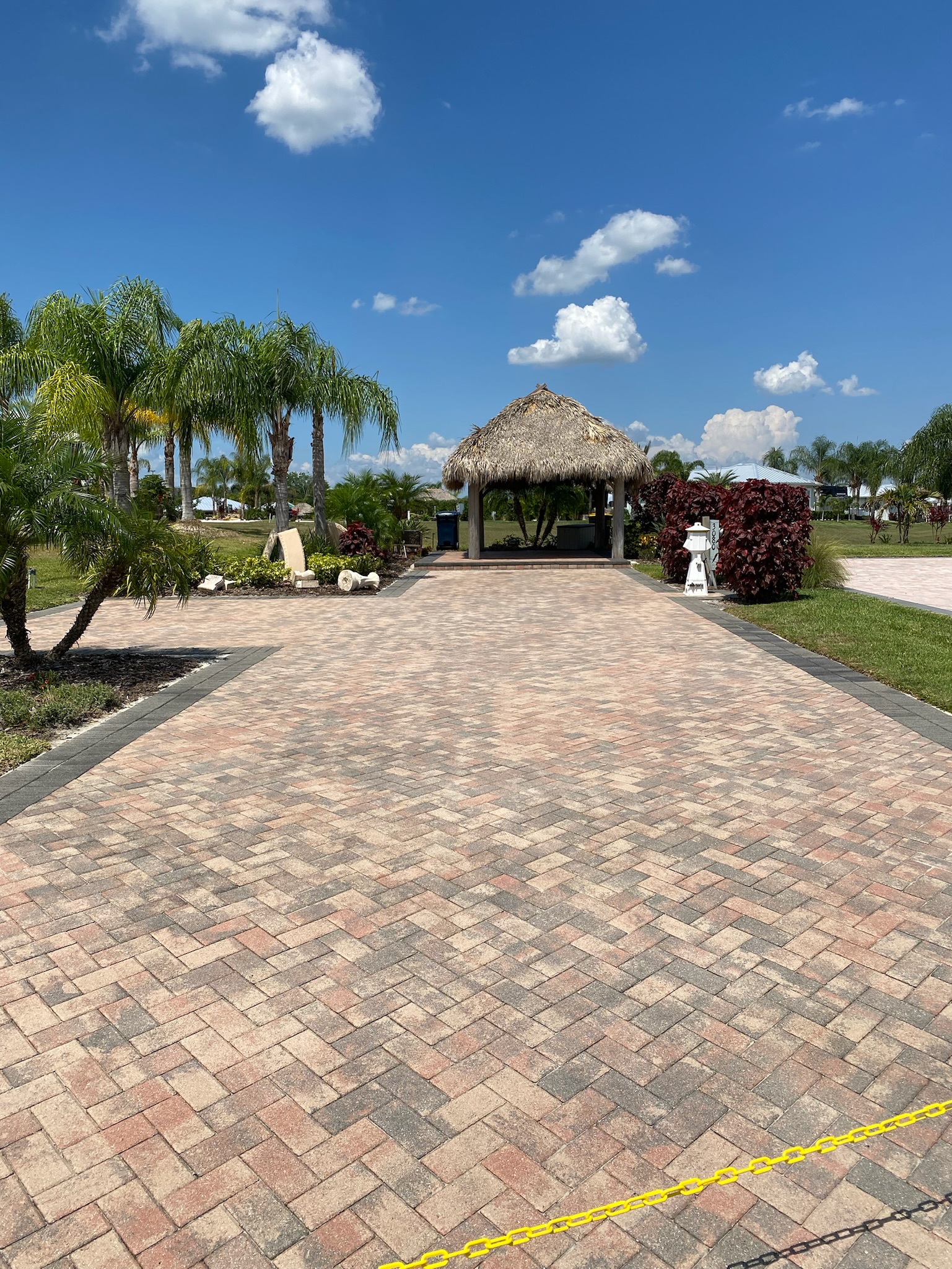 Paver Sealing in Auburndale Fl
Our team was called to provide an estimate for paver sealing in Auburndale Fl. After giving the customer a free estimate and providing her with adequate information and fair pricing she decided to let us give her pavers a make over. We started this job by […]
See This Project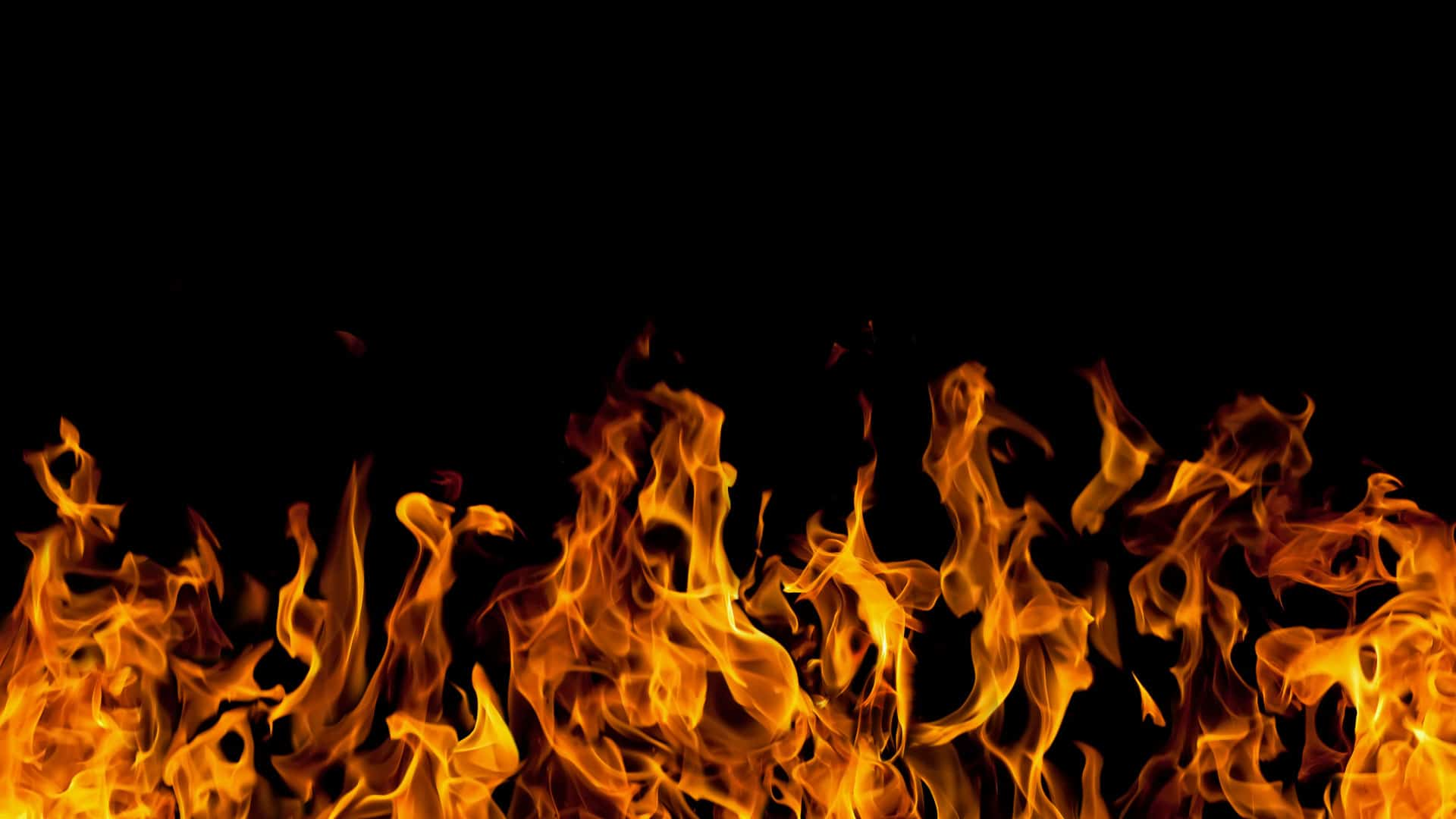 CALL US FOR YOUR PRESSURE WASHING NEEDS IN WINTER HAVEN & SURROUNDING AREAS!
Call Us Today at 863-557-2388