Winter Haven Interior Painting To Customize Your Property's Colors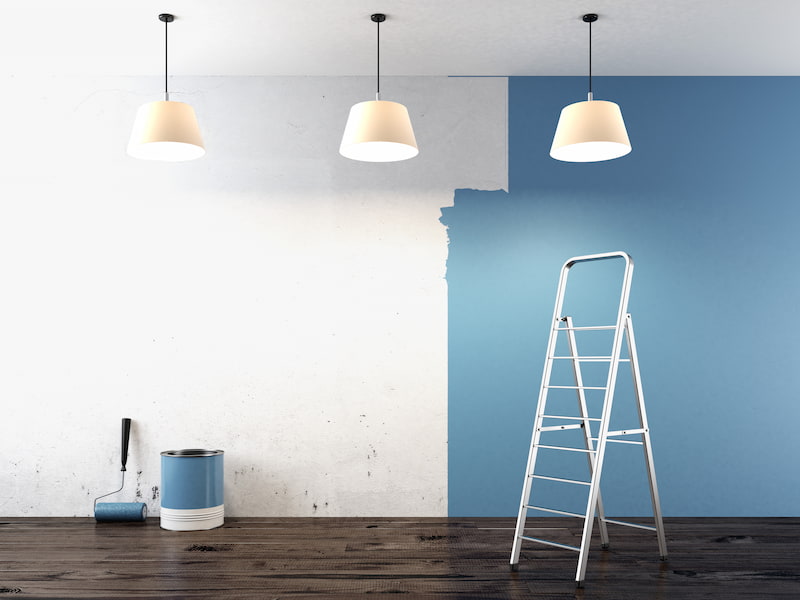 There is nothing that compares with the high-quality results of professional interior painting. As a Winter Haven homeowner, look to TNT Painting and Pressure Washing for all your interior painting needs.
As the premier company for a painting contractor and pressure washing for Winter Haven, we specialize in top-notch preparation, one of the keys to making your paint pop and increasing the beauty of each room. This step takes time and requires precision, and TNT Painting and Pressure Washing takes this part of the job very seriously.
Whole Home Paint Professionals
Painting all the different surfaces inside a home is a skill, most assuredly, but it's also an art. When you hire us for interior or exterior painting services of any kind, we will give you a unique custom look.
There are different ways our professional painters can create color and texture to enhance your home's interior design. Plus, there are affordable ways we can give you a whole new look, such as painting an accent wall or the kitchen or bathroom, that will help you to get the most from your home improvement budget.
Our painting company in Winter Haven will work with you closely to accomplish all your interior painting goals. If you're ready to schedule your Winter Haven home pressure washing, give TNT Painting and Pressure Washing a call today!
Hiring Someone You Can Trust
Our founder Tommy Thomas brings 10 years of experience with him and takes pride in making the things you work hard for look great! Thomas believes in treating each property like he would his own and always doing his best work. Give us a call today and learn why we are the superior painting contractor in Winter Haven!
Recent Interior Painting Articles
The Benefits Of Painting Your Home

Are you thinking about selling your home soon? You should seriously consider painting the interior and the exterior of it before you do. Studies have shown that painting the interior of your home can offer a bigger return on investment. Painting the exterior of your home with […]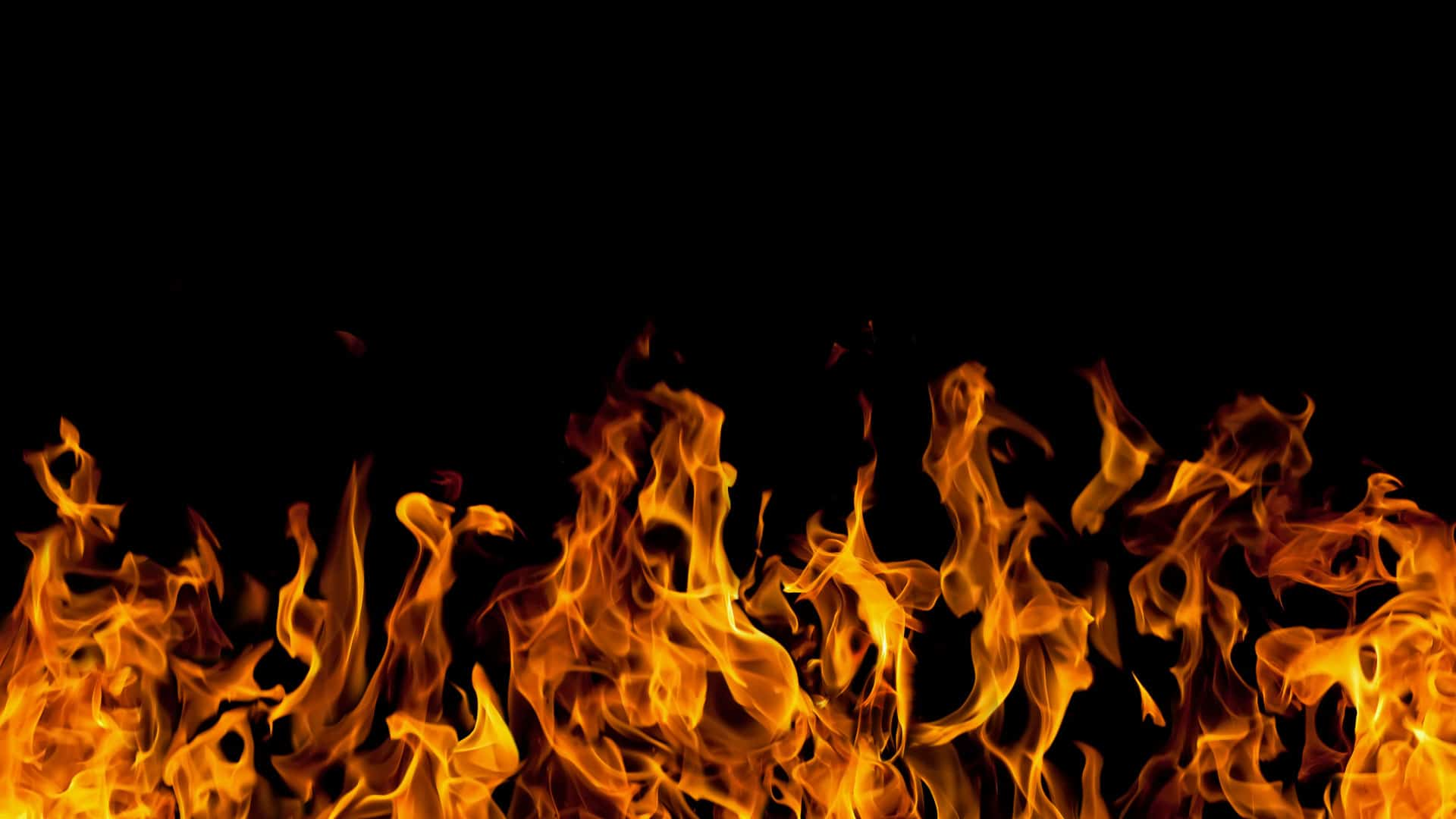 CALL US FOR YOUR PRESSURE WASHING NEEDS IN WINTER HAVEN & SURROUNDING AREAS!
Call Us Today at 863-557-2388