Different Ways Cleaning Your Concrete Services Can Improve Your Home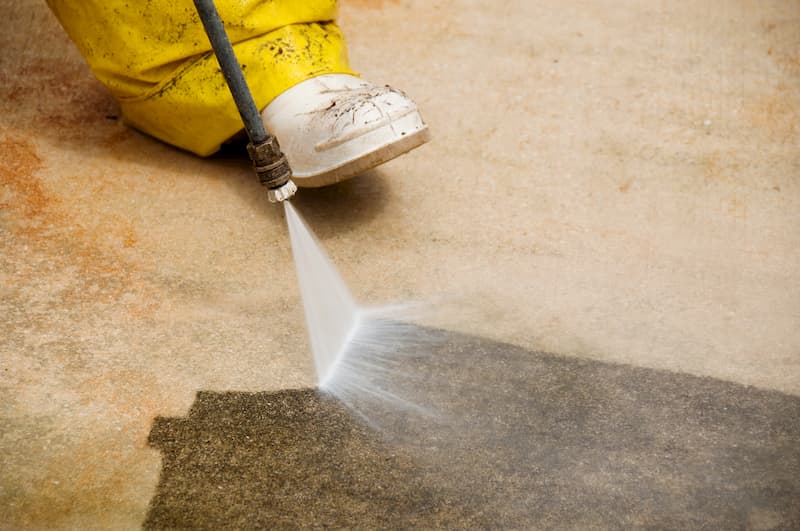 The Winter Haven pressure washing pros at TNT Painting and Pressure Washing enjoy sharing tips and tricks of the trade to help you keep your outdoor spaces looking fresh. Today we're going to talk about concrete cleaning.
Think about all of the concrete we have here in Winter Haven - it's everywhere! Dingy concrete just doesn't have the same fresh appeal that sparkling clean concrete has. The concrete surfaces around your home may look clean from a distance until you start to notice the greasy stains on your driveway, the algae on your patio, or the grime on your sidewalks - but what do you do to keep your outdoor spaces fresh?
A pressure washing expert can help. By evaluating your surfaces, inspecting the contaminants, and choosing the right pressure washing system to clean your concrete, a professional will ensure that your concrete is cleaned right and that your surfaces are protected from damage.
At TNT Painting and Pressure Washing, our concrete cleaning professionals use specialized pressure washing equipment with adjustable settings and eco-friendly cleaning products that are not only safe for the environment, but safe for your pets, plants, and all of the exterior surfaces around your Winter Haven home.
There are many areas around your home that can benefit from concrete cleaning, but there are a few areas where pressure washing can really deliver when it comes to your Winter Haven home's curb appeal. We've chosen the top 5 bang-for-your-buck services we offer:
Driveway Washing
Driveway washing will give your Winter Haven home a welcoming freshness by eliminating organic growth, unsightly stains, and grimy buildup from your driveway's surface. Park your car on the pristine pavement and include driveway washing among your must-have pressure washing services.
Deck Cleaning
Front decks are meant for rocking chairs and sweet tea and maybe even a little guitar strumming - but they are most certainly not the place you want to see algae, moss, or dirt. Porch cleaning will blast away organic growth and grime and leave you with the perfect porch to rock your cares away.
Pool Deck Washing
Whether you use your pool for lane lapping or are the hangout for all the neighborhood kids, keeping your pool deck free of slippery algae and decaying organic matter is a must for maintaining safe outdoor spaces. Pool deck washing will keep the slimy grime away and make your Winter Haven pool deck a real splash!
Paver & Sidewalk Cleaning
Maintaining clean sidewalks and walkways around your Winter Haven home not only shows that you take pride in your home but also that you care about your neighbors and your community. Sidewalk cleaning eliminates slip hazards, pollutants, and stains from your walkways and creates a sparkling freshness all-around your property.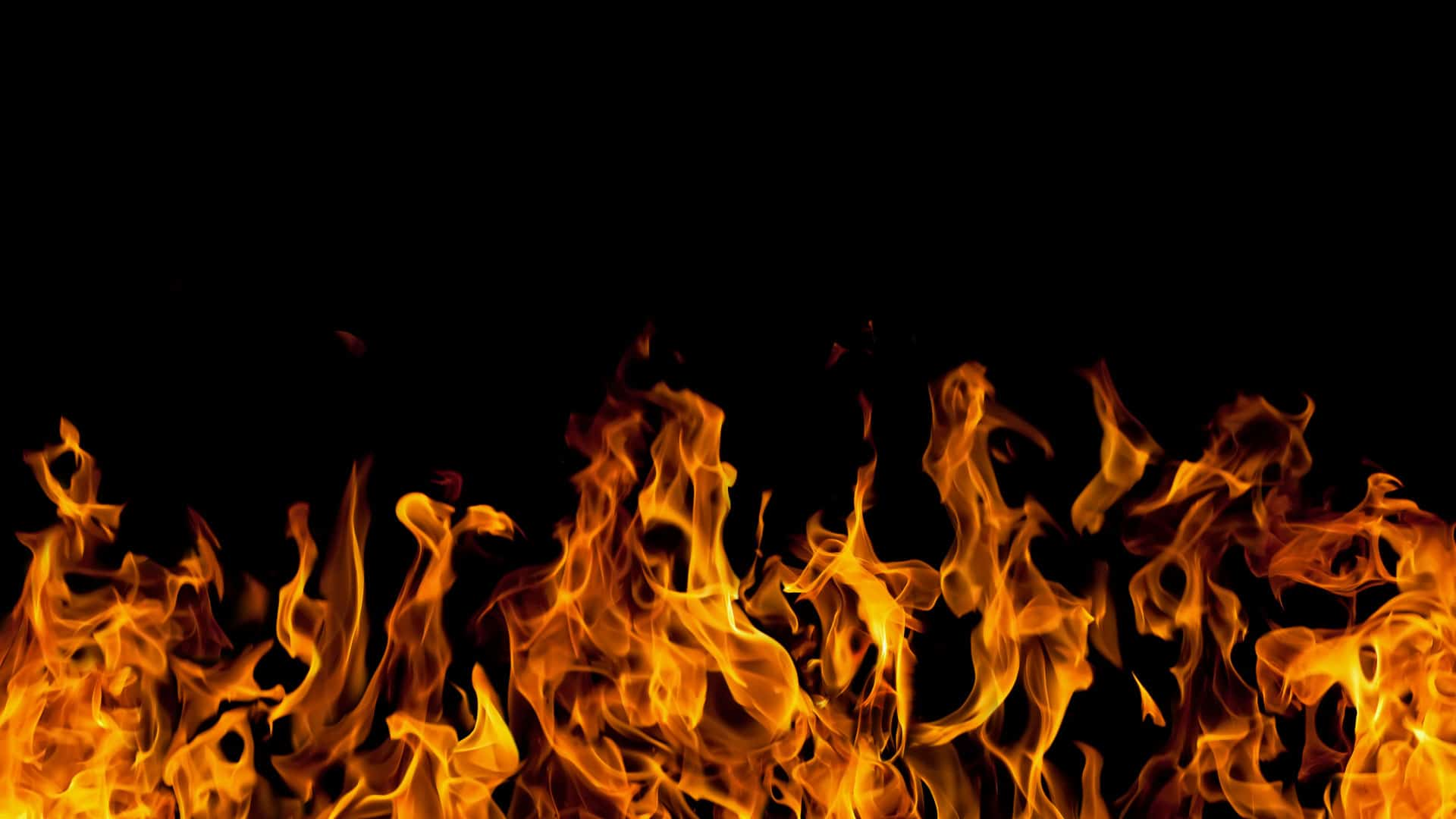 CALL US FOR YOUR PRESSURE WASHING NEEDS IN WINTER HAVEN & SURROUNDING AREAS!
Call Us Today at 863-557-2388