The Benefits Of Painting Your Home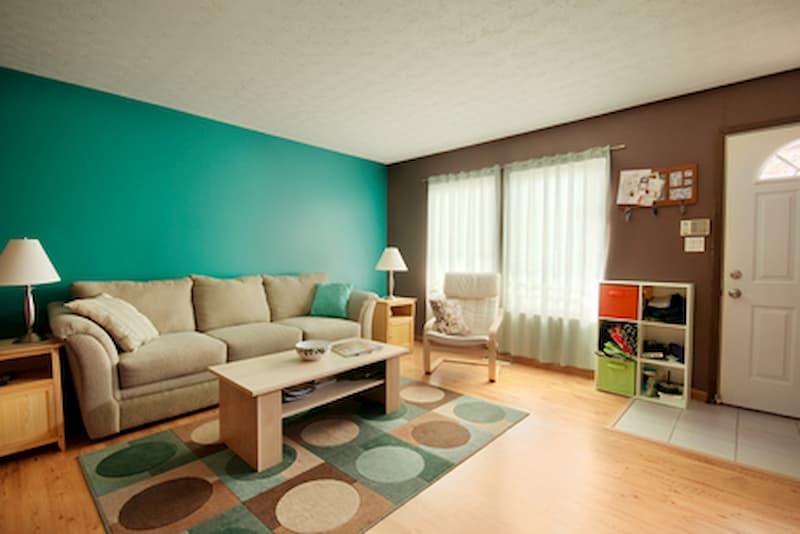 Are you thinking about selling your home soon? You should seriously consider painting the interior and the exterior of it before you do.
Studies have shown that painting the interior of your home can offer a bigger return on investment. Painting the exterior of your home with the right colors, meanwhile, can boost the value of your property by thousands of dollars. And you don't have to be selling your home to consider painting it, either! There are so many benefits of painting that you'll get to enjoy when you paint the interior and exterior of your house and stay put. TNT Painting and Pressure Washing is Winter Haven's top company for its superior pressuring washing and paint contractor services!
Check out the biggest benefits of painting your home below.
Protects Your Home From the Elements
The elements are going to throw everything it has at your home's exterior over the years. From rain and hail to wind and insects, you're going to be forced to do everything in your power to protect your house. Picking out the right paint for the exterior of your home and having your house painted will go a long way towards protecting it. The right paint will serve as a shield for your home and stop almost everything from coming into direct contact with it.
Extends the Life of Your Home's Siding
The siding on your home isn't designed to last forever. Wood siding will only last for about 20 years, while vinyl siding will last somewhere between 20 and 40 years. You can make sure you're able to get as much life as possible out of your siding by painting it early and often. This means you won't have to replace it as soon as you might have to otherwise when you get into the habit of painting your house on a regular basis. You can also use paint to hide blemishes on your old siding. While you should replace the siding if it's falling apart, you can cover up cosmetic issues with paint and extend its life in the process. This is one of the most underrated benefits of painting. It could save you quite a bit of money when you're able to put off siding replacement.
Prevents Damage to Your Home's Walls
The walls in your home are going to take a beating over the years. No matter how hard you try to keep them scuff-free, people and pets are going to bump into them and leave marks behind. There's no surefire way to prevent all damage from being done to your walls. But certain types of paint will make it easy to keep your interior walls clean over time. You won't have to worry too much about people and pets running into your walls when they have new paint on them.
Gives Your Home the Right Look and Feel
The paint that you chose for your home a decade ago might have been a great choice then, but it might not work well with your current style. If you have paint colors up on the wall that just isn't doing it for you anymore, painting over them should be one of your top priorities. You can set the tone for the rest of your home by picking out the best paint colors for each room. As we mentioned earlier, this will be especially important for those who might be thinking about selling their home sometime soon. Homebuyers have been known to turn around and walk right out of homes after seeing hideous paint colors up on the walls.
Makes Your Home More Valuable
Every single home improvement project that you take on inside or outside your home should have one specific purpose: To make your home more valuable. It doesn't matter if you require exterior painting, driveway washing, or house washing TNT Painting and Pressure Washing is equipped to help make your home shine again!
You want to try and get the most bang for your buck when you're making improvements to your property. Painting the inside and outside of your house will make it more valuable. Your home will automatically look newer, and that'll be reflected in its value of it.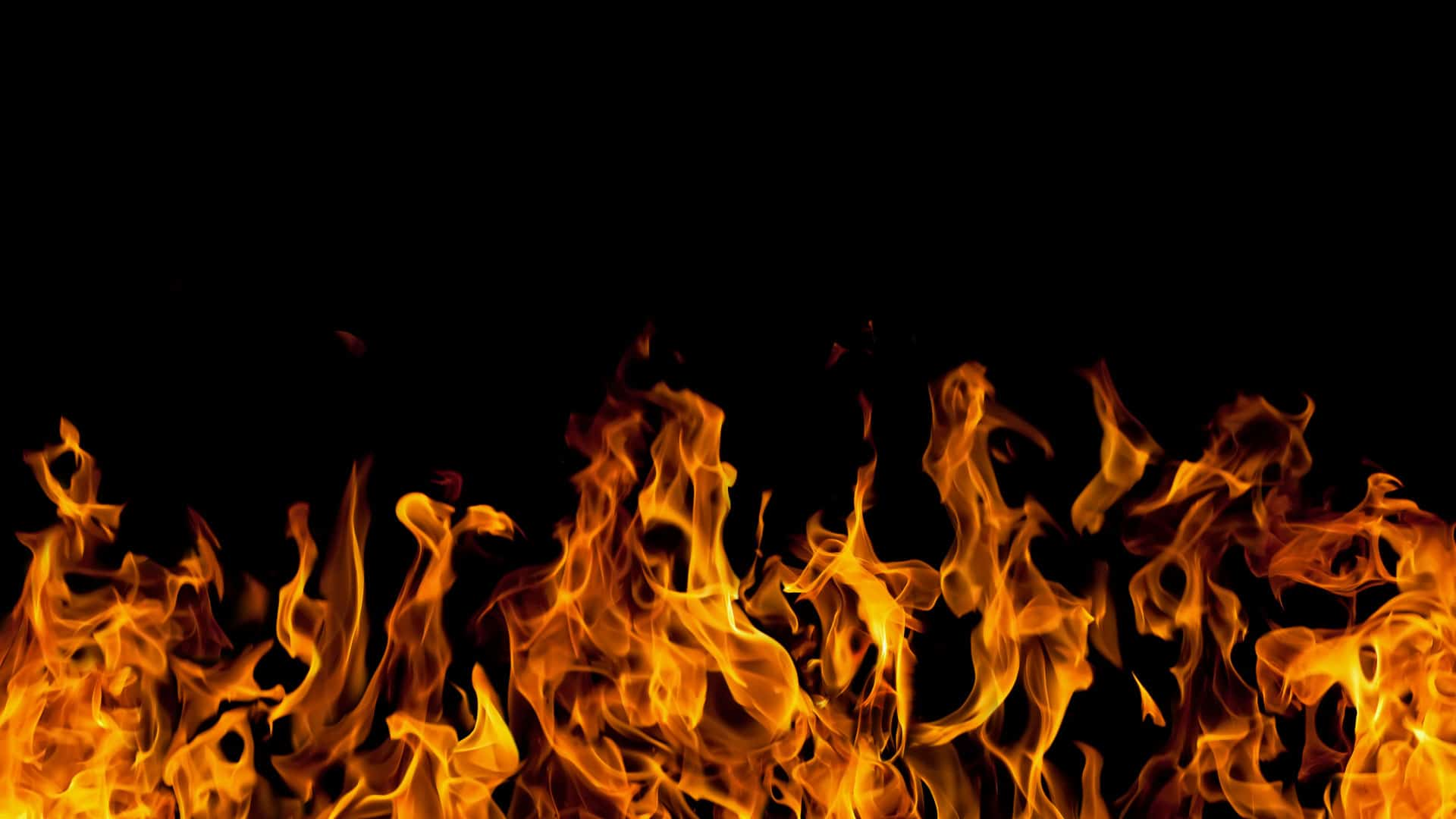 CALL US FOR YOUR PRESSURE WASHING NEEDS IN WINTER HAVEN & SURROUNDING AREAS!
Call Us Today at 863-557-2388