Driveway Washing To Maintain Your Winter Haven Pavement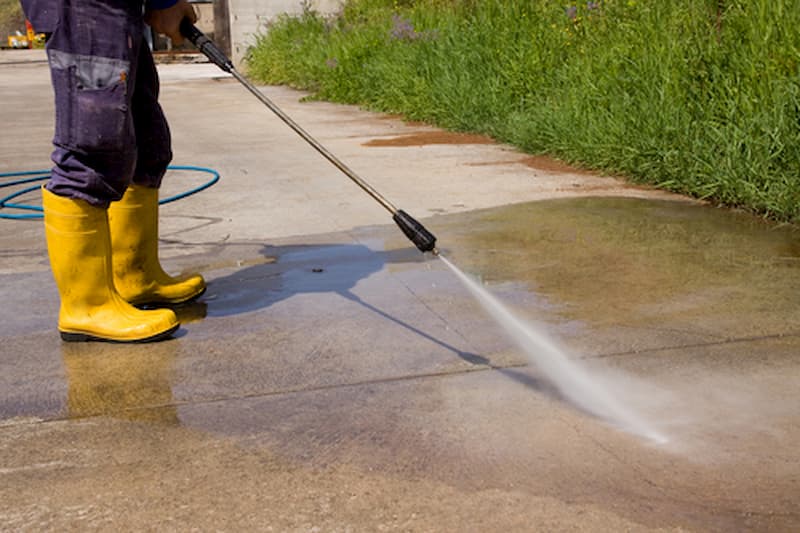 Are you in serious need of some exceptional driveway washing services? Then we've got you covered here at TNT Painting and Pressure Washing in Winter Haven! Many homeowners tend to neglect their driveways. The driveway is the entryway to your home and the first thing many people will notice about your property. Let us help you make a good impression. Here are some of the biggest benefits of driveway washing:
Driveway washing increases your home value
Driveway washing boosts your curb appeal
Driveway washing eliminates stains
Driveway washing prevents a slippery or uneven surface
Driveway washing protects your health
There are numerous reasons why driveway washing is imperative for homeowners. If you're interested in learning more about our top-notch driveway washing services, then contact us today at TNT Painting and Pressure Washing so we can get started as soon as possible!
Also, be sure to inquire about our other related residential pressure washing services as well, such as sidewalk cleaning.
Pavement Pressure Cleaning
TNT Painting and Pressure Washing offers the best pressure washing in Winter Haven City. Oil leaks here, a spilled drink, the subtle creep of algae and small plants, it all adds up suddenly! Buildup on driveways is normal yet important to address for maximum pavement protection.
TNT Painting and Pressure Washing applies old-fashioned elbow grease and modern techniques for driveway washing that elevate property investments for maximum curb appeal. TNT Painting and Pressure Washing guarantees to leave pavement in better shape than we found it, leaving nothing behind but fresh pavement. We are here for you!
Our work makes driveways safer. We remove small plants such as saplings which can crack concrete and create trip hazards
We can make car fluids, food, drink, and even paint disappear
Only pressure washing can make tough stains like oil disappear
We bring this same excellent service to other outdoor areas with options like house washing and roof cleaning
When Does A Driveway Look Right?
A healthy driveway has an even, uniform color. It should feel like stone to the touch and not like slime or dirt. Procrastinating driveway washing allows dust, debris, and plant matter to gather and change your pavement's look and feel, especially during cooler months with favorable conditions for algae and other microbes that spread discoloration.
Regular maintenance is especially important if you have shade trees or lots of fall foliage. Foliage and shade advance buildup, rot, and erosion if left untouched for too long. But fear not, TNT Painting and Pressure Washing has unbeatable driveway washing options that keep your pavement glowing today, tomorrow, and down the line. With driveway washing, you improve your home's function and look, resulting in rich daily routines and a healthier, more fulfilling life.
Driveway Washing Gallery
Recent Driveway Washing Articles
Different Ways Cleaning Your Concrete Services Can Improve Your Home

The Winter Haven pressure washing pros at TNT Painting and Pressure Washing enjoy sharing tips and tricks of the trade to help you keep your outdoor spaces looking fresh. Today we're going to talk about concrete cleaning. Think about all of the concrete we have here in […]
Recent Driveway Washing Projects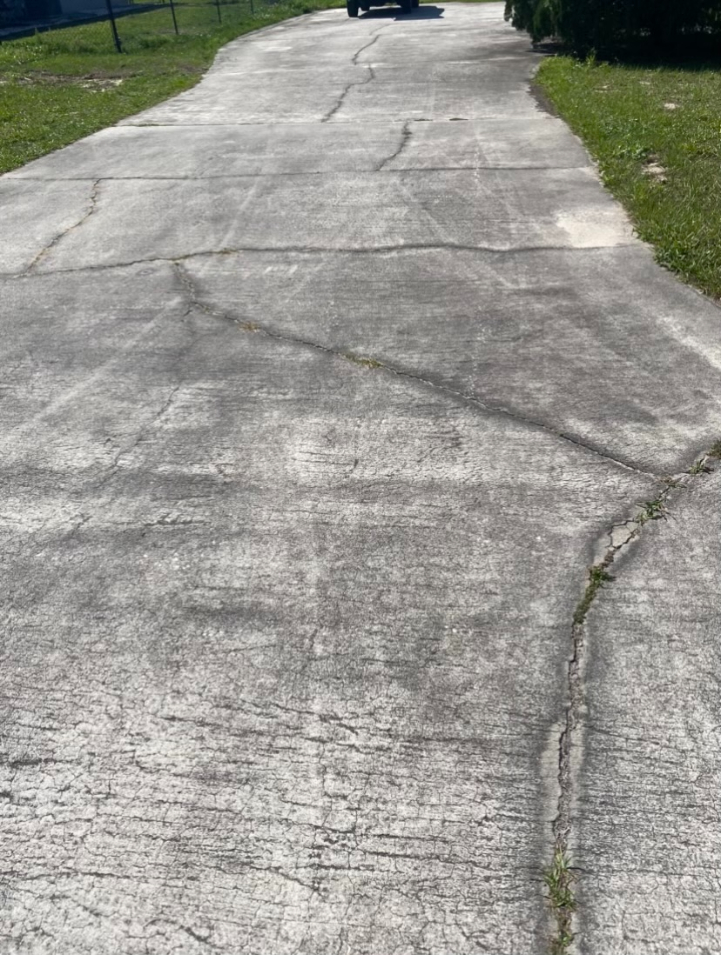 Driveway Cleaning in Dundee, FL
TNT Services started this job off with pre-treating the driveway with our cleaning solution. After the driveway treatment started to remove dirt and algae we used our pressure washer to make it look good as new! Service: Driveway Washing Location: Dundee, FL […]
See This Project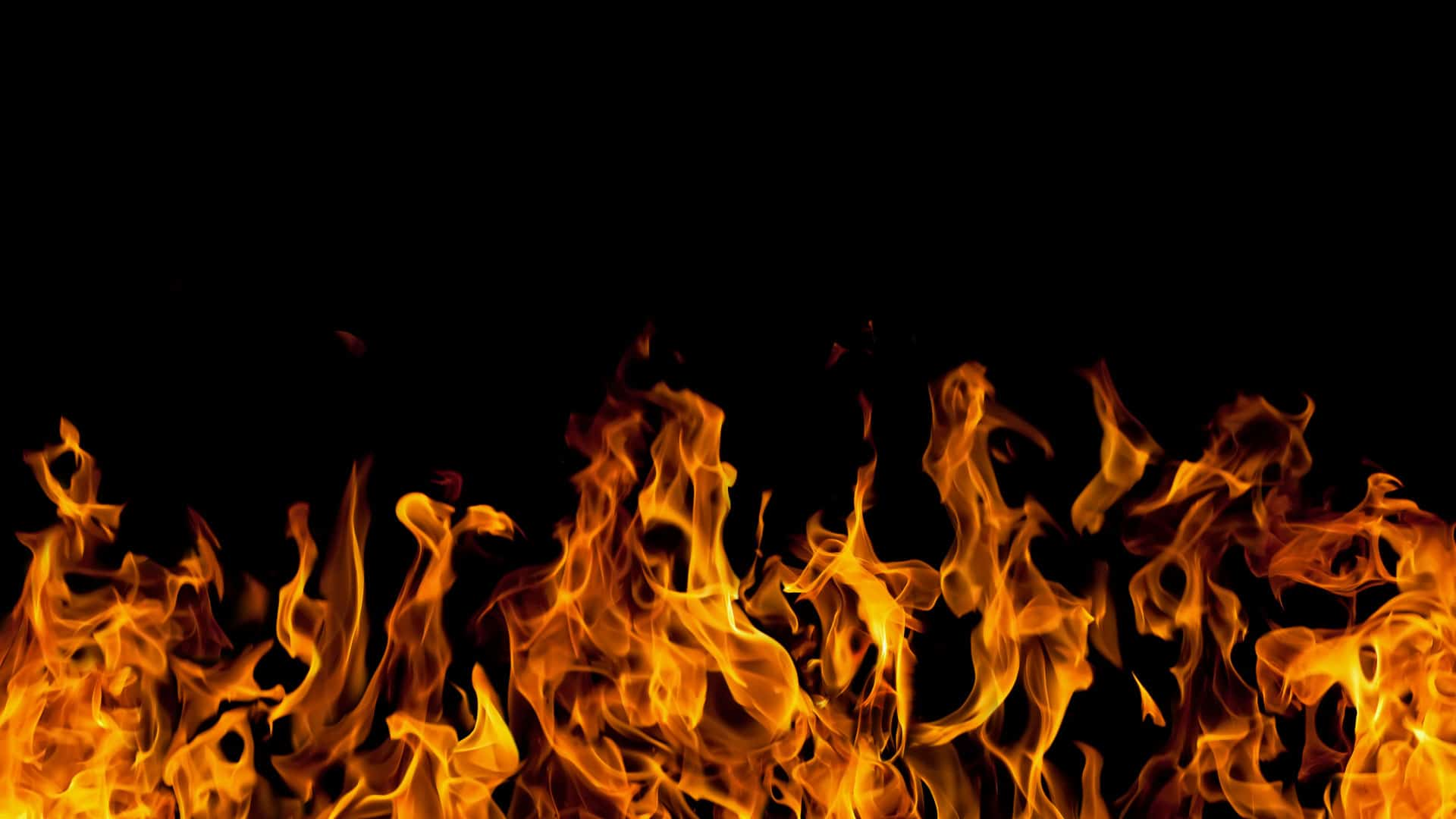 CALL US FOR YOUR PRESSURE WASHING NEEDS IN WINTER HAVEN & SURROUNDING AREAS!
Call Us Today at 863-557-2388