Dependable Pressure Washing Specialists Serving Altamonte Springs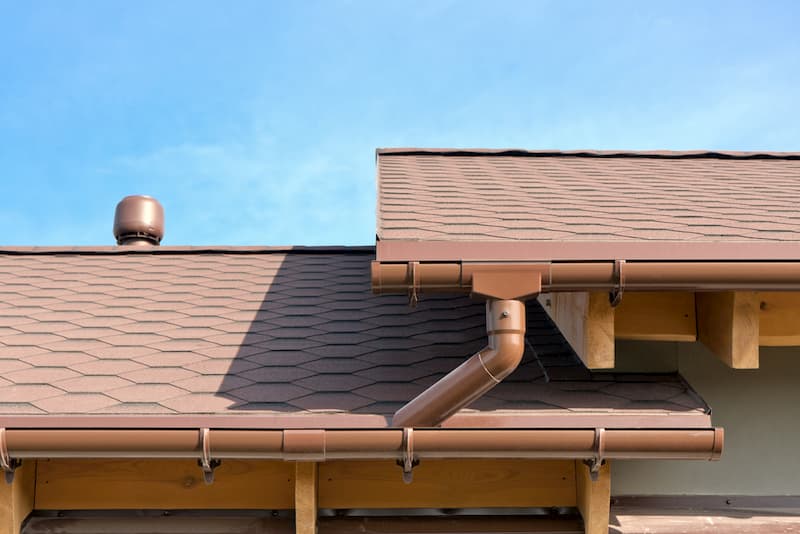 Ready to find out about Altamonte Springs's premier pressure washing service? Then you'll want to read all about TNT Painting and Pressure Washing.
For years, we've been happily serving the Altamonte Springs community, assisting homeowners and commercial property owners with various needs. As our name implies, we offer various pressure washing and painting services, such as roof cleaning, cabinet refinishing, exterior painting, house washing, and much more.
Below, we go into further detail about our services and how they can benefit you and your Altamonte Springs home. If you'd like to set up a pressure washing session in Altamonte Springs, please call us at 863-557-2388.
Altamonte Springs Paver Sealing You Can Count On
One particular service that we love to offer our clientele is paver sealing, which is the act of applying a chemical barrier to a hard surface (like concrete or pavement) in order to protect it against the elements. Paver sealing can prevent things like UV rays, rain, mud, and more from staining and mucking up your surfaces on your property. We can't recommend seal coating enough for all our clients.
Available Altamonte Springs Pressure Washing Services
If you want to get rid of the built-up grime across your Altamonte Springs property, you'll want to look into these pressure washing services we offer.
Roof cleaning: If you notice that your roof is covered in stuff like algae, mold, and mildew, then it might be time to call in the professionals. We can get on your home's roof and blast it clean, getting rid of all the stubborn nastiness for good.
House washing: One of our most comprehensive pressure washing services is our house washing package, which involves us cleaning your home's exterior from top to bottom. We start at the roof, and then we clean our way down to the foundation, making sure we don't miss the siding, the doors, the windows, and more.
Driveway washing: Over time, your driveway can accumulate all manners of grime and gunk, such as tire marks and oil stains. Left unattended, this gunk can actually eat away at the surface integrity of your driveway and cause it to crack. You don't want to pay for driveway repairs down the road, so we recommend you look into our driveway washing services sooner rather than later.
Top House Painter In Altamonte Springs
We take extra care to give fine results for your house painting service as we understand how important it is to keep your Altamonte Springs home looking good. A beautiful home is the best way to increase curb appeal while maintaining the value of your home if not increasing it. Ensure that your home has a quality painting job when you hire us to do the work.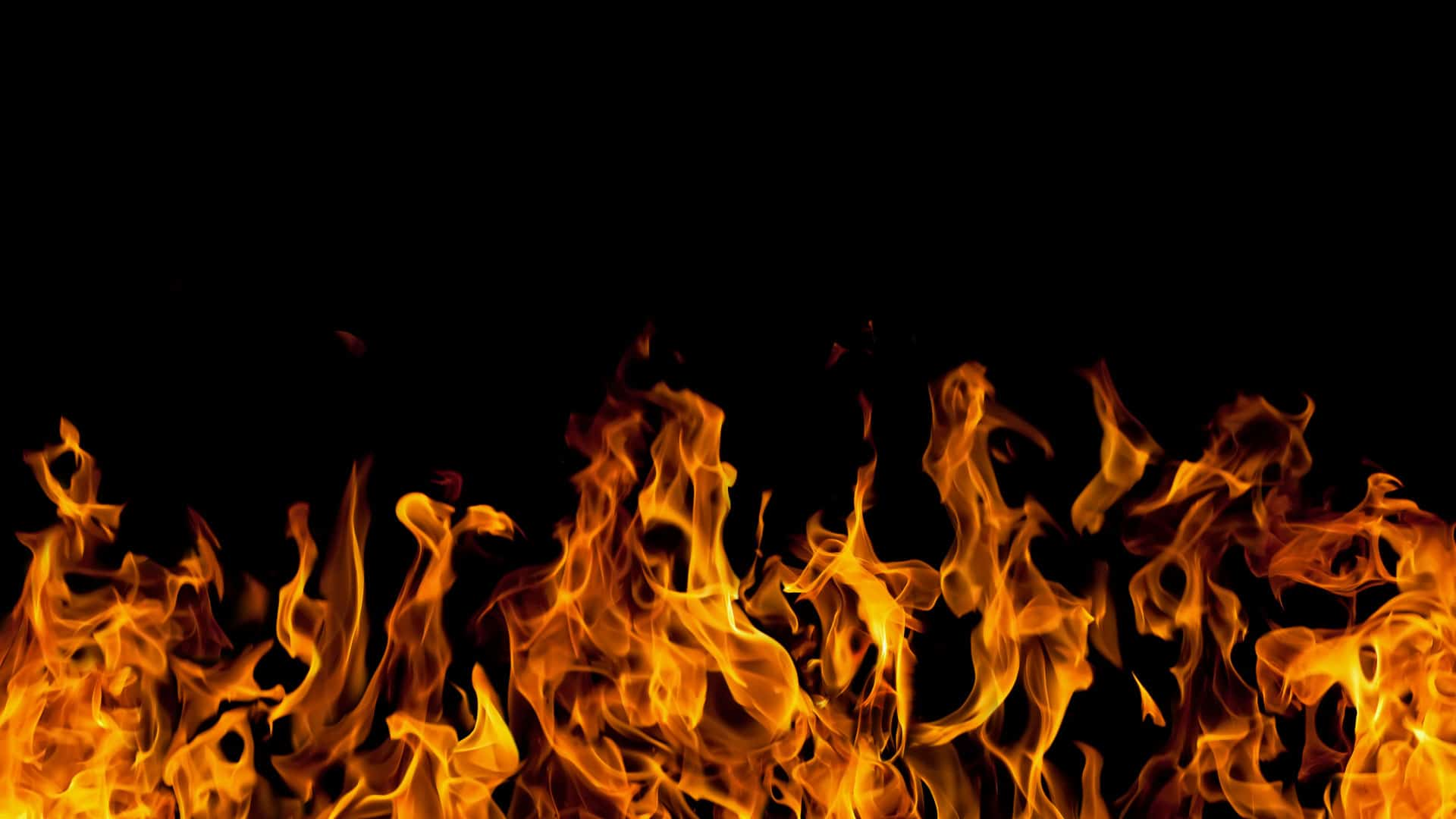 CALL US FOR YOUR PRESSURE WASHING NEEDS IN WINTER HAVEN & SURROUNDING AREAS!
Call Us Today at 863-557-2388