Superior Pressure Washing Company Serving Apopka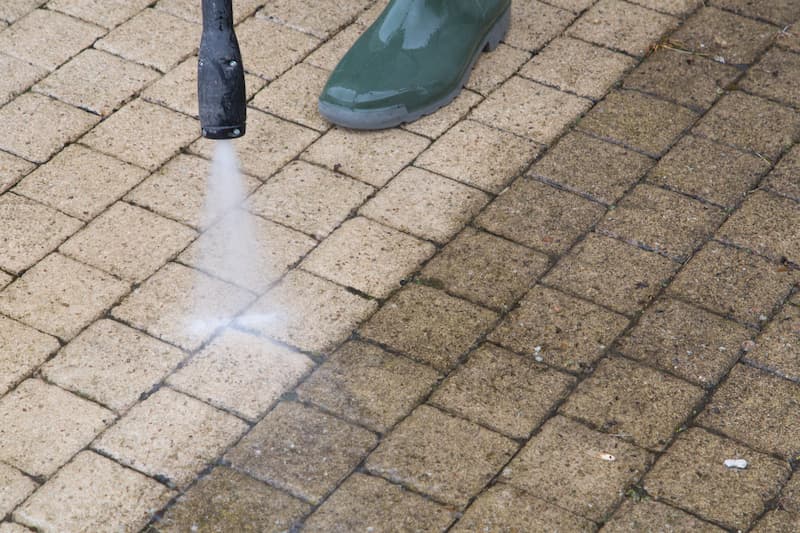 TNT Painting and Pressure Washing is ready to prove why we're regarded as the premier pressure washing company in Apopka and the surrounding areas.
Over the past couple of years, we've been proudly assisting people with all manners of services in pressure washing and painting. Some of our service offerings include roof cleaning, driveway washing, exterior painting, and even paver sealing, plus much more. Below, we go into further detail about some of the specialty services we can assist with.
To set up a pressure washing or painting session for your Apopka home, don't hesitate to contact us at 863-557-2388.
Apopka Homeowners Love Our Paver Sealing
Paver sealing is the process of applying a liquid barrier to various exterior surfaces, such as concrete, pavement, and asphalt. The seal coat will protect against all of Mother Nature's efforts, including UV rays, rain, sleet, and more. The seal coat chemicals are completely eco-friendly, so they won't be toxic to the environment or your property, but they will effectively repel the worst of the elements.
Apopka Pressure Washing You Can Rely On
As the top pressure washing company in Apopka, we make sure that we offer a wide range of services to meet your needs. Here are a couple of the packages we offer.
Driveway washing: We can blast away all the tire marks, oil stains, and other grossness that can take over your driveway, restoring it to its former glory.
House washing: For a complete, comprehensive pressure washing session that will boost your curb appeal and home value, we recommend our house washing session. This involves us cleaning your home's exterior from top to bottom and getting rid of muck from windows, doors, siding, and other parts of your house exterior.
Roof cleaning: Cleaning off your roof is essential for any homeowner, but it can also be difficult and dangerous if you don't know what you're doing. Fortunately for you, we can take care of it. We can get on top of your home and wash away moss, mold, mildew, and any other grime plaguing your roof.
Concrete cleaning: You can't clean concrete with a garden hose and call it a day. You need something a little more aggressive to get the job done. That's where we come in with our commercial-grade pressure washing equipment. We can eliminate all the dirt that's settled into your concrete and make it look as good as new.
Top Apopka House Painter
Don't you want your Apopka home to get a house painting that gives it a look that absolutely pops? With our house painting services, you can see the results immediately of how much a fresh coat can make.
Not only will a brand new house painting boost your curb appeal by showing off your home's brand new color and clean appearance, but you may also see a rise in your Apopka home's value. Maintaining its appearance will always be a big draw when it comes to renting or selling your property and with our house painting services, we'll make sure you get the best results every time.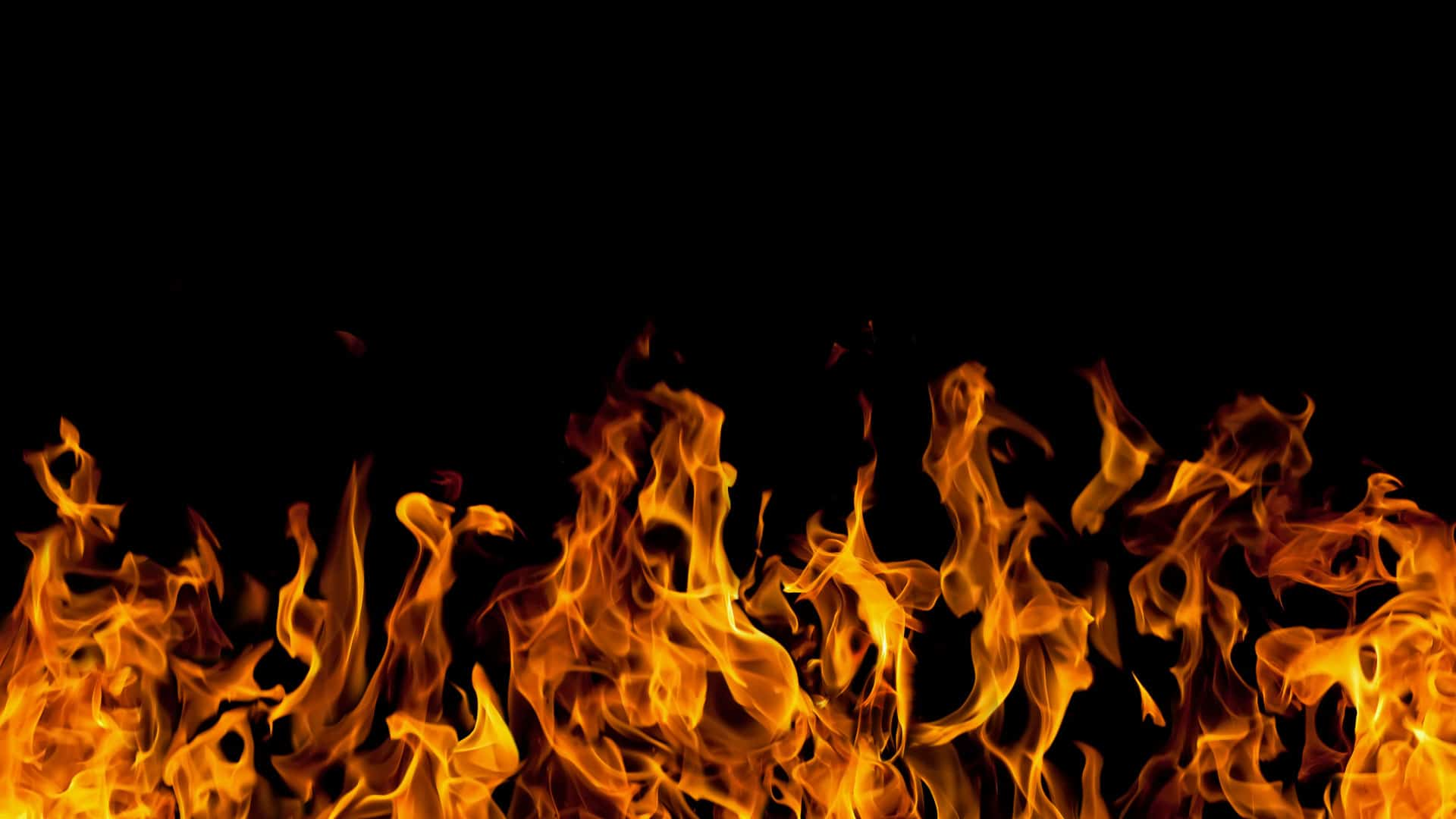 CALL US FOR YOUR PRESSURE WASHING NEEDS IN WINTER HAVEN & SURROUNDING AREAS!
Call Us Today at 863-557-2388