Superior Pressure Washing Specialists Serving Babson Park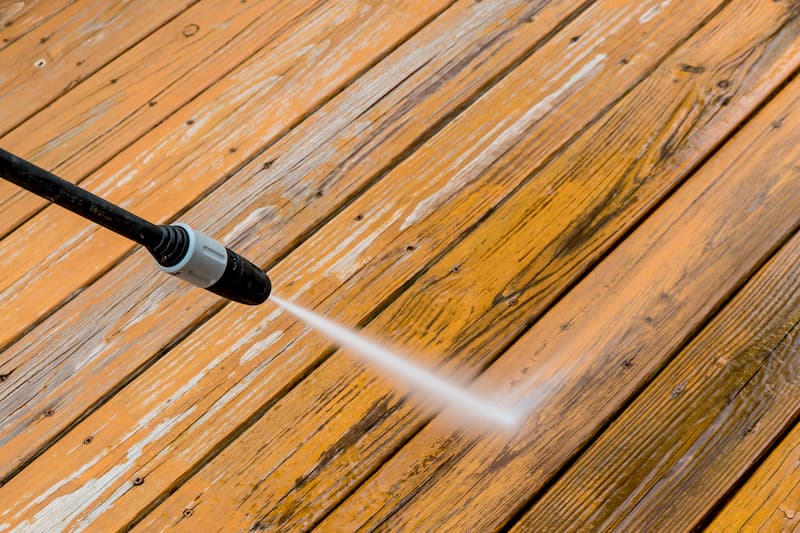 It's no secret that Babson Park is one of the nicest places to live in the entire state of Florida. With such a sparkling reputation, your property should have a superior pressure washing company to go along with it. Your property should match its beautiful surroundings and live up to the wonderful image of Babson Park.
Though we at TNT Painting and Pressure Washing appear to be new to the pressure washing business, we actually have ten years of experience in the industry. With all of our experience, knowledge, and expertise, we guarantee 100% satisfactory results no matter what the job is. Whether you have a residential or commercial property, we are the ones to turn to with its care.
Prioritize Roof Cleaning For Your Babson Park Home
If you live in Babson Park, you know that you get much more rain than average per year; in fact, it's almost twenty inches more than the national yearly average. This means that your roof gets hit with a lot of water each and every year, therefore keeping it clean and in its best condition is even more important than usual. Regular roof cleaning can:
Protect your roof from damage, including water damage and leaks.
Extend the lifespan of your roof, saving you from premature repairs and replacements that can become quite costly.
Rid your roof of harmful growths such as mold, algae, and mildew. These can grow and spread, causing damage and potentially even reaching the interior of your home if not taken care of.
Improve your home's curb appeal and market value.
Pressure washing your roof is something that should be done with great care by an experienced professional, like us. Don't put yourself or your roof at risk by trying to do the job yourself, call us instead.
Top-Notch Babson Park House Washing
You should treat your Babson Park home to the best care it can have by having us pressure wash it once a year. You may find yourself surprised at just how beautiful your home can be. Plus, just like with your roof, there are plenty of benefits. A clean home is a safe, healthy, and happy home. Keep your family as safe and healthy as can be with professional house washing.
If you live in Babson Park and you are in need of any of our many pressure washing services, give us a call today at 863-557-2388 to make it happen.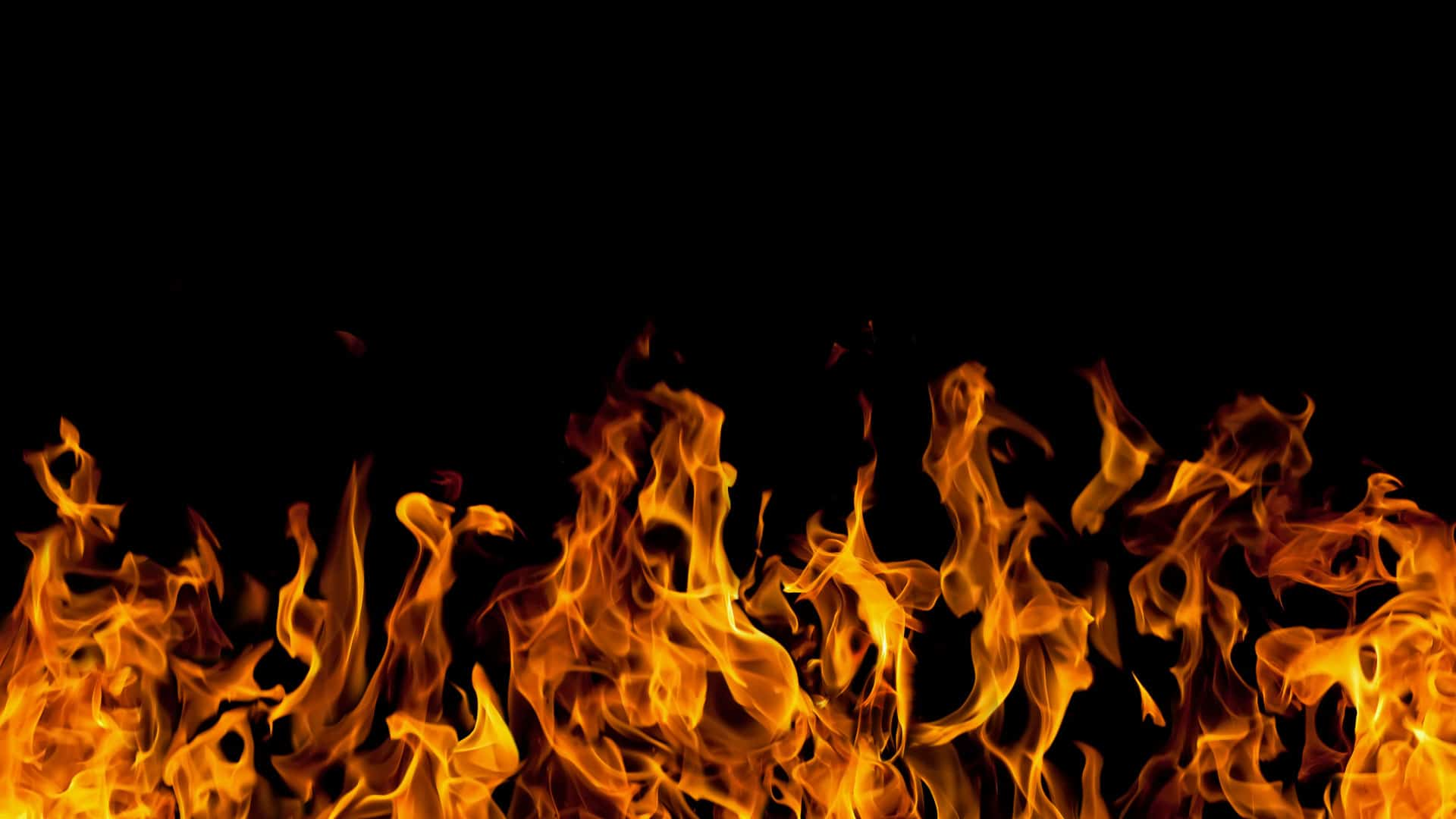 CALL US FOR YOUR PRESSURE WASHING NEEDS IN WINTER HAVEN & SURROUNDING AREAS!
Call Us Today at 863-557-2388