Casselberry's Leading Pressure Washing Services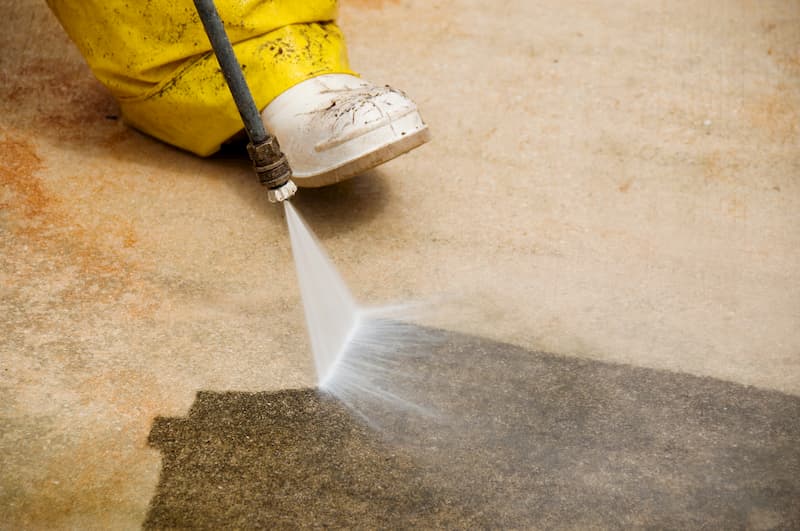 If you're on the hunt for Casselberry's favorite pressure washing company, then we recommend you reach out to us at TNT Painting and Pressure Washing today.
For the past couple of years, we've been proudly delivering unparalleled services to our clientele all across the region. We manage to stand out from our competitors due to the fact that we put your satisfaction above all else, and we do everything we can to provide exceptional results. No matter if you hire us for interior or exterior painting, house washing, roof cleaning, or any similar services, you can have peace of mind knowing you're in great hands.
To set up a pressure washing or painting session for your Casselberry home, please don't hesitate to contact us at 863-557-2388.
How Our Casselberry Seal Coating Can Help You
Paver sealing can protect asphalt, pavement, and concrete against the worst of Mother Nature's attacks, whether it's UV rays, rain, or sleet. However, paver sealing isn't easy to apply on your own if you don't know what you're doing. That's why we advise you to reach out to the top paver sealing service in Casselberry.
We can put paver sealing down in the right manner so that it'll protect your surfaces for years to come. Don't worry. Our paver sealing is eco-friendly and safe for your property and the environment.
Casselberry's Favorite Pressure Washing Service
Pressure washing is a great way to transform the look and feel of your home or commercial property. Here are just a few of the services we offer in the area.
House washing: Our most comprehensive pressure washing package is also one of our most popular: house washing. With this service, we clean your home's exterior from top to bottom, getting rid of all the grime and muck on the siding, doors, windows, and more.
Roof cleaning: Algae, mold, and mildew can easily take over your roof if it isn't cleaned regularly. Fortunately, you won't have to handle this tedious and dangerous task on your own. We can address all your roof cleaning needs without you ever needing to lift a finger.
Driveway washing: Oil stains, tire marks, and other nastiness can easily dominate an unwashed driveway. Rather than deal with it yourself, you can hire us for our driveway washing services so that we can clean up the asphalt and make your driveway look as good as new.
Top-Notch Casselberry Exterior Painting
When it comes to exterior painting the most important process begins with ensuring that the surface that is going to be painted is properly stripped of any old paint or debris that remains. Stripping away the bad parts or the parts that are deteriorating prevents the paint from settling on them instead of the surface that actually needs the paint. When we paint your surface we see that it is thoroughly removed from all such obstructions so that a nice clean layer of paint is properly applied in a way that will last longer.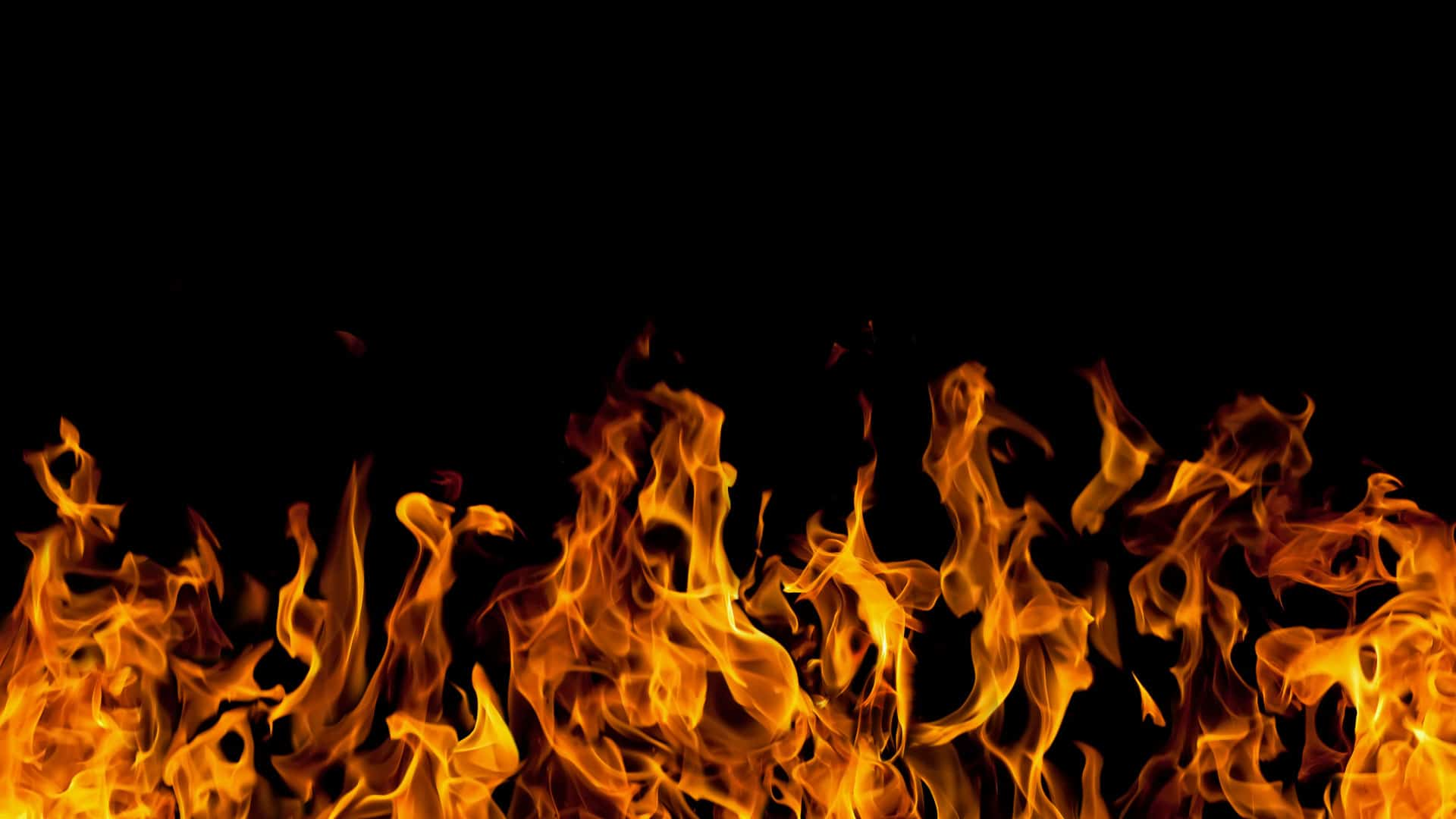 CALL US FOR YOUR PRESSURE WASHING NEEDS IN WINTER HAVEN & SURROUNDING AREAS!
Call Us Today at 863-557-2388