Superior Pressure Washing Company in Fort Meade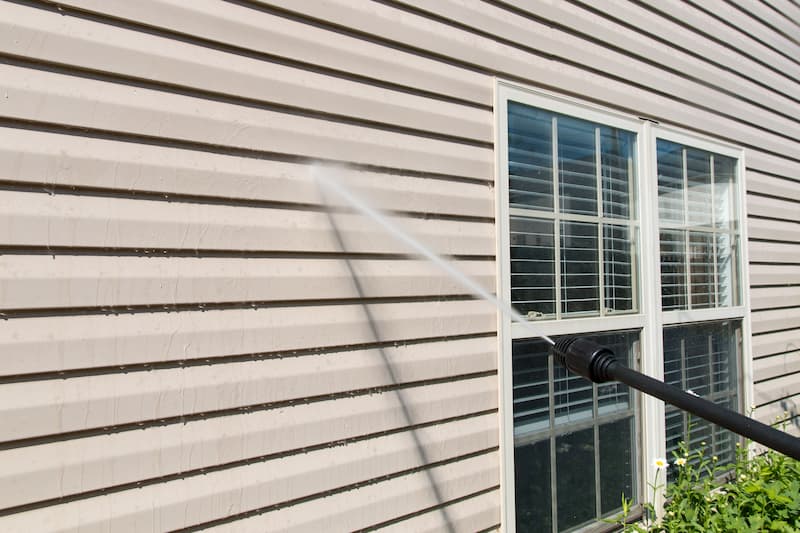 As one of the safest cities on the west coast of Florida, Fort Meade is a very family-friendly and wonderful place to settle down. With such a glowing reputation, you should have an equally high-quality pressure washing company to rely on to take care of your property. Regardless of whether your property is residential or commercial
We at TNT Painting and Pressure Washing are pressure washing professionals who care deeply about each and every property that we are entrusted with. We make it our mission to help you protect and maintain the state of your property and keep it looking and feeling its best. Allow us to worry about and take care of your property so that you don't have to.
The Importance Of Routine Roof Cleaning For Your Fort Meade Home
Regular professional pressure washing for your roof is very valuable and can save you a lot of hassle and money down the line. Not only will it make your home look great and increase its curb appeal, but it will also make your home safer and healthier. Having your roof cleaned can get rid of mold, algae, mildew, debris, allergens, and more.
Having your roof regularly cleaned is especially important because of the wet climate of Fort Meade. Having your roof exposed to so much water and moisture year-round can be harrowing, so it's important to have it cleaned professionally to ensure that it's in its best condition to take that on. With the help of our professionals, you can rest assured that your roof is looking and working its best.
The Many Benefits Of Providing Your Fort Meade Annual House Washing
Similarly to roof cleaning, there are plenty of benefits to regular professional house washing as well. These include:
Ridding your house's exterior of bothersome things such as pests, bird droppings, dirt, allergens, dust, etc.
Eliminating harmful growths such as mildew, mold, or algae.
Extending the lifespan of your home's siding.
Improving the visual appeal of your home and the overall curb appeal of your property.
Protecting your home from damage and saving money on costly repairs and replacements.
When it comes to pressure washing, it's always best to leave the job to the professionals. With us, you are guaranteed 100% satisfaction with both the cleaning and the protection of your property. If you are in need of trusted pressure washing professionals to care for your Fort Meadel property, call us today at 863-557-2388.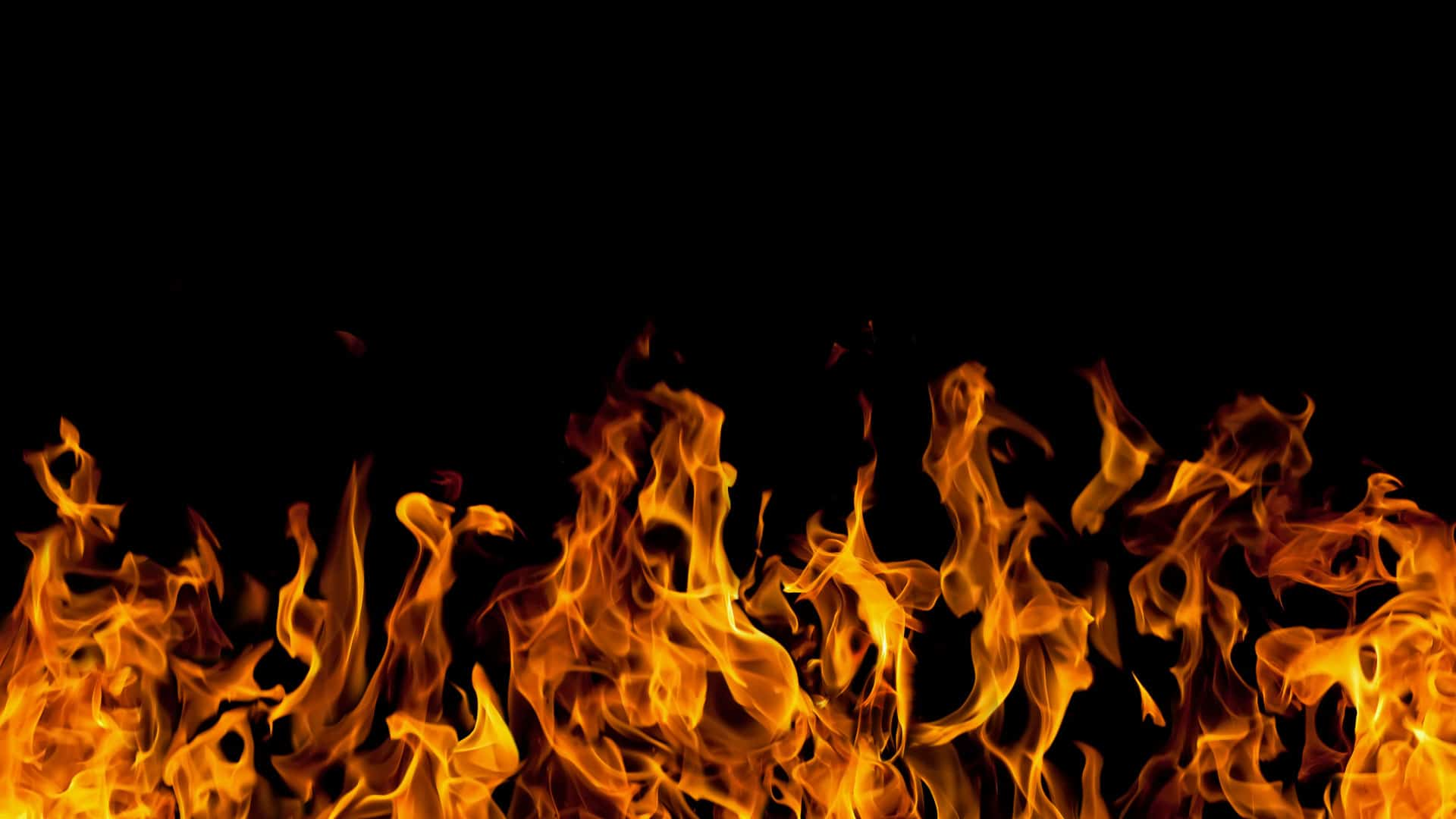 CALL US FOR YOUR PRESSURE WASHING NEEDS IN WINTER HAVEN & SURROUNDING AREAS!
Call Us Today at 863-557-2388