Enhancing Your Frostproof Home's Appeal with Expert Pressure Washing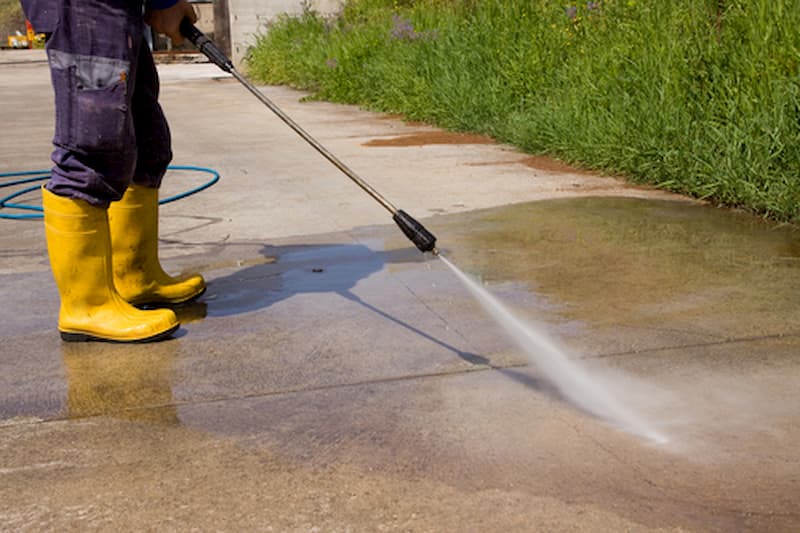 Your Frostproof home is more than just a place to live; it's a reflection of your lifestyle and personality. To maintain its charm and value, investing in expert pressure washing is a smart choice. At TNT Painting and Pressure Washing, we understand the unique challenges faced by homeowners in Frostproof, from the humid climate that encourages mold and mildew growth to the dirt and debris that accumulate over time. Our team of professionals is equipped with the knowledge and top-notch equipment to deliver a deep and thorough clean to your home's exterior. Not only does this instantly enhance your property's curb appeal, but it also safeguards your home from potential damage caused by dirt and contaminants. With our expert pressure washing services, your Frostproof home can regain its original beauty and maintain its value for years to come.
The Preservation and Protection Your Frostproof Home Deserves
Regular professional pressure washing is not just about aesthetics; it's about extending the lifespan of your Frostproof home. Our team is dedicated to using eco-friendly cleaning solutions that won't harm your landscaping or the environment. By removing built-up grime, mold, and mildew, we prevent these elements from causing long-term damage to your home's exterior. Don't let the natural wear and tear of time take a toll on your Frostproof residence; choose TNT Painting and Pressure Washing for expert pressure washing services that ensure your home remains a testament to your pride and commitment to its upkeep.
Revitalize Your Frostproof Home with Exterior Painting
The transformative power of exterior painting cannot be overstated when it comes to rejuvenating your Frostproof home. Beyond the aesthetic enhancements, it provides a layer of protection against the harsh Central Florida elements. In a place like Frostproof, where humidity can be a challenge, a fresh coat of paint not only revitalizes your home's appearance but also acts as a shield against moisture and potential damage. Whether you want to enhance your curb appeal or safeguard your investment, TNT Painting and Pressure Washing's expert exterior painting services in Frostproof offer a unique blend of beauty and practicality, ensuring your home remains a source of pride and resilience for years to come.
About Frostproof
Nestled within the serene landscapes of Central Florida, Frostproof is a hidden gem that seamlessly blends small-town allure with the beauty of its natural surroundings. Encompassed by pristine lakes and lush greenery, it beckons outdoor enthusiasts and offers a tranquil retreat from the urban hustle. A notable local landmark, Bok Tower Gardens, stands as a testament to Frostproof's unique character, boasting awe-inspiring architecture and enchanting gardens. To ensure your Frostproof home mirrors the splendor of its environment, entrust TNT Painting and Pressure Washing for expert pressure washing services. Allow us to safeguard the distinctive allure of your Frostproof abode – get in touch today and encounter the remarkable transformation from our pressure washing team.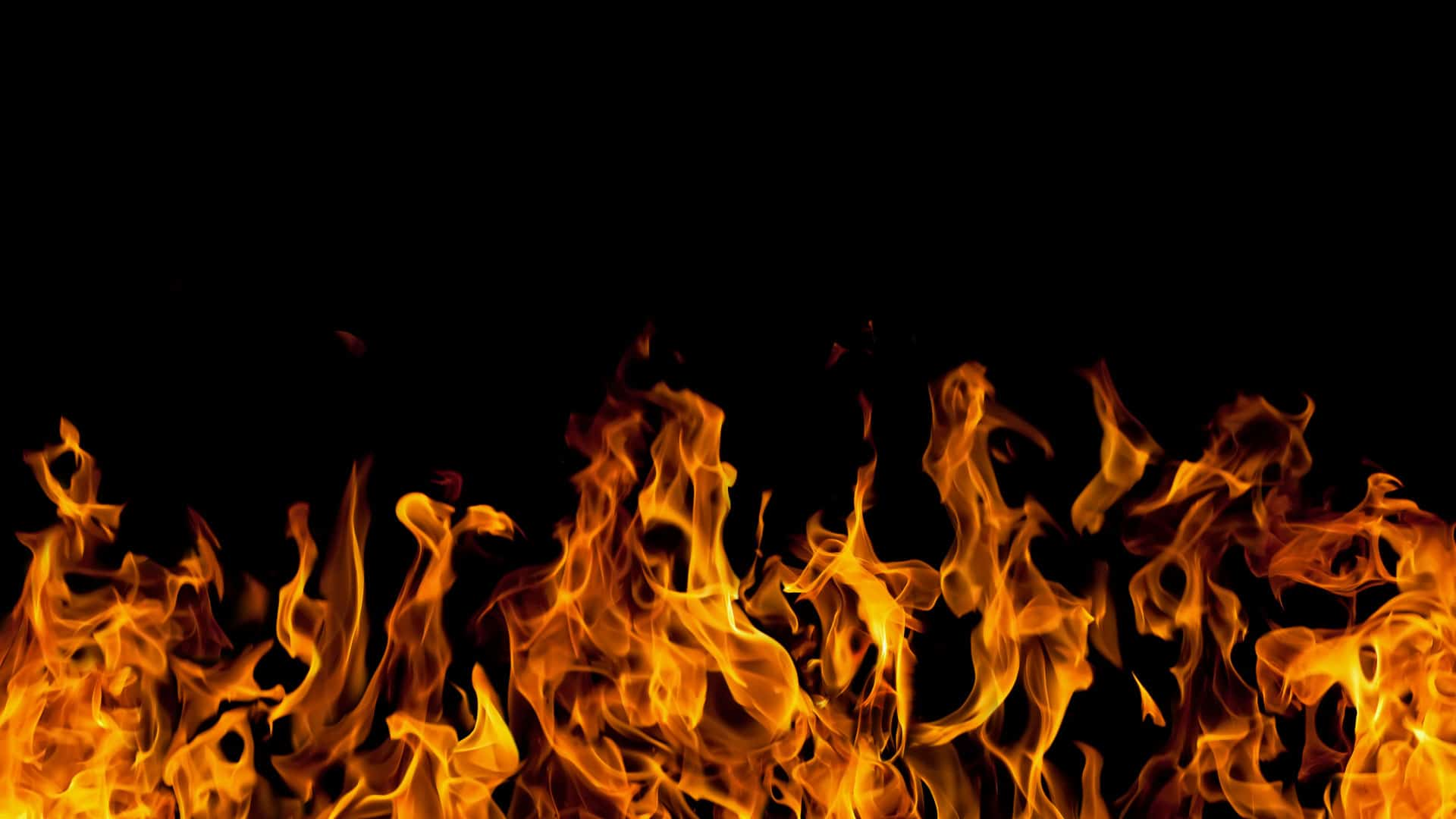 CALL US FOR YOUR PRESSURE WASHING NEEDS IN WINTER HAVEN & SURROUNDING AREAS!
Call Us Today at 863-557-2388