Lake Alfred's Leading Pressure Washing Services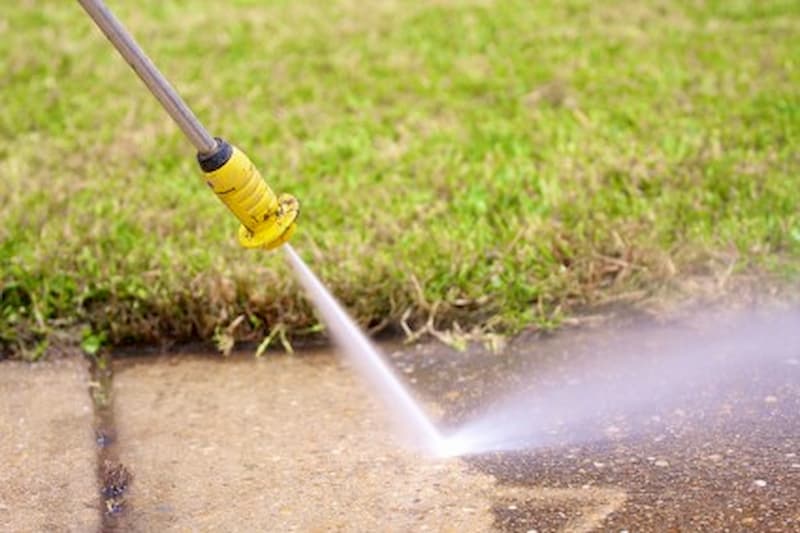 Lake Alfred is undoubtedly one of the most beautiful and amazing places to visit and live. With such beautiful surroundings, is important to keep your property looking beautiful as well; that means having a trusted professional pressure washing company regularly take care of it. We're here to be that company for you.
We at TNT Painting and Pressure Washing are proud to be the chosen pressure washing professionals for Lake Alfred residential and commercial properties. We care greatly about each and every property that we are trusted with. We want to help keep this beautiful city looking beautiful, one property at a time. Allow us to add you to the ever-growing list of our satisfied customers.
Give Your Lake Alfred Home A Professional Roof Cleaning
Having your roof regularly pressure washed by professionals is an extremely important part of homeowning. Your roof is incredibly important, and it needs to be always operating at its highest function to truly serve your family to the best of its ability. The best way to make sure of this is with routine professional pressure washing.
It's recommended that your roof be cleaned at least once a year, on average. This could vary depending on the climate and environment in which you live, but in general, having it cleaned once a year is enough to keep it in its best condition. This will protect it from damage and extend its lifespan, saving you plenty of money and stress down the line.
The Importance Of House Washing For Your Lake Alfred Home
Routine professional house washing is also very important. The benefits of such go beyond just the obvious visual or aesthetic ones. Such benefits include:
Clearing your house's exterior of dirt and grime build-up that can be unsightly.
Ridding your house of pests, bird droppings, and other unwanted things.
Eliminating mold, mildew, and algae that can otherwise be a health and safety hazard; if left unchecked, it could even spread underneath the siding of your home and cause extensive damage leading to costly repairs and replacements.
Increase the lifespan of your home's siding and protect it from damage.
Improve the curb appeal of your home and property in general.
Regular professional pressure washing is a great way to protect the investment of your home and keep it in its best condition for years to come. If you live in Lake Alfred and are in need of a high-quality pressure washing service, call us today at 863-557-2388 to make it happen.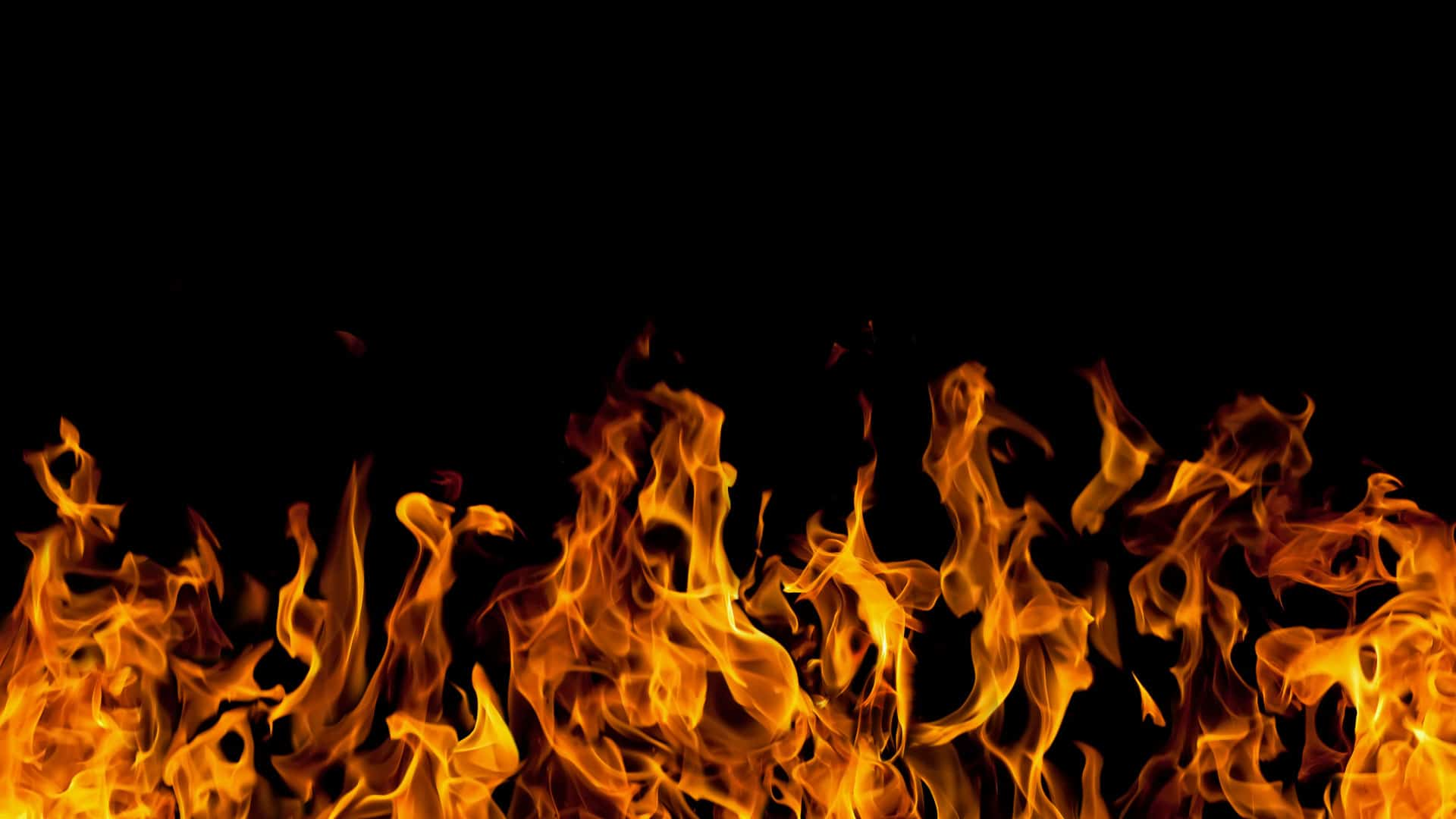 CALL US FOR YOUR PRESSURE WASHING NEEDS IN WINTER HAVEN & SURROUNDING AREAS!
Call Us Today at 863-557-2388