Expert Pressure Washing Services for Your Lake Hamilton Home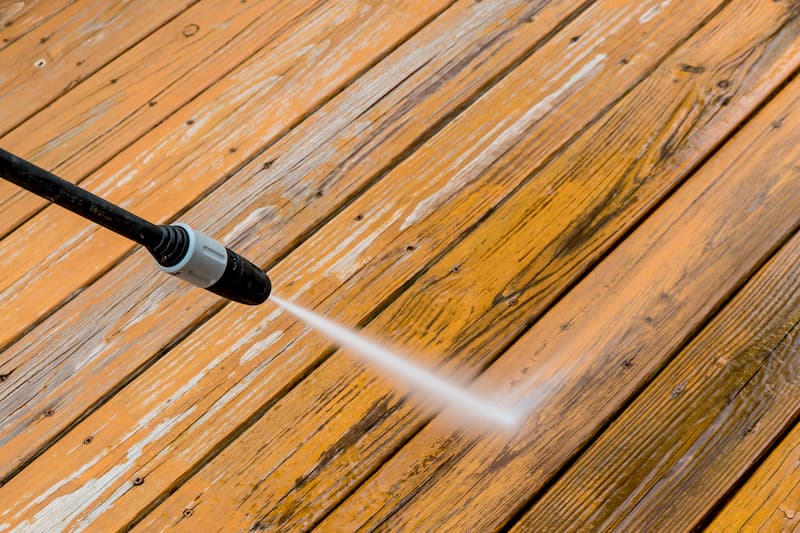 Maintaining the exterior of your Lake Hamilton area home is essential for both its aesthetic appeal and long-term durability. That's where TNT Painting and Pressure Washing comes in as the trusted experts in professional pressure washing. Our dedicated team understands the unique challenges that homes in the Lake Hamilton region face, from mold and mildew growth due to high humidity to stubborn dirt and grime buildup. With our specialized equipment and years of experience, we deliver a deep, thorough clean that not only enhances the curb appeal of your home but also preserves its structural integrity. Don't underestimate the importance of regular professional pressure washing, as it not only keeps your property looking its best but also ensures a healthier living environment for you and your family.
Extend the Lifespan of Your Lake Hamilton Home
Professional pressure washing is not just about making your Lake Hamilton home look great; it's also about protecting your investment. Over time, dirt, algae, and other contaminants can accumulate on your home's exterior, leading to potential damage. TNT Painting and Pressure Washing's expert pressure washing services help extend the lifespan of your property by eliminating these harmful elements. We take pride in our commitment to eco-friendly practices, using safe and effective cleaning solutions that won't harm your landscaping or the environment. So, when it comes to preserving the beauty and longevity of your Lake Hamilton home, trust TNT Painting and Pressure Washing to deliver professional pressure washing services that make a real difference.
Transform Your Lake Hamilton Home with Exterior Painting
Exterior painting is a powerful tool to revitalize and protect your Lake Hamilton home. Whether you're looking to boost curb appeal, increase property value, or simply refresh the look of your residence, TNT Painting and Pressure Washing is here to help. Our skilled team of painters understands the unique climate challenges in the Lake Hamilton area, including humidity and exposure to the elements. With our expertise and quality materials, we can give your home a fresh, vibrant look while also providing a protective barrier against the harsh Florida weather. Say goodbye to peeling paint, faded colors, and weathered surfaces, and let TNT Painting and Pressure Washing transform your Lake Hamilton home with expert exterior painting services that will leave a lasting impression.
About Lake Hamilton
Lake Hamilton offers a unique blend of natural beauty and local landmarks that make it a captivating place to call home. Nestled in the heart of Central Florida, it boasts picturesque lakeside living, with stunning views of Lake Hamilton itself. The area is also known for its proximity to renowned attractions like LEGOLAND Florida Resort, making it a perfect spot for both relaxation and family-friendly adventures. To ensure your Lake Hamilton residence remains as pristine as its surroundings, choose TNT Painting and Pressure Washing for expert pressure washing services. Let us help you preserve the charm of your Lake Hamilton home – call us today and experience the difference from the best local pressure washing company.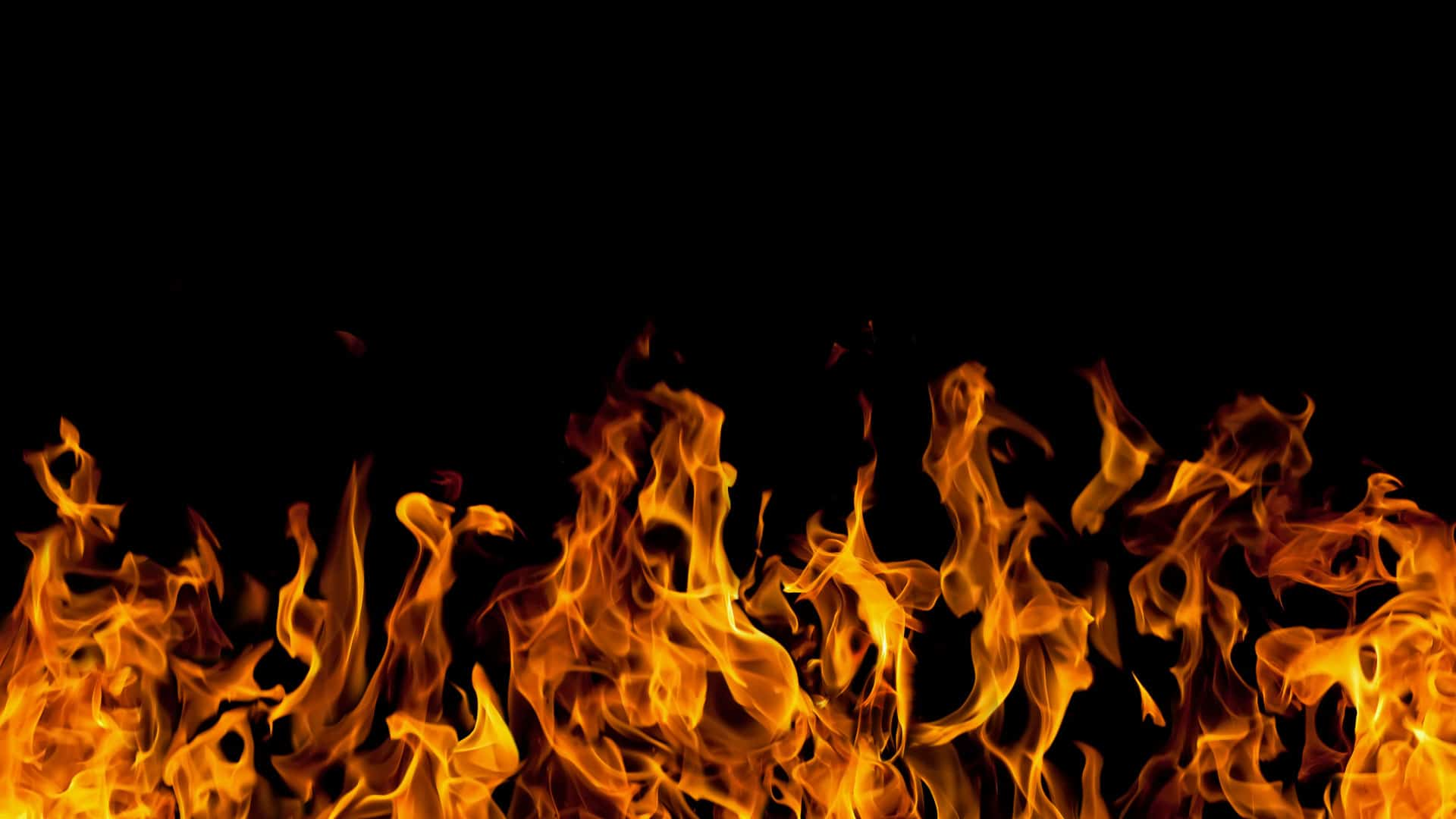 CALL US FOR YOUR PRESSURE WASHING NEEDS IN WINTER HAVEN & SURROUNDING AREAS!
Call Us Today at 863-557-2388