Superior Pressure Washing Company in Ocoee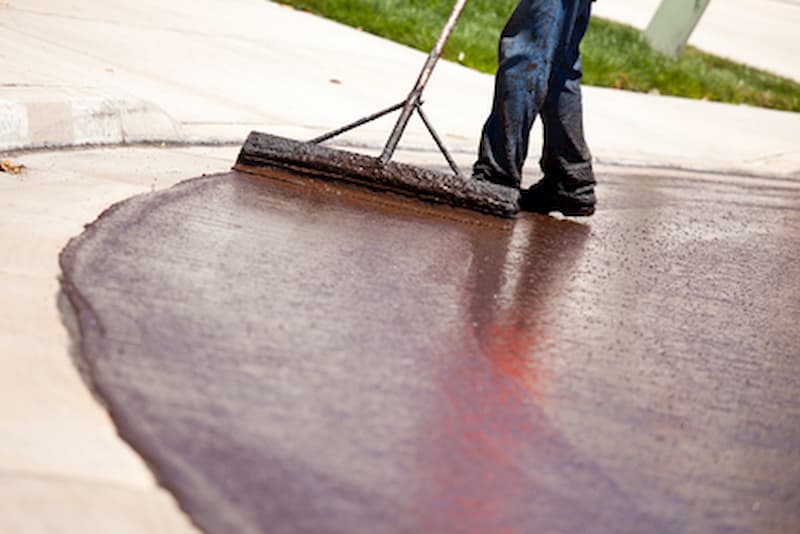 If you live in Ocoee and you're hoping for superior pressure washing help, then we advise you to reach out to us at TNT Painting and Pressure Washing.
We take pride in the fact that we can provide some of the finest pressure washing in the region, but we also want to emphasize the various other services we have to offer for Ocoee homeowners. These services include cabinet painting and refinishing, exterior painting, paver cleaning and sealing, and much more.
Keep reading to find out more about what we can do for you. If you're interested in setting up a pressure washing session for your Ocoee home, please call 863-557-2388.
Top-Quality Exterior Painting In Ocoee
Leading our primary service, which focuses on exterior painting, we provide your Ocoee home with a fresh coat of beautifully applied paint, enhancing its appearance. A stunning color can truly elevate the beauty of a home, and that's why it is essential to ensure it is done correctly. To achieve this, not only should the paint be applied accurately, but the surface should also be adequately prepared.
When painting we remove chipped paint and debris that can prevent the paint from binding properly with the surface. This way you will have a flawless finish when we are done.
We're The Premier Ocoee Paver Seal Coating Service
Paver seal coating is a great way to protect various surfaces against the elements, but it needs to be applied properly in order to work as it's intended. We've spent years working with paver sealing, so we know exactly how to work with it to deliver the best possible results. If you want to ensure that your surfaces are protected, then make sure you hire us to take care of them for you.
We Offer Ocoee's Finest Pressure Washing
We live up to our name and offer various pressure washing services across Ocoee. Below are a couple of our offerings.
House washing: If you want to improve the value and curb appeal of your property, then we think a good house washing can do wonders. We will wash your home's exterior from top to bottom. We make sure that we clean the windows, doors, siding, and more, and we'll completely transform the look and feel of your residence.
Roof cleaning: Cleaning your roof is a necessity for any homeowner, but it can be tough if you don't have the right experience or equipment. Therefore, we advise you to contact the experts to handle it. We can remove all the algae, moss, mildew, and other gunk built up on your roof and make it sparkle again.
Driveway washing: If you want to get rid of the oil stains, tire marks, and other grime on your driveway, you'd be wise to get in touch with a professional driveway washing service. We can clean every inch of your driveway so that it'll look as good as new.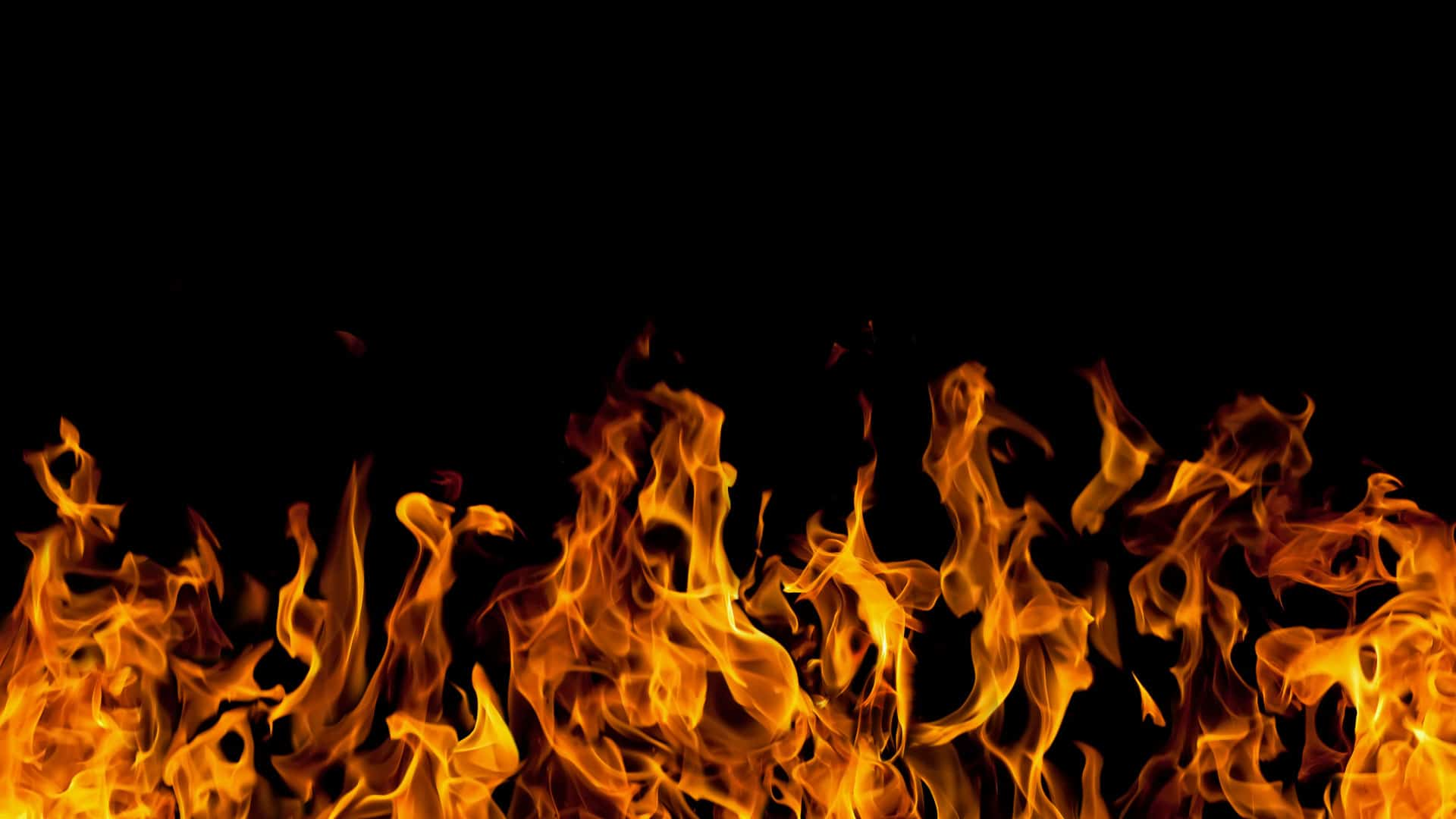 CALL US FOR YOUR PRESSURE WASHING NEEDS IN WINTER HAVEN & SURROUNDING AREAS!
Call Us Today at 863-557-2388