Orlando's Quality Pressure Washing Services
Want to make your home look amazing? Then we think you would do well to hire us to handle your pressure washing needs in Orlando.
When we launched our company several years ago, we made it our mission to be the premier pressure washing company operating in the region. In addition to this, we're also happy to help with painting services as well, such as interior painting, exterior painting, and cabinet refinishing.
Keep reading if you're ready to find out more about our offerings. Don't hesitate to contact us at 863-557-2388 to set up a pressure washing appointment in Orlando.
Find Out About Our Orlando Paver Sealing
If you'd like to protect the surfaces around your Orlando property, then we think paver sealing is perfect for you. Paver sealing is a clear barrier applied to surfaces that can repel and protect against the elements. That means you don't need to worry about things like rain, sleet, UV rays, and more damaging your surfaces.
Providing Exterior Painting to the Orlando Area
Whatever sort of building or exterior you need to be painted, whether it's a shed or business or just some type of structure, if you are looking to give it a fresh coat of paint we are the ones who you can rely on. Our experienced painters are well-versed in giving any surface a beautiful coat of paint that won't show any of the old colors or be unevenly applied. We can also take care of the prep work when it comes to removing peeling paint or any other obstructions that may prevent a lovely new coat from being applied properly.
Learn About Our Orlando Pressure Washing
As our name states, we offer pressure washing in Orlando for residents and commercial property owners. Here are a couple of our available service offerings.
Driveway washing: Nobody likes having their driveway covered in stuff like oil stains and tire marks, but it can be tough washing them off the asphalt. Thankfully, our driveway washing service package allows us to blast away even the most stubborn grime and gunk for good.
House washing: Want to improve the curb appeal of your Orlando home? A good house washing can help out. We'll spray down the entire exterior of your home, starting at the roof and then making our way down to the foundation. We'll clean the doors, windows, siding, and other nooks and crannies around your house.
Roof cleaning: Your roof is probably full of mildew, moss, algae, mold, and other nasty gunk. It can be dangerous and difficult trying to clean it off yourself if you don't have the right experience or equipment. That's why you'll want to hire a professional service, such as TNT Painting and Pressure Washing, to take care of it instead.
If you're interested in finding out more about our pressure washing or painting work in Orlando, don't be afraid to reach out to us. We're excited to hear from you.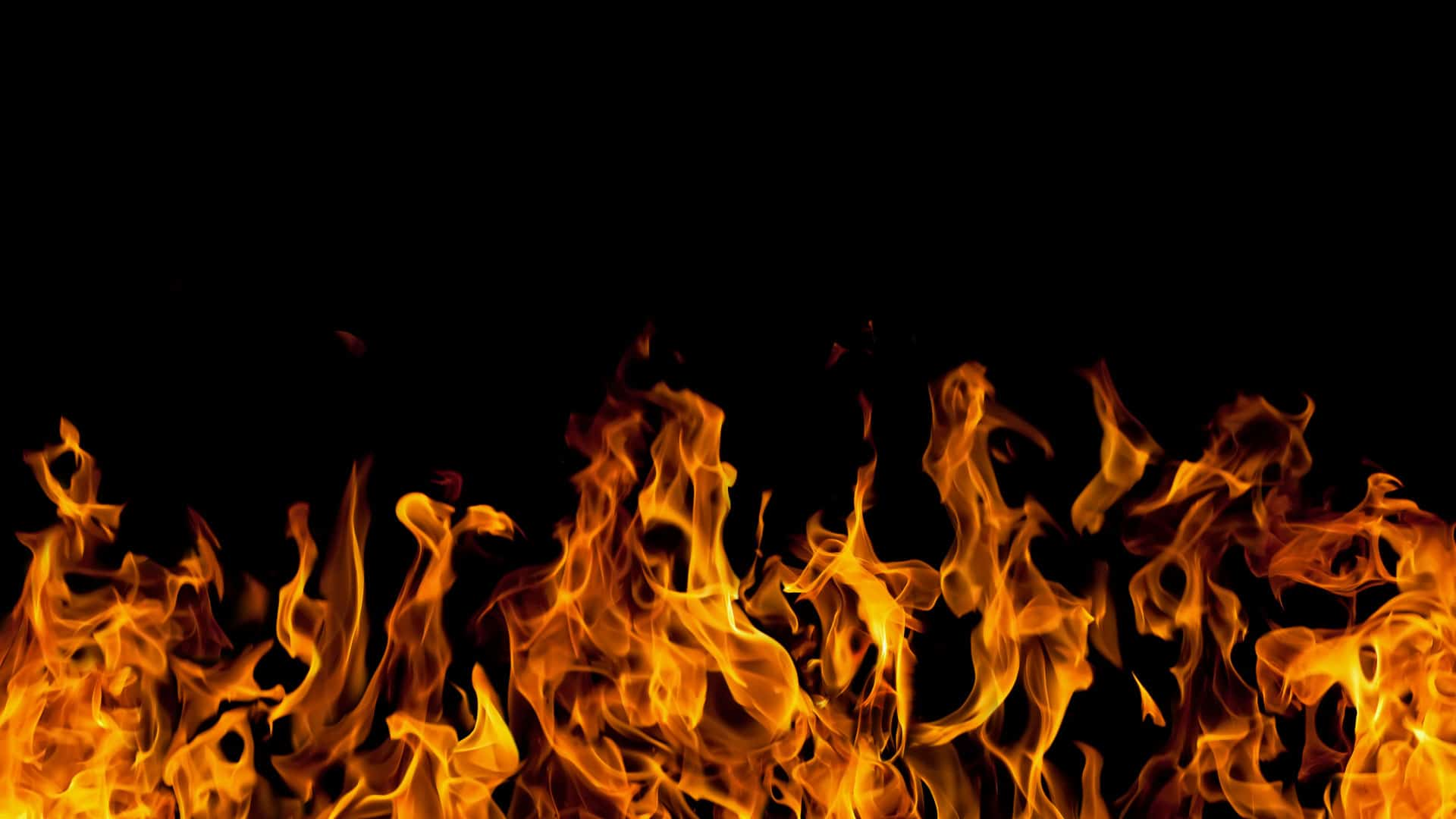 CALL US FOR YOUR PRESSURE WASHING NEEDS IN WINTER HAVEN & SURROUNDING AREAS!
Call Us Today at 863-557-2388