Exterior Paint Job In Winterhaven Fl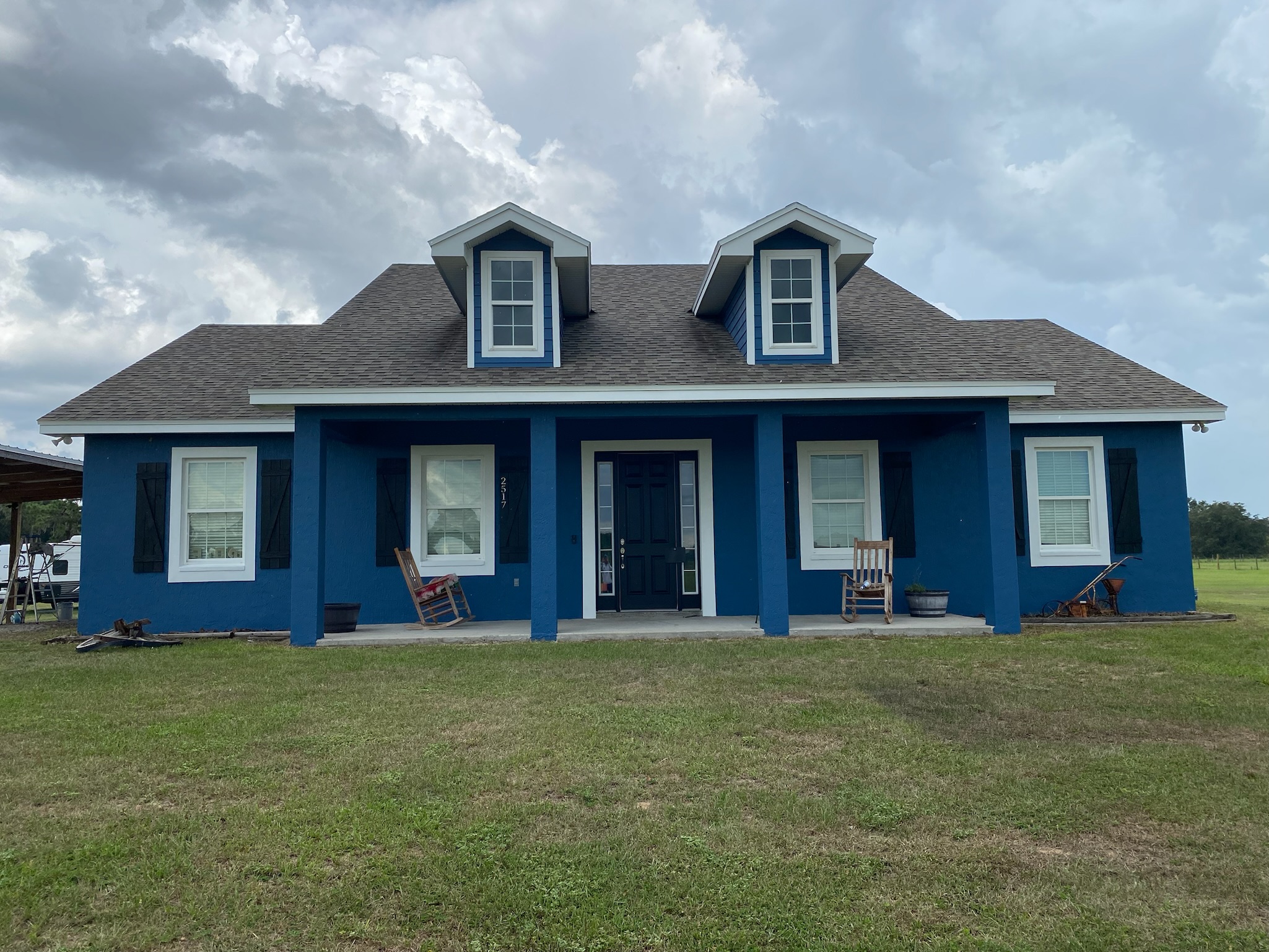 Our company got a call from a customer in Winter Haven, Fl who was interested in re-painting the exterior of their home. After giving them a fair price and providing this customer with the information they were asking for, our team was able to deliver this Winter Have ranch style home a beautiful makeover. Our team first arrived on site to begin prep work, taping, stucco patching, and caulking that the home needed. Our team then began to paint the body of the home with the color the homeowner chose. After the body of the home was repainted, our team began freshening up the trim with a coat of bright white paint. TNT Painting And Pressure Washing brings several professionals to the site in order to be out of the customers way in as little time as possible. The shutters on the front of the home were then pulled off and painted black to match the front door. Shutters were then re-attached to the home. The property was walked with the homeowner to ensure they were satisfied with their fresh, new exterior paint job!
Service provided: Exterior Painting
Location: Winter Haven, FL
Project Image Gallery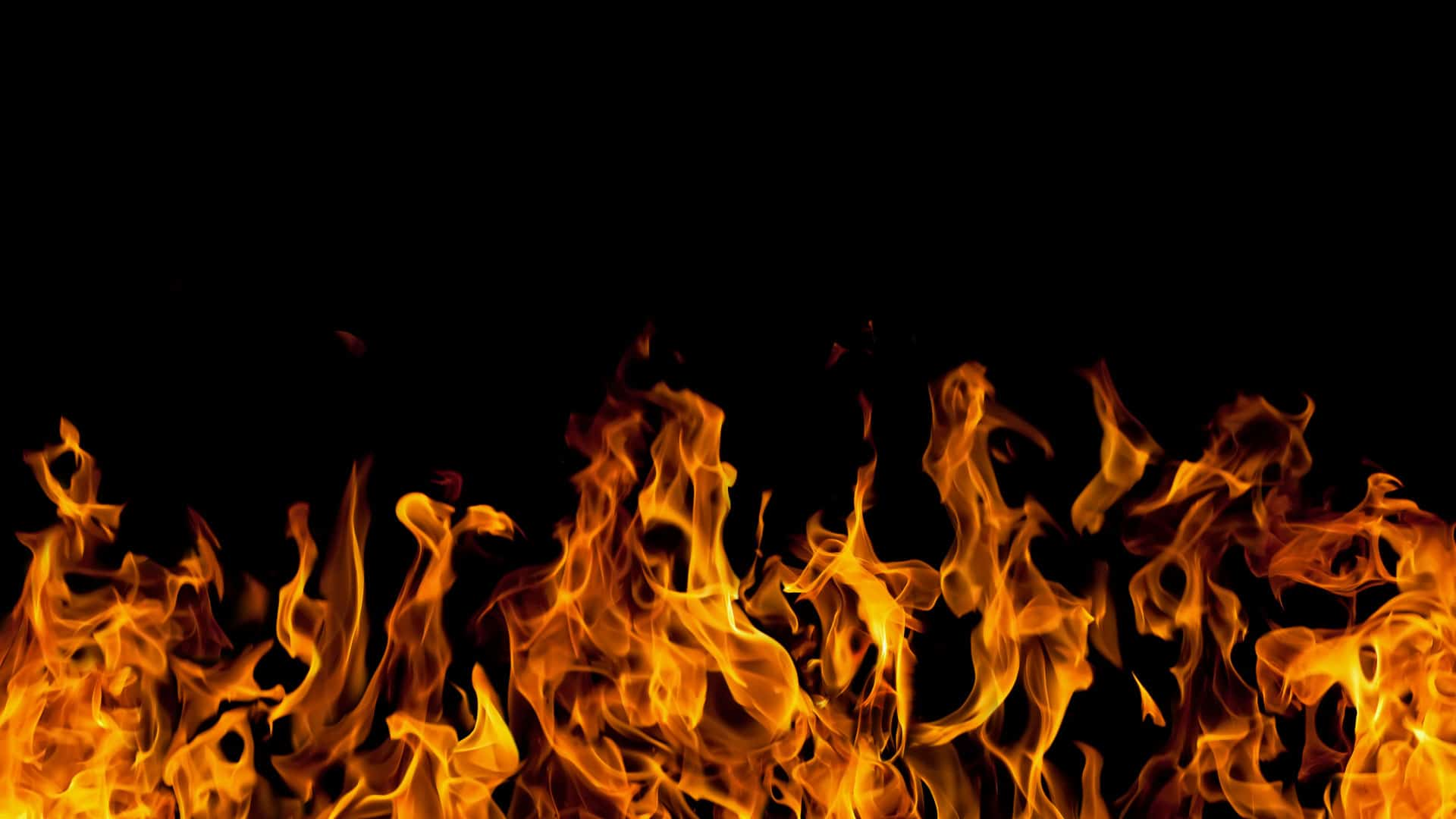 CALL US FOR YOUR PRESSURE WASHING NEEDS IN WINTER HAVEN & SURROUNDING AREAS!
Call Us Today at 863-557-2388