Exterior Painting In Auburndale Fl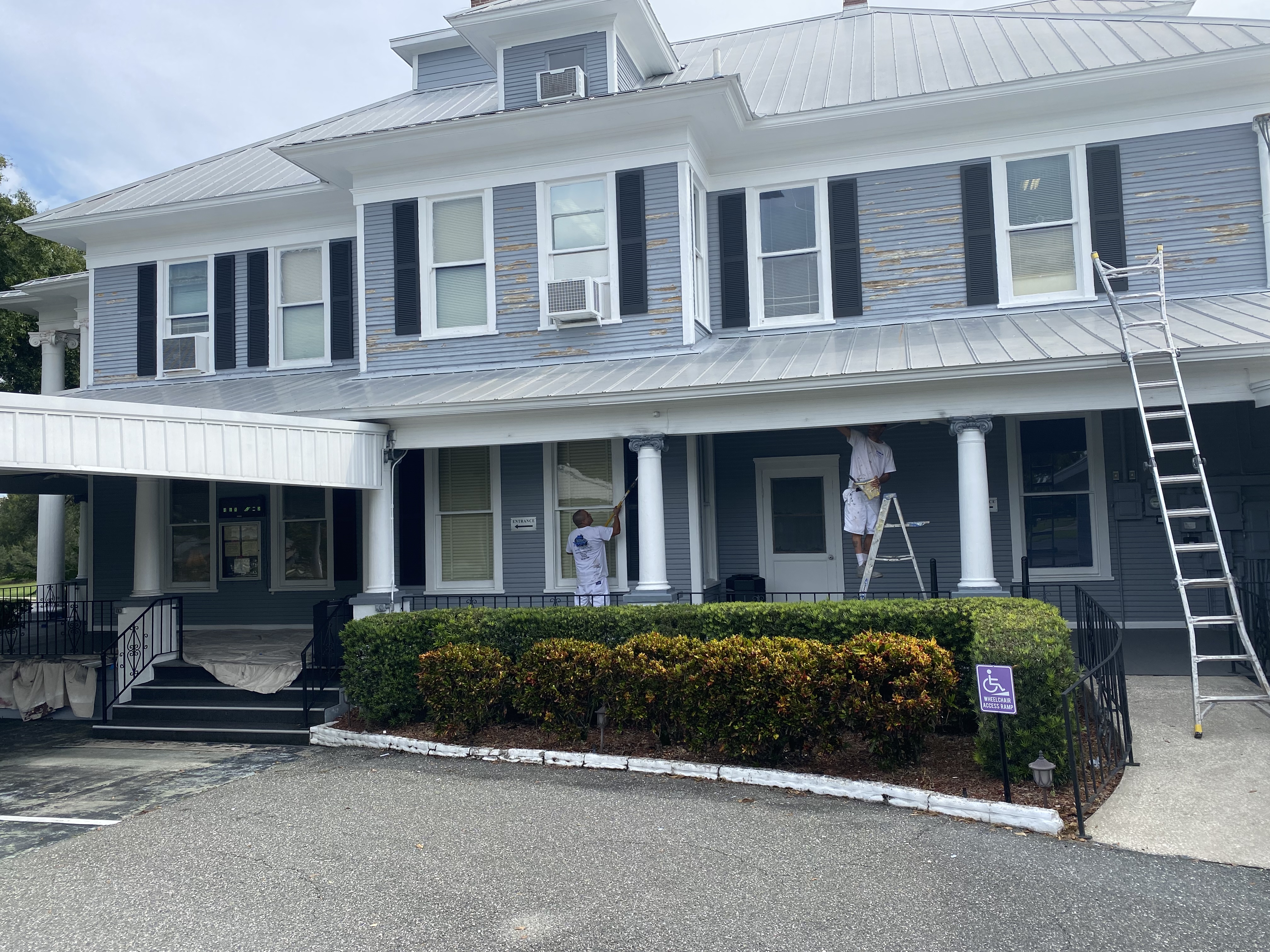 Kersey Funeral Home in Auburndale fl has been a reoccurring customer of ours for pressure washing for several years now. We received a call a few weeks ago for exterior painting. The managers of Kersey Funeral Home in Auburndale Fl asked if we could provide them a quote for exterior painting of the entire funeral home. After providing them a fair price and going over the scope of the job, they were pleased to give us the opportunity to repaint this beautiful historic building. Our team began by prepping all walls and surfaces for paint. After doing this we began painting all the walls, ceilings of the porch and also the hand rails around the porch. After all the body of the funeral home was painted we started on the white trim. Our team applied a quality 10 year paint to the funeral home to ensure great appearance and longevity. While doing this project TNT Painting And Pressure Washing did rent a lift to access the high areas that weren't accessible with ladders. Our team is trained and educated in operating lifts and equiptment so this was no problem for us. After painting all walls and trim of the funeral home we finished by repainting the Kersey Funeral Home entrance signs. The managers walked the job site with us after we were done and we're very pleased. Painting the Auburndale Kersey Funeral Home was a pleasure for TNT Painting And Pressure Washing.
Location: Auburndale, FL
Project Image Gallery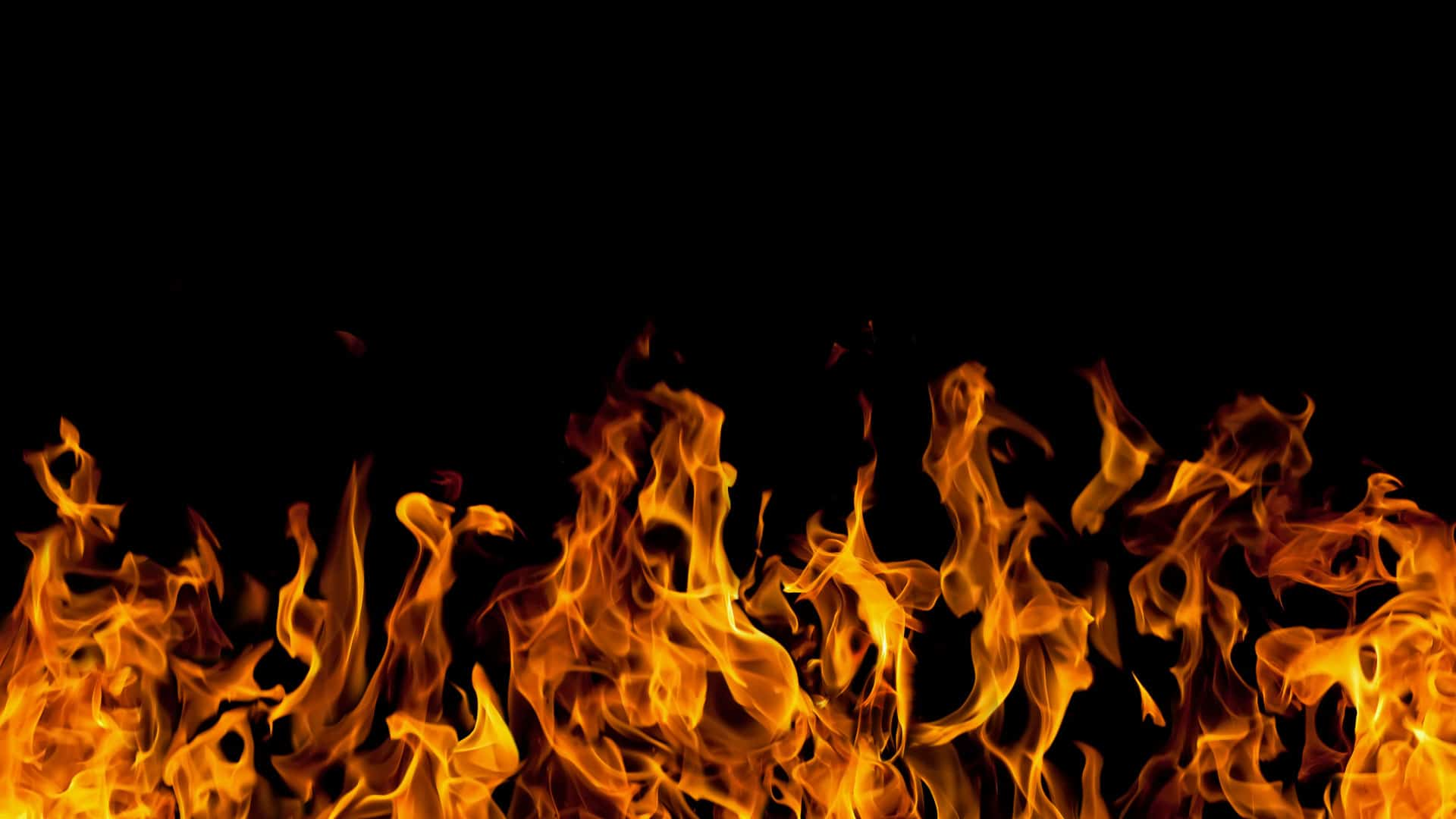 CALL US FOR YOUR PRESSURE WASHING NEEDS IN WINTER HAVEN & SURROUNDING AREAS!
Call Us Today at 863-557-2388