Funeral Home Cleaning in Auburndale, FL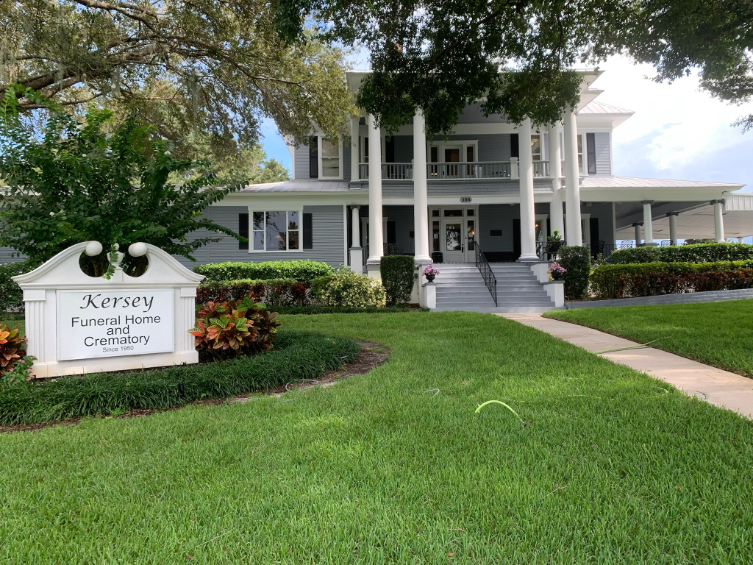 Kerseys funeral home of Auburndale required a complete building wash, as well as some concrete cleaning. We are grateful for opportunities to work with local businesses. This is a beautiful historic building.
Service: Commercial Pressure Washing
Location: Auburndale, FL
Gallery
Client Review
Cole was on time and started working immediately. When he and Edward finished the job he walked me through all they had done. They were thorough, professional and affordable. I highly recommend this company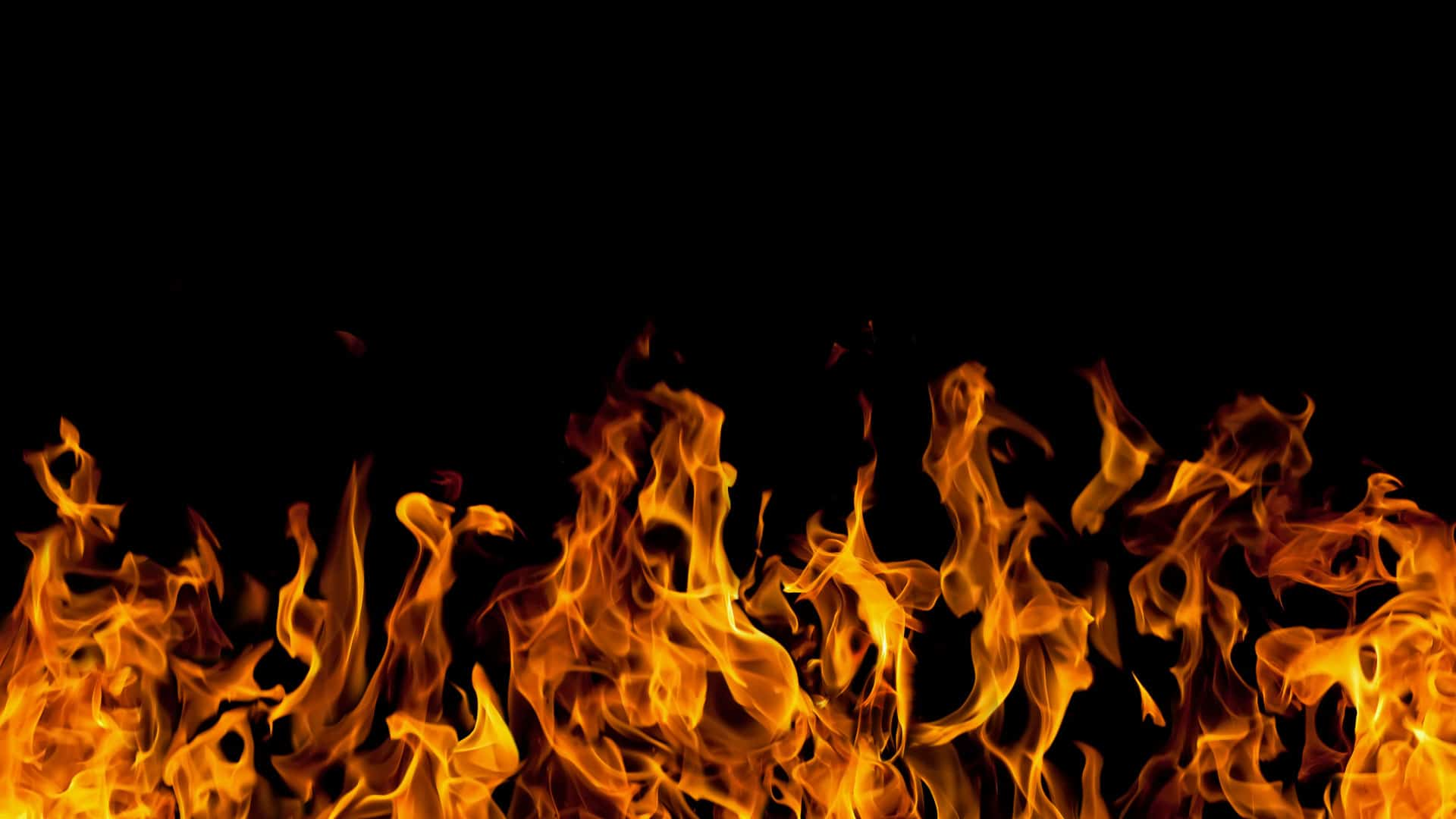 CALL US FOR YOUR PRESSURE WASHING NEEDS IN WINTER HAVEN & SURROUNDING AREAS!
Call Us Today at 863-557-2388