Painting and Pressure Washing In Davenport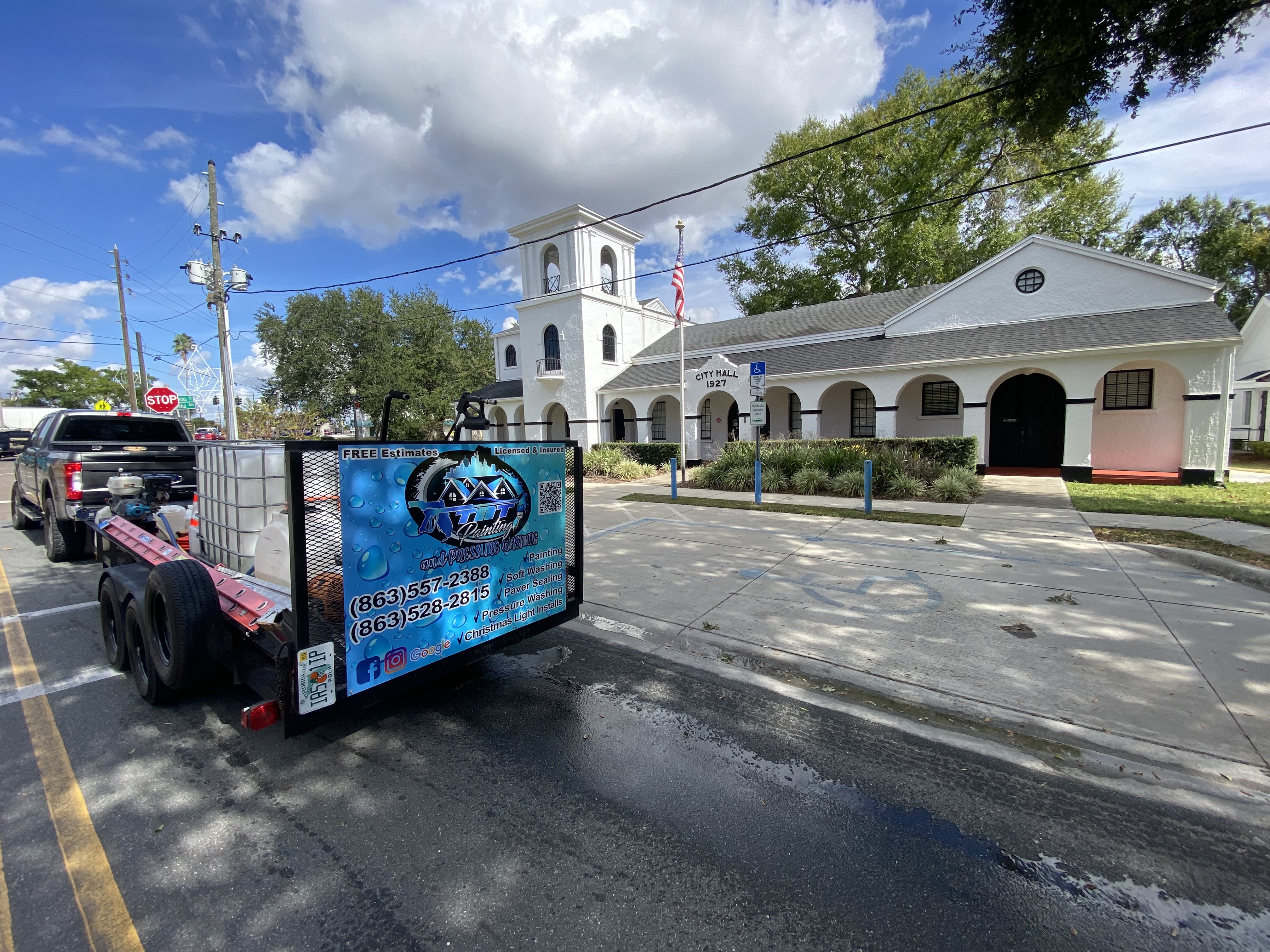 TNT Painting and Pressure Washing was chosen for a commercial painting and pressure washing job for the City of Davenport. We have started pressure washing and painting 8 of their city buildings. Some of these include Davenport City Hall, Fire Department and Utilities Building. This will be a 6-8 week job that our crews will be working hard to complete. Our team is very thankful to be able to work with the city of Davenport for their commercial pressure washing and commercial painting needs.
Location: Davenport, FL
Project Image Gallery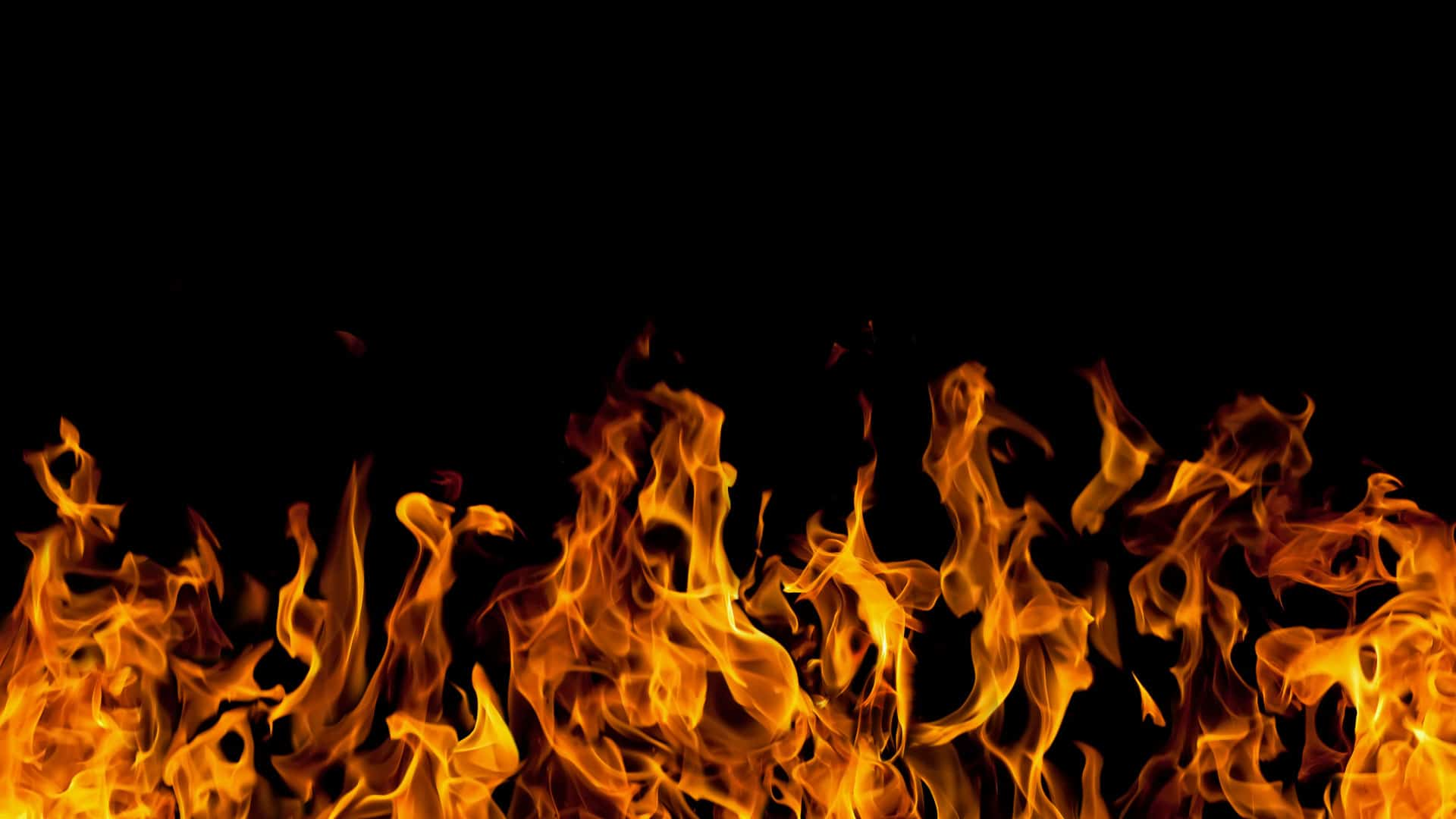 CALL US FOR YOUR PRESSURE WASHING NEEDS IN WINTER HAVEN & SURROUNDING AREAS!
Call Us Today at 863-557-2388