Paver Sealing In Lake Wales Fl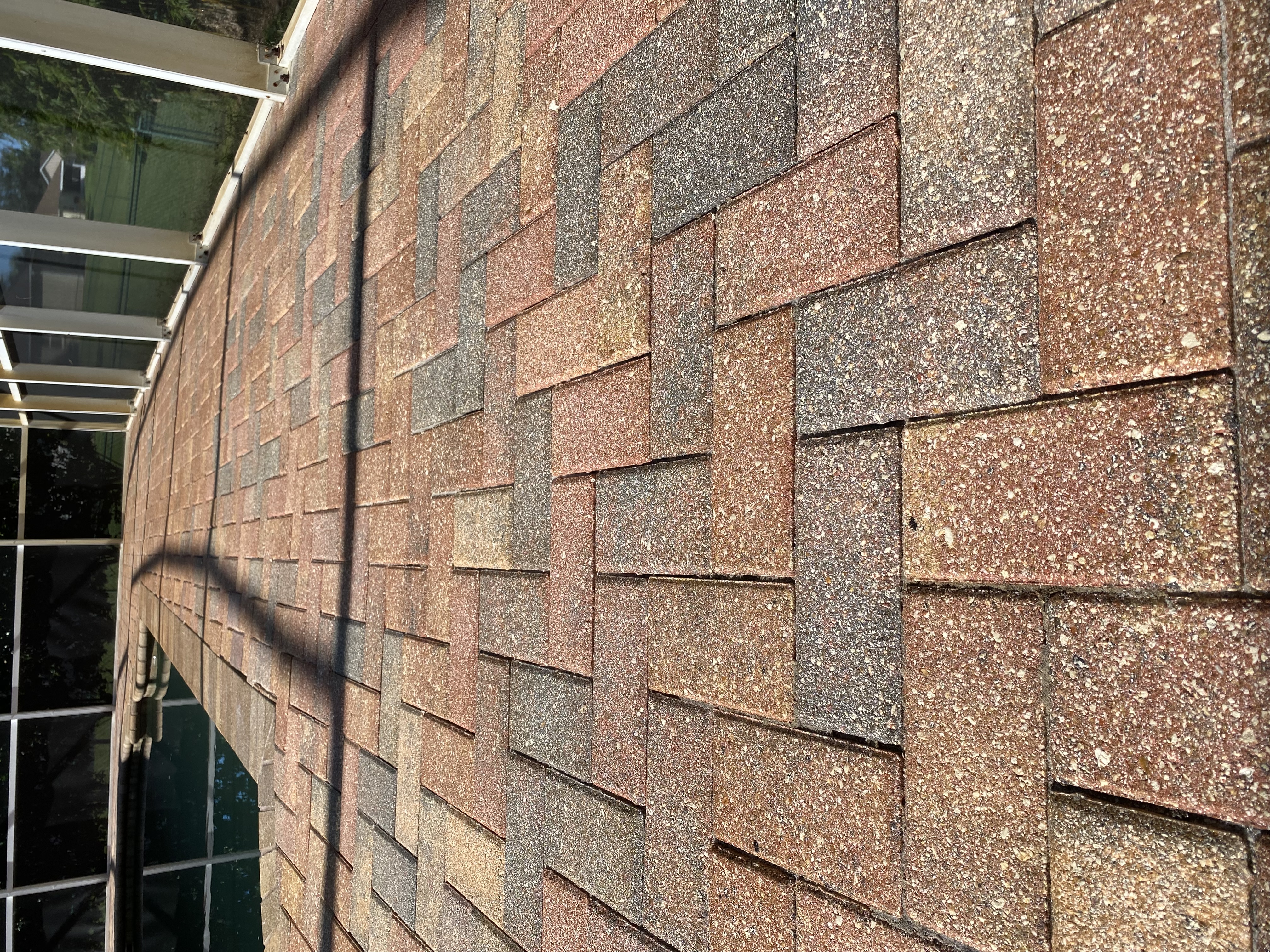 Our team received a call for exterior painting as well as paver sealing services from a home owner in Lake Wales Fl. After going out and meeting with the customer we explained to them what the job entailed and how we could go about completing it. The customer wanted to proceed with both exterior painting of their home and sealing their pavers around the pool. To start with, the house was soft washed to prepare for painting. Then TNT's paint crew came in and provided the homeowner with a fresh coat of paint. Next our cleaning crew prepped the pavers for sealing. First, we applied an algaecide treatment to kill all organics such as algae and mildew. Then we used our pressure washers and surface cleaners to clean the pavers. Next the paver joints were clean if any debris, stick, leaves etc. Following this step we set sanded the pavers. Wet sanding allows the sand to have a much higher compaction rate in between the pavers to help lock pavers in place. Lastly we applied two coats of our two part semi gloss sealer. The pavers were now restored and looking good as new. These Lake Wales home owners were thrilled with their freshly sealed pool deck pavers.
Location: Lake Wales, FL
Project Image Gallery
Client Review
We are very pleased by the exceptional and outstanding work of TNT Pressure Washing & painting thru Cole & Tommy with their staff. Regardless of the hot weather all work has been completed in a short amount of time with good results. Be sure to check them out it will be one of the best decisions you make all day.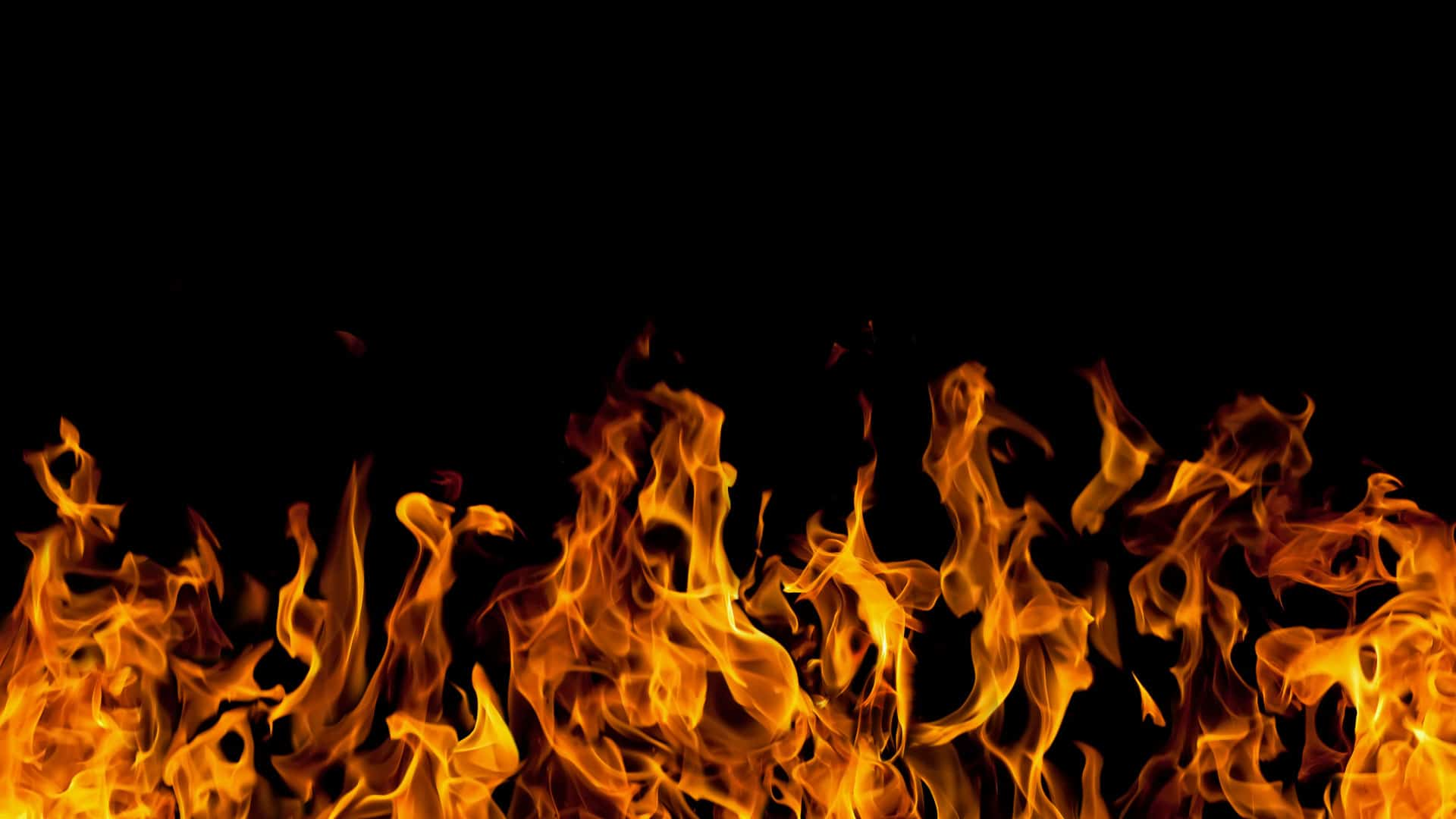 CALL US FOR YOUR PRESSURE WASHING NEEDS IN WINTER HAVEN & SURROUNDING AREAS!
Call Us Today at 863-557-2388