Paver Sealing In Winter Haven Fl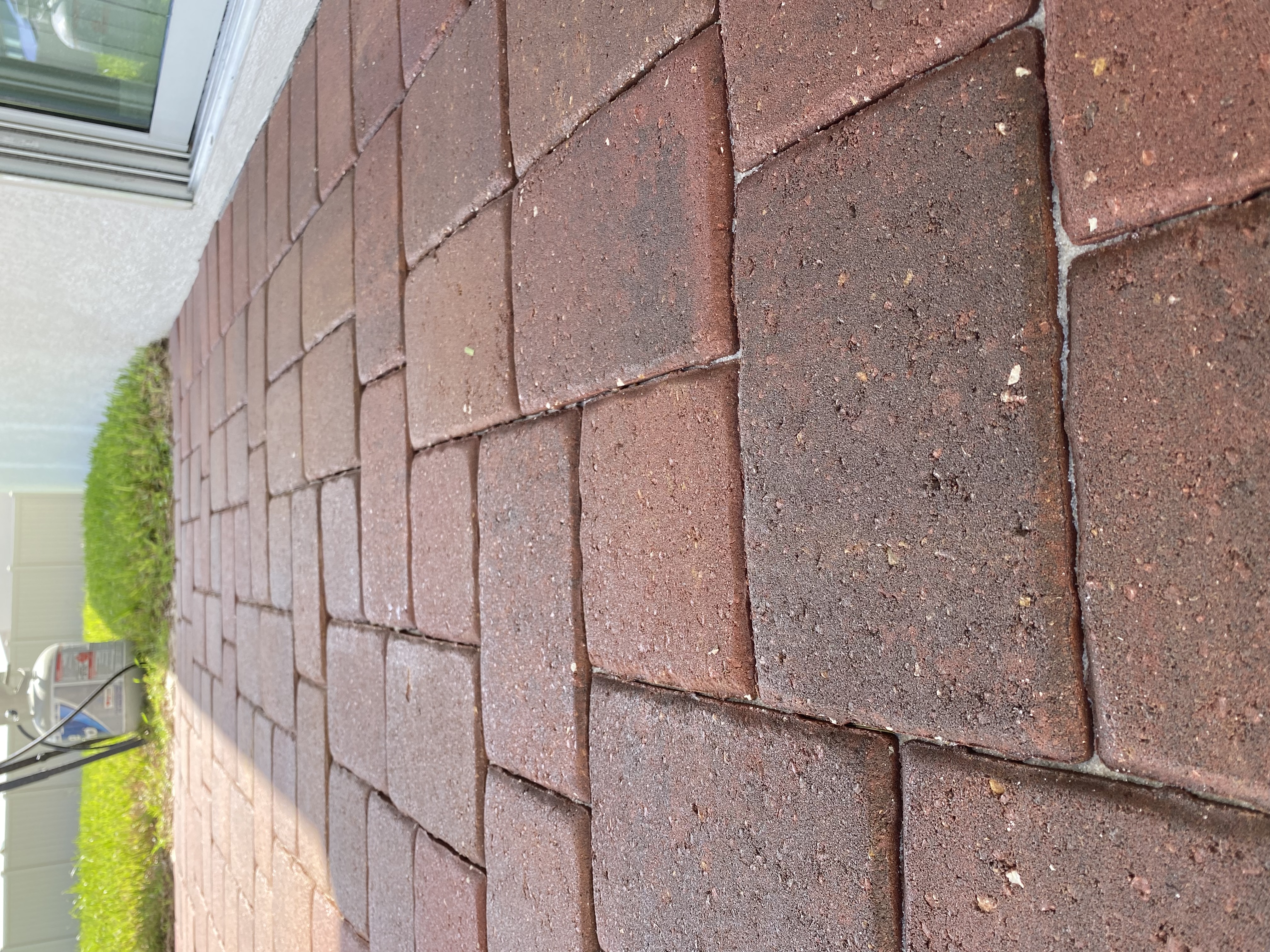 TNT painting and pressure washing received a call from a home owner in Winter Haven, Fl that was inquiring about paver sealing. After going out to their home and determining the best package for the customer we presented them with the options. After they agreed to a package, we then proceeded with sealing the pavers on their driveway. The first step in paver prep is to pressure wash pavers and paver joints to ensure all dirt, algae and debris are removed from the pavers. Next, we wet sand the pavers using a premium grade silica sand and water to ensure the sand gets compacted in to the paver joints. After this step we make sure the pavers do not have any sand on top; only in the joints. Next, we mix our sealer. This is a two part sealer to ensure maximum protection and color enhancement. Two coats of this sealer is applied using a sprayer designed to expel the right amount of sealer consistently. After the sealer is applied to the pavers, we then we begin to clean up our equiptment and walk around the job with the homeowner to make sure they are happy with the results.
Location: Winter Haven, FL
Project Image Gallery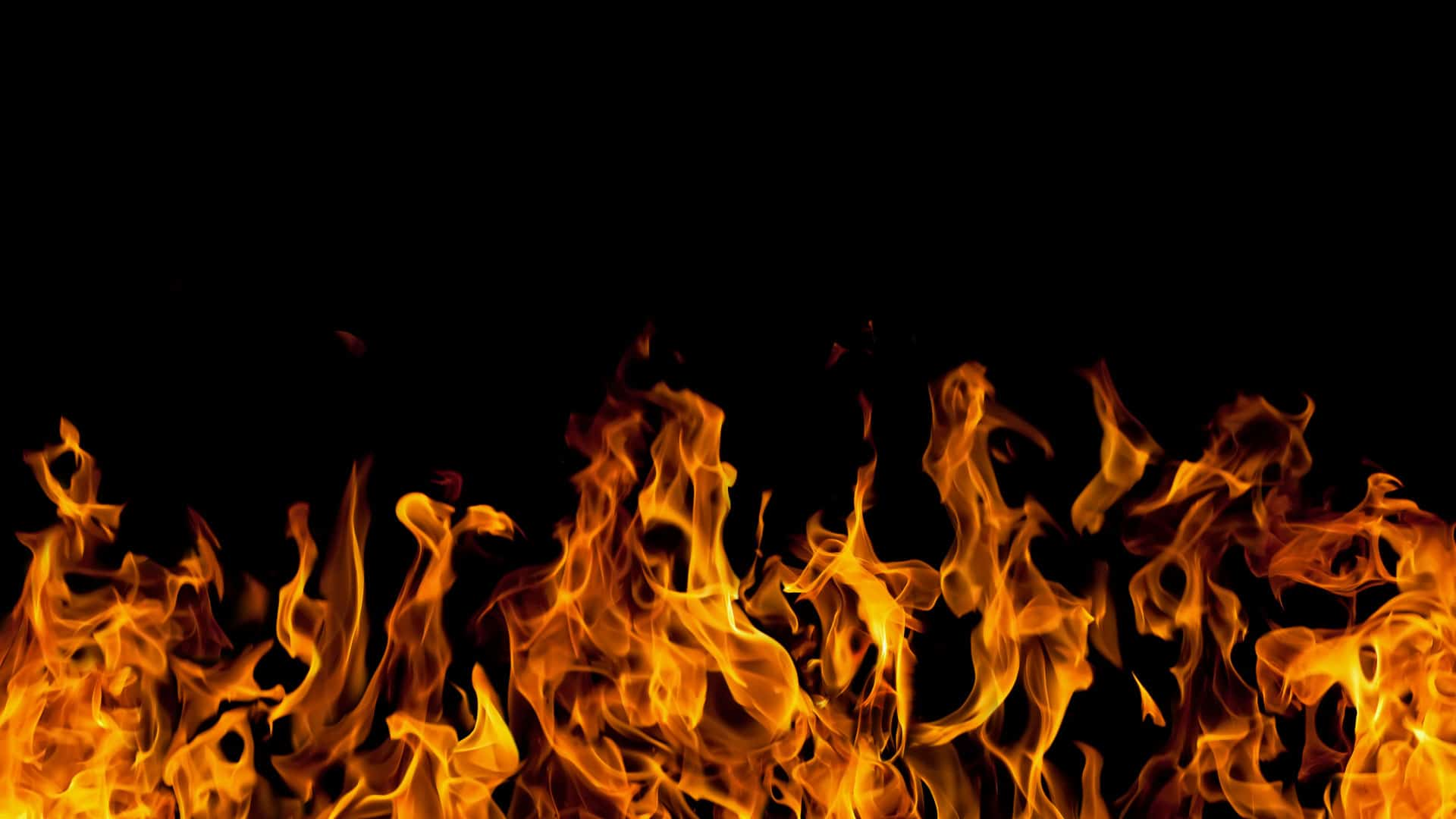 CALL US FOR YOUR PRESSURE WASHING NEEDS IN WINTER HAVEN & SURROUNDING AREAS!
Call Us Today at 863-557-2388