Roof Cleaning in Polk City Fl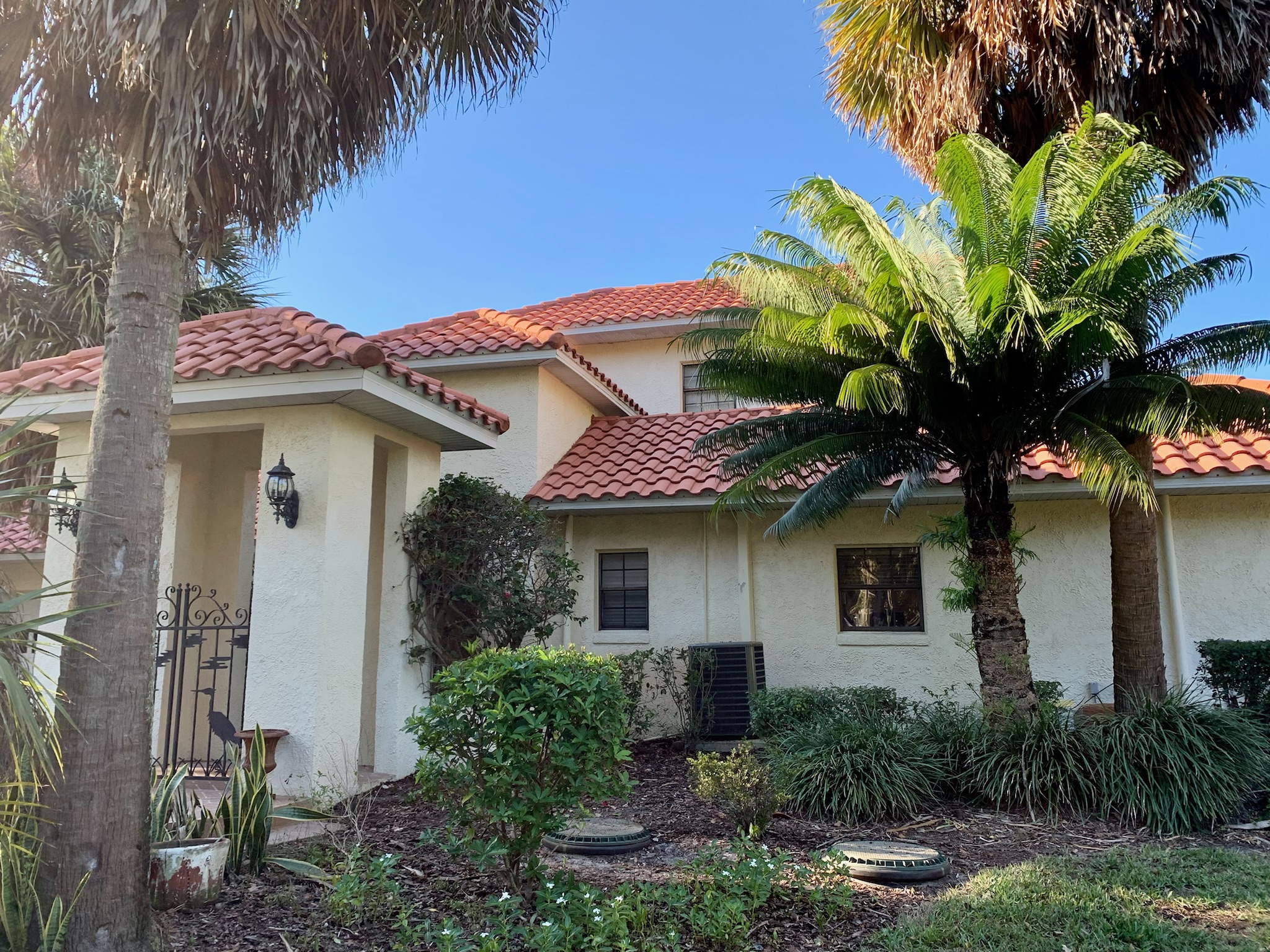 We received a phone call from a homeowner in Polk City Fl inquiring about roof cleaning for their tile roof. We insured this Polk City homeowner we had the right equiptment and knowledge to clean their roof safely and effectively. After arriving on site and preforming our normal inspection, we got to work. First we made sure to protect all plants and vegetation before applying the roof treatment. We started on one side of the roof applying our algaecide mixture to kill all organic growth. This is applied at very low pressure, between 50-70 psi. We then systematically move around the home, cleaning one section of the roof at a time. After the treatment has been applied to entire roof we wet all plants and vegetation again to increase the level of protection for this Polk City homeowners property. Our crew then double checks their work and provided the homeowner with a chance to walk around the home to be sure their happy with the roof cleaning we just provided.
Location: Polk City, FL
Project Image Gallery
Client Review
TNT exceeded my expectations with their pressure washing service. This service made a huge difference in the appearance of my home. Cole was very professional and paid close attention to details. He went over and beyond to even pressure wash my back patio. I'm extremely satisfied with TNT & would highly recommend.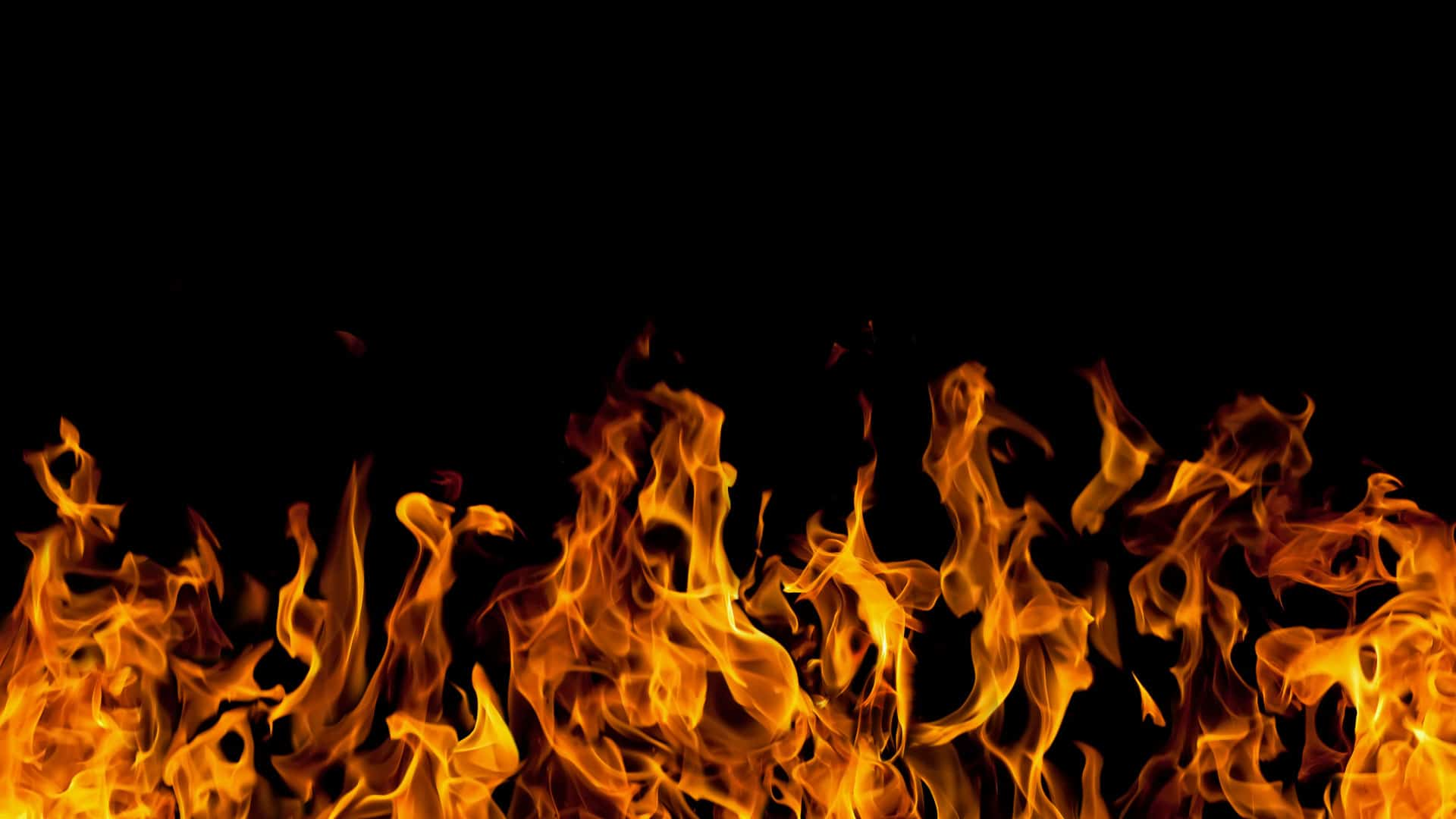 CALL US FOR YOUR PRESSURE WASHING NEEDS IN WINTER HAVEN & SURROUNDING AREAS!
Call Us Today at 863-557-2388