Roof Cleaning In Winterhaven Fl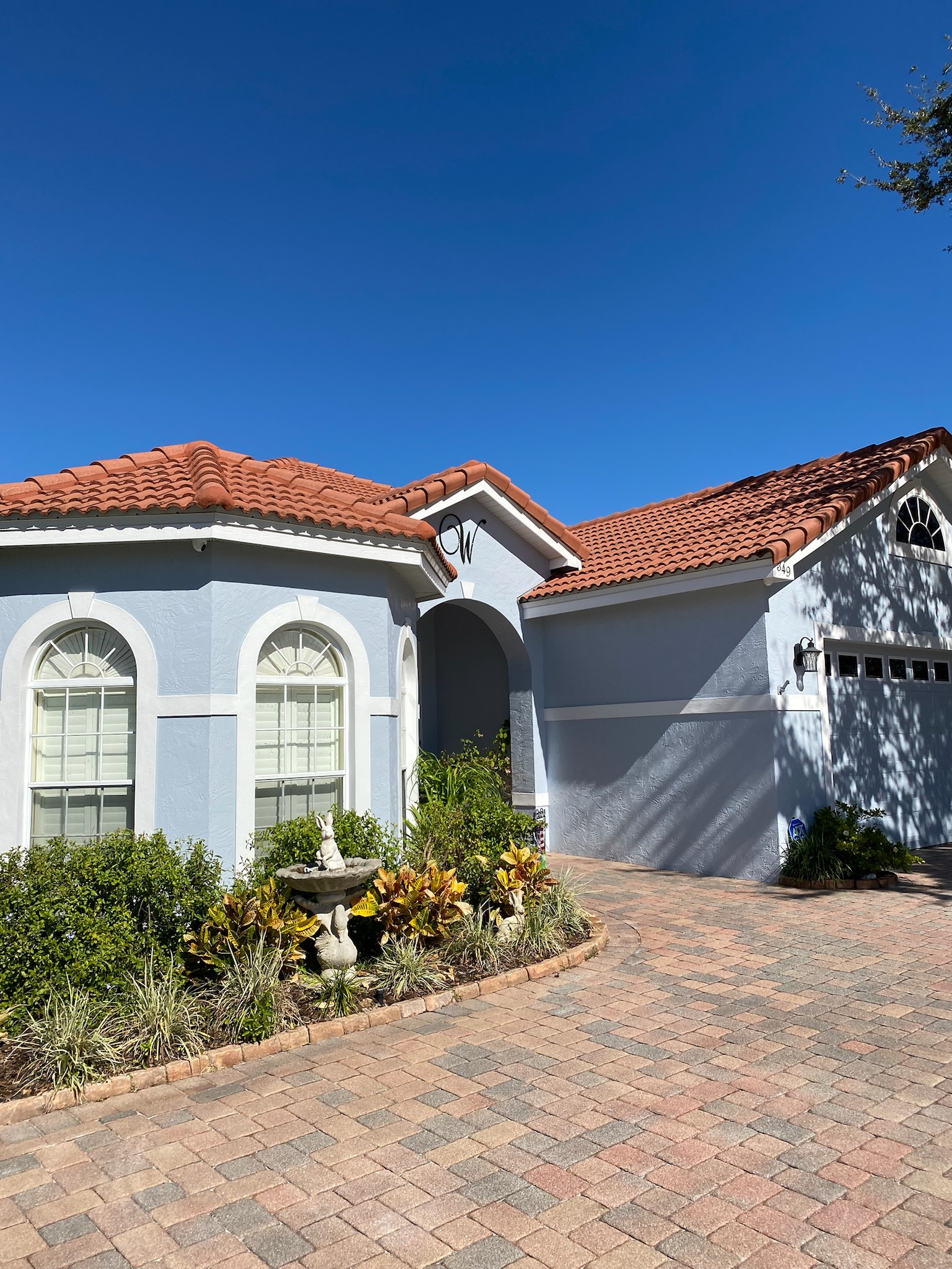 We received a call from a home owner in Winterhaven Fl. They were in need of roof cleaning and we explained to them our process and how we were best fit for the job. This was a tile roof that had not been cleaned in many years. To prevent damage to these clay tiles our company doesn't walk on these style roofs, we use a soft wash technique that is safe for the roof yet effective on the organic growth. The solution we use consist of an algaecide and soap mixture to ensure the tile roof is cleaned of all contaminates.
First we wet all plant life to ensure none of our algaecide harms plants and bushes. Then we apply our roof treatment solution one side at a time, while maintaining protection of all plants. After cleaning this Winterhaven roof entirely we wet all surrounding plant life once more. We walked around the home and applied a second application where needed. This completed our roof cleaning in Winterhaven Fl.
Location: Winter Haven, FL
Project Image Gallery
Client Review
My roof was really in need of cleaning. Cole came out and did a beautiful job and kept in touch with me for several days making sure I was happy with his work. I told him it was perfect and his company was one in a million and I will be recommending him and his company to my neighbors and anyone else that need work done on their home. Thank you again Cole for your hard work.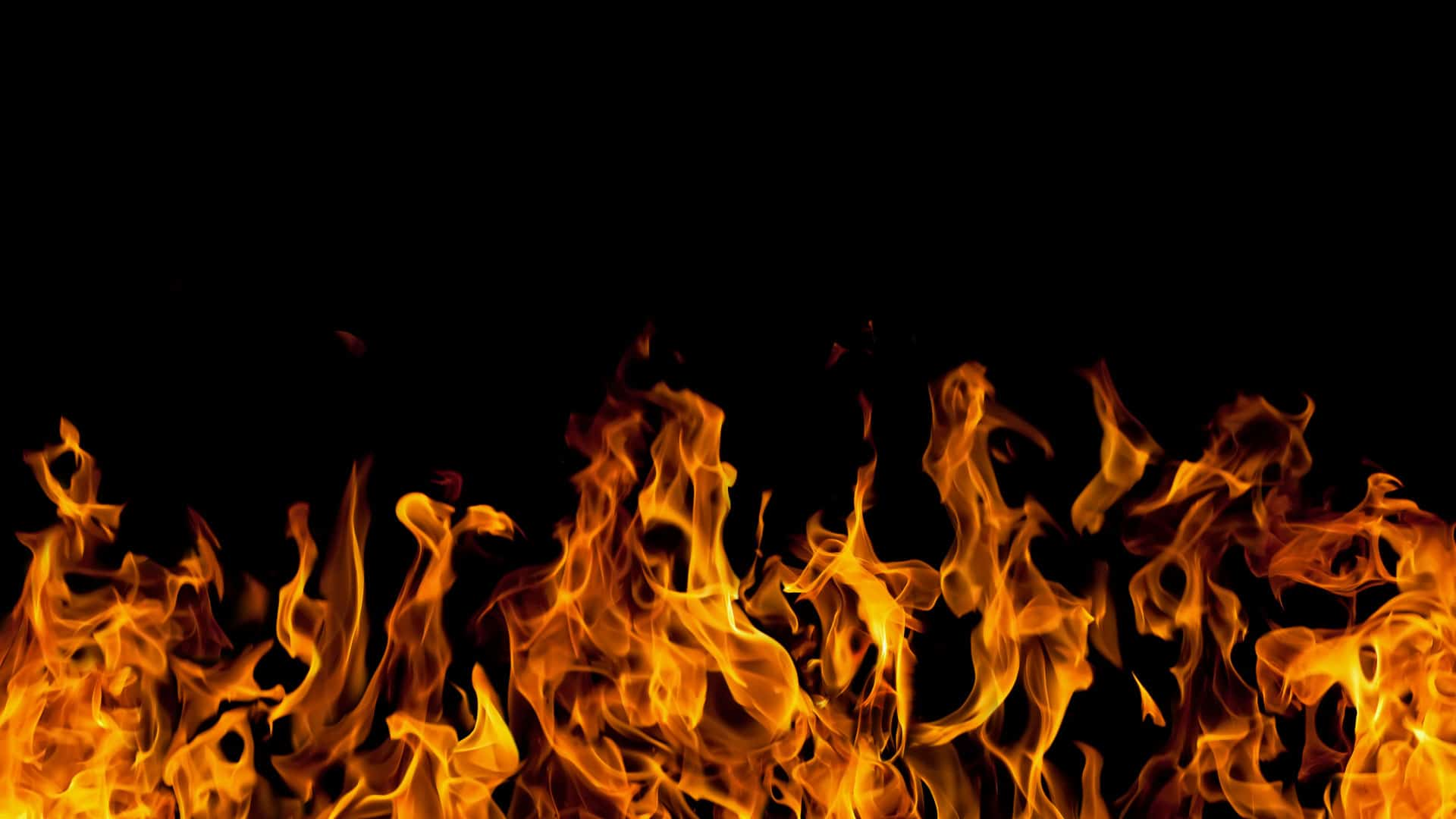 CALL US FOR YOUR PRESSURE WASHING NEEDS IN WINTER HAVEN & SURROUNDING AREAS!
Call Us Today at 863-557-2388