Top Quality House Washing in Haines City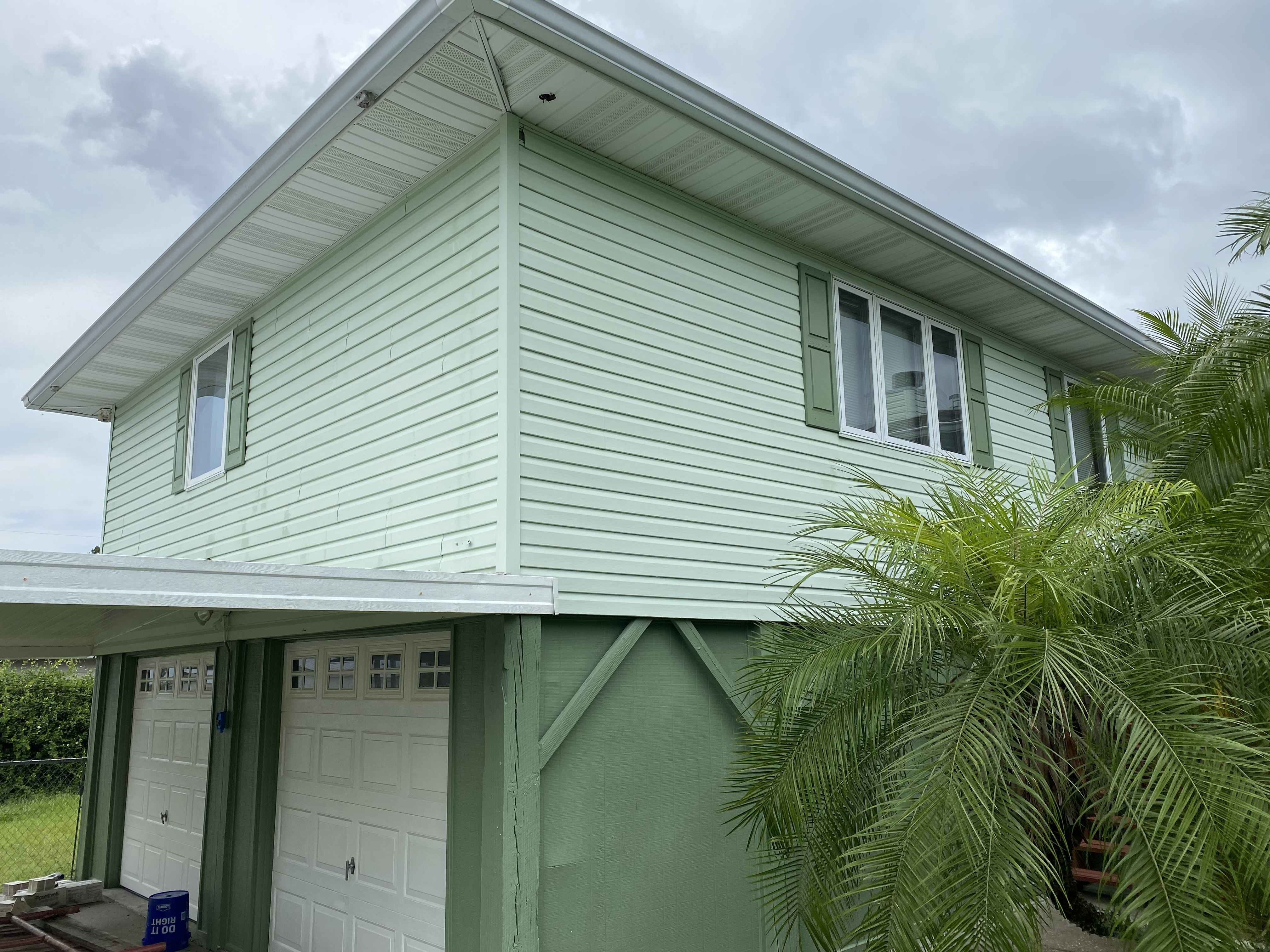 We received a call from a home owner in Haines City, asking to Pressure Wash the vinyl siding of their home. After explaining to the home owner the process we use to clean siding like this they agreed we were the best for the job. We used a soft wash technique that includes treating the home with an algaecide to melt away algae and organic growth at a very low pressure. This method is much safer than applying high pressure to the home which could possibly damage siding and windows due to high pressure. After treating one side of the home we then use our pressure washer on a low pressure setting to rinse the algaecide off the vinyl siding. This leaves the siding looking brand new. With vinyl it's important to rinse from bottom to top to allow the holes under the siding to drain properly. We then repeated these steps on the remaining three sides of the home. This completed the house wash process and left us with another satisfied customer.
Service provided: House Washing
Location: Haines City, FL
Project Image Gallery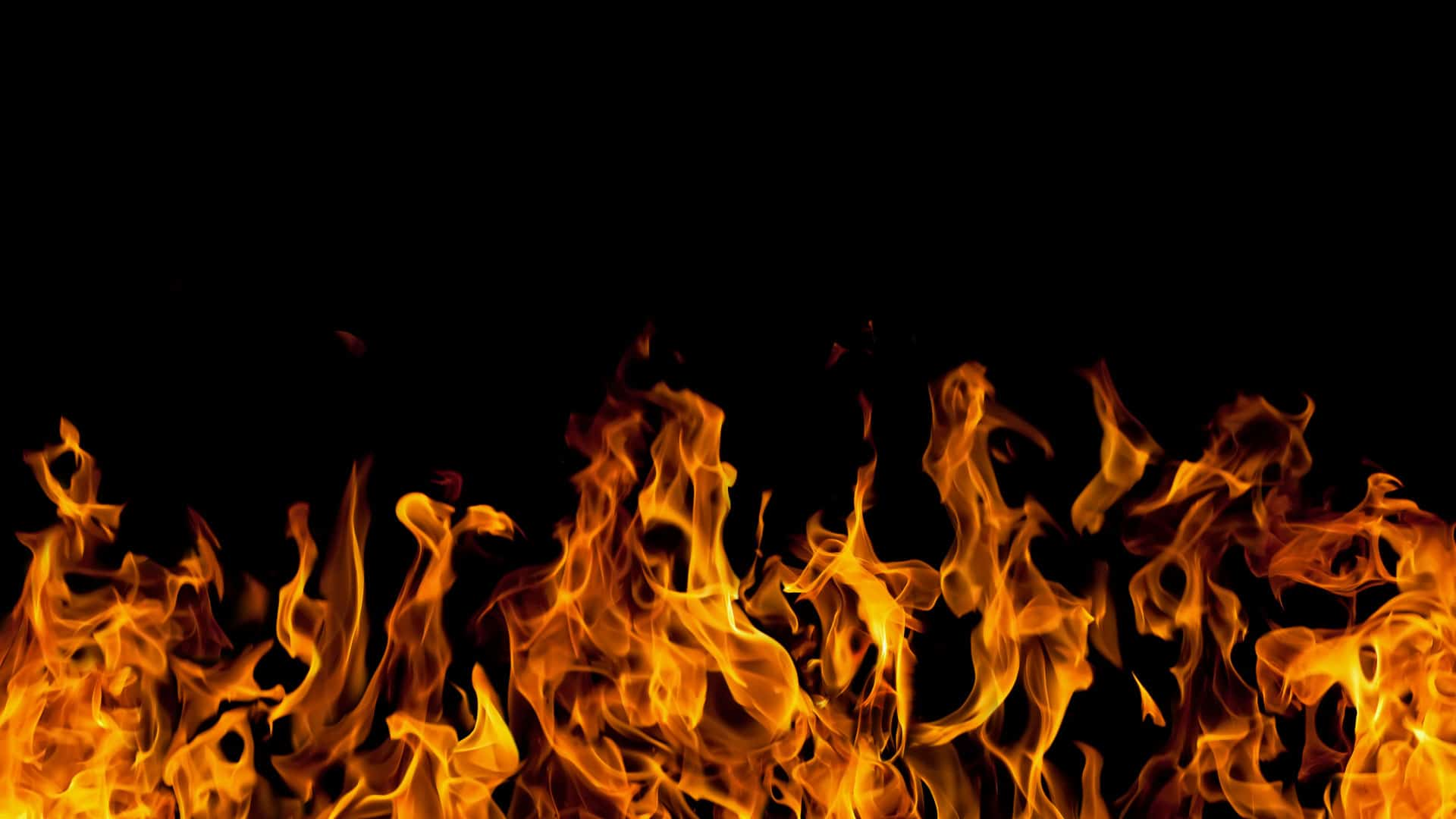 CALL US FOR YOUR PRESSURE WASHING NEEDS IN WINTER HAVEN & SURROUNDING AREAS!
Call Us Today at 863-557-2388