Window Cleaning In Winter Haven Fl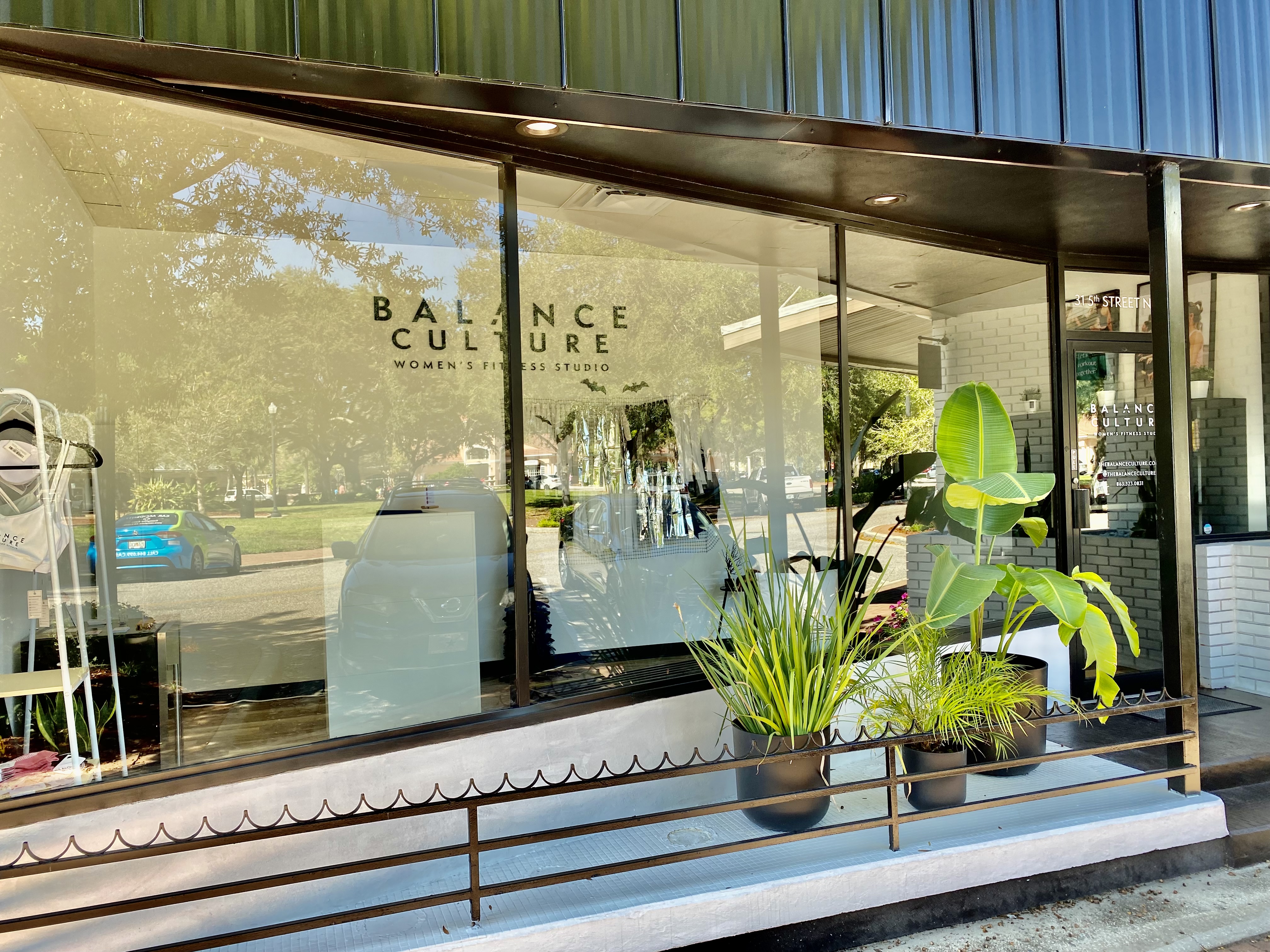 We are very grateful for the opportunity to work with two local small businesses in our home town. Balance culture gym reached out to our team and requested window cleaning. They are located in the busy downtown Winter Haven area and wanted to make sure their store front stays sparkling clean. We will be cleaning their windows bi monthly now. This service includes scrubbing windows with our window sponges and window cleaning solution followed by squeegeeing dry. This leaves windows sparkling clean and streak free!
Location: Winter Haven, FL
Project Image Gallery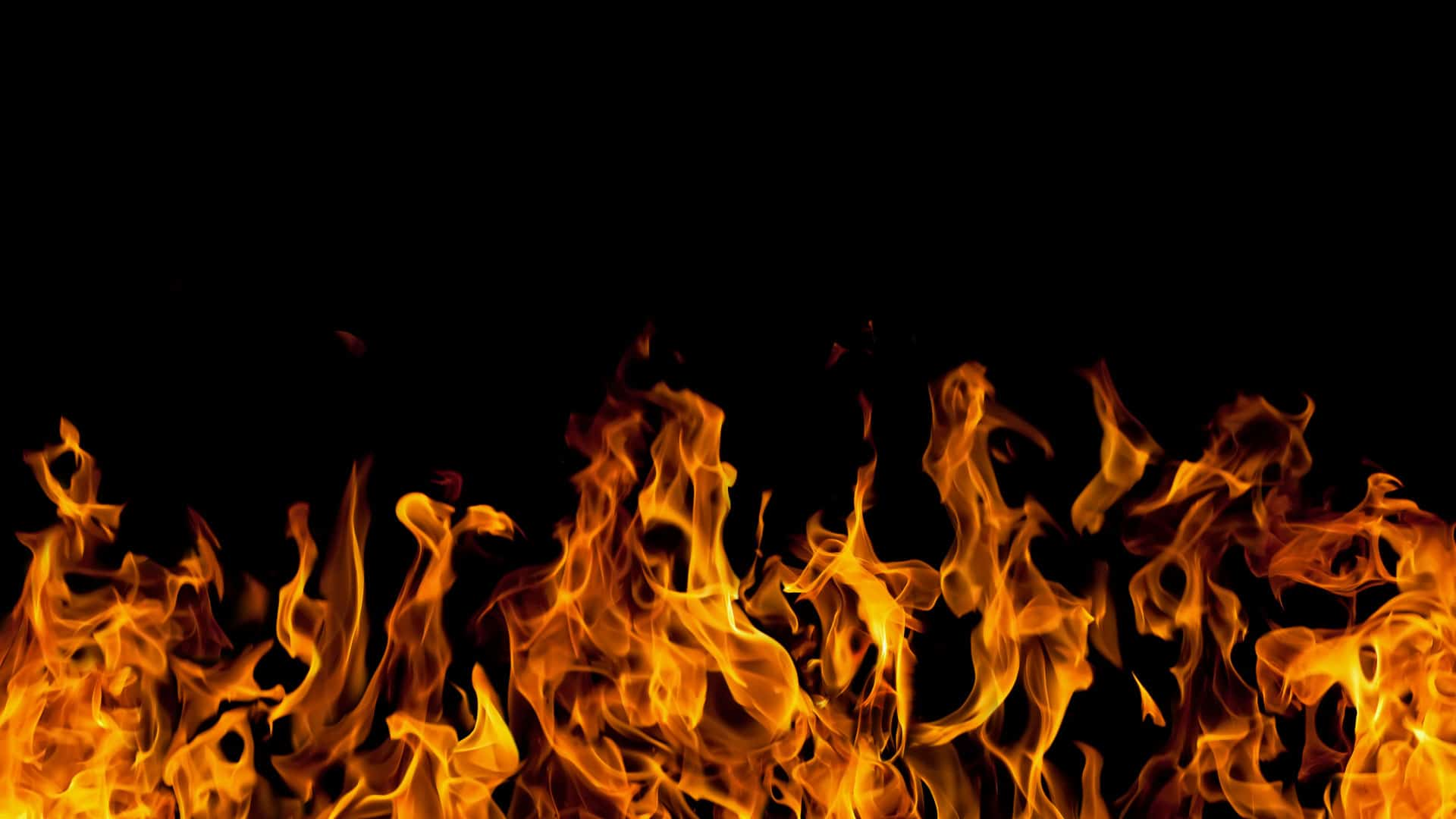 CALL US FOR YOUR PRESSURE WASHING NEEDS IN WINTER HAVEN & SURROUNDING AREAS!
Call Us Today at 863-557-2388