Window Cleaning In Winterhaven
Our team received a call for window cleaning from a Winter Haven homeowner. The customer stated they found us on google and liked our reviews. After explaining the value for window cleaning, and how our technicians would go about cleaning their windows, the homeowner agreed on our pricing. First we carefully removed all screens from the windows with a special tool to
prevent damaging the screens. Next we applied our window cleaning solution with our special scrubbers to remove all dirt and grime from glass. After that, all windows are squeegeed dry. This method keeps windows shiny clean and free of water spots. The screens are cleaned of dust and dirt and then placed back into the frames. Our team notified this Winter Haven homeowner that the window cleaning project was complete and they were more than satisfied with the end results.
Location: Winter Haven, FL
Project Image Gallery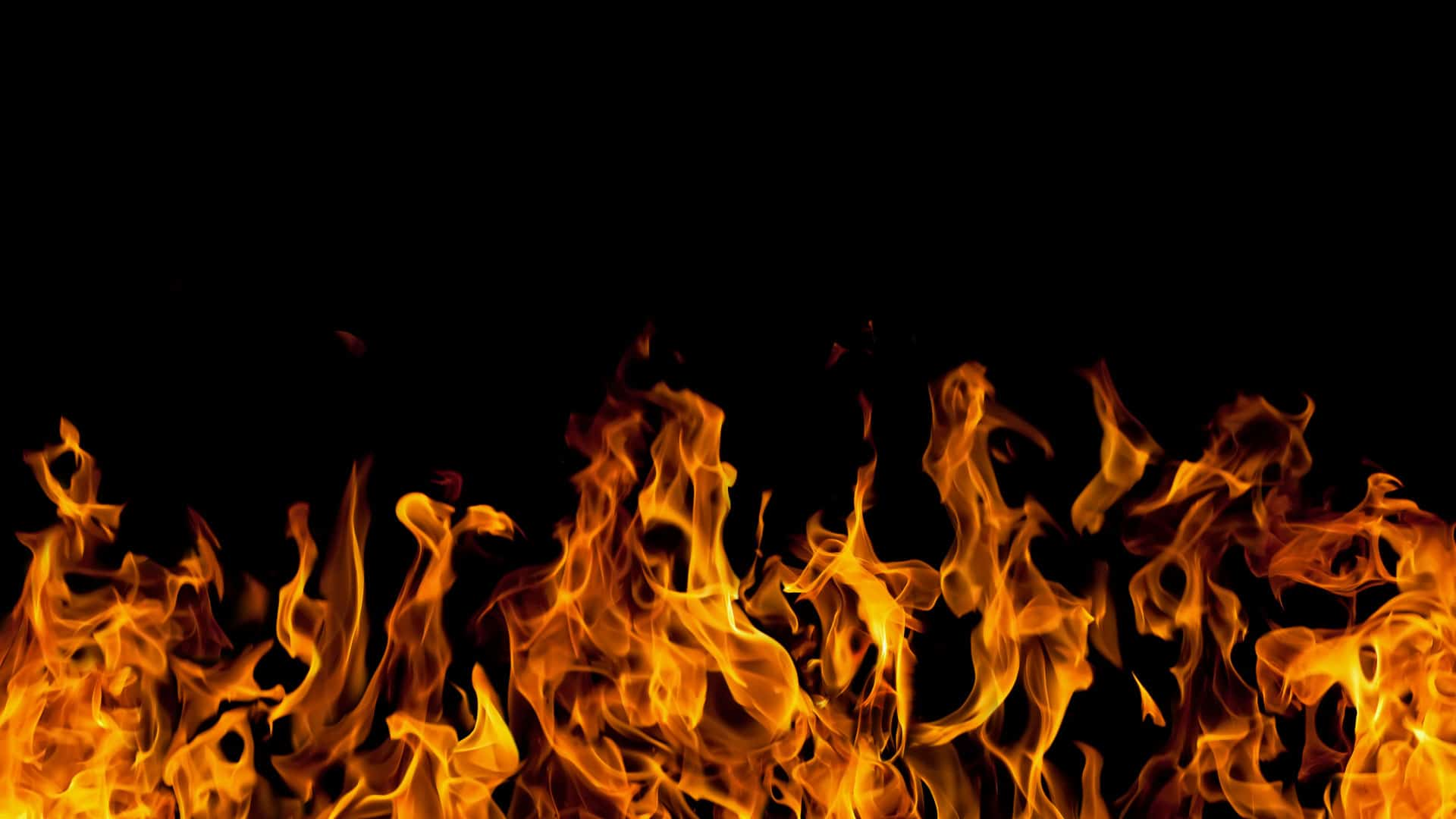 CALL US FOR YOUR PRESSURE WASHING NEEDS IN WINTER HAVEN & SURROUNDING AREAS!
Call Us Today at 863-557-2388